Outer Space Trilogy 2: Moon Dust and Cosmo/politics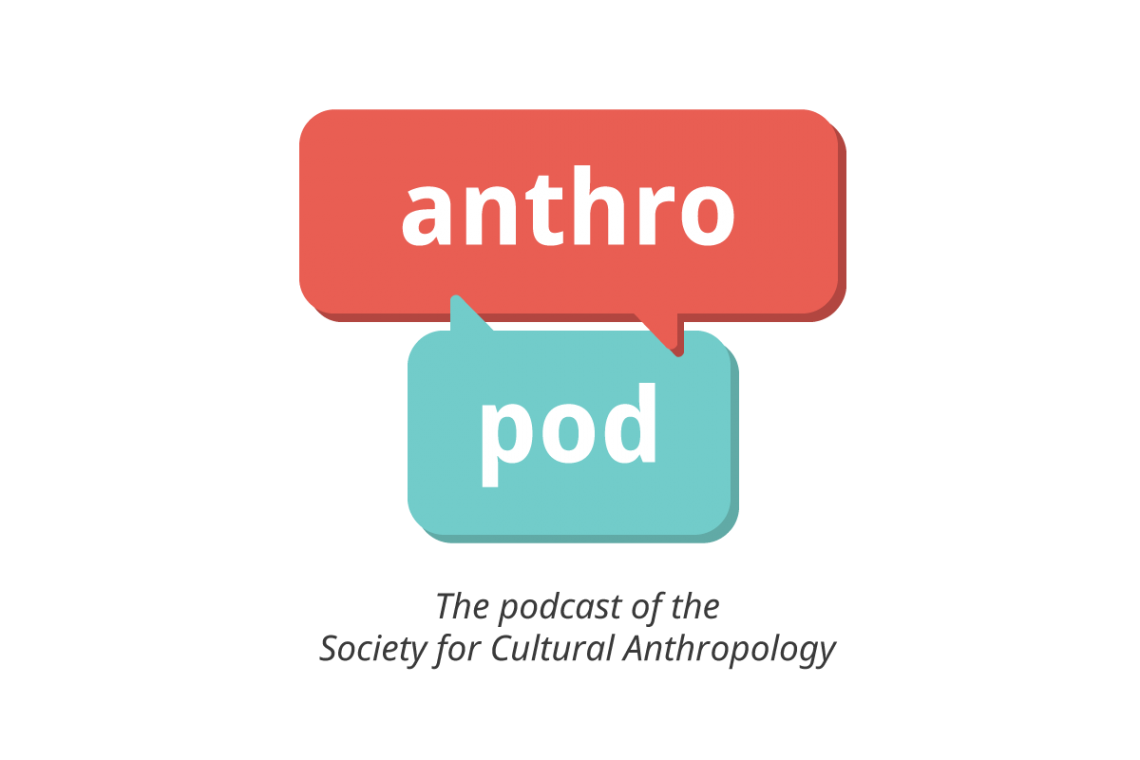 This is the second episode in a special AnthroPod trilogy highlighting three anthropologists of outer space and coauthors of "Relational Space: An Earthly Installation," an article appearing in the May 2015 issue of Cultural Anthropology. Incorporating soundscapes created from the recently released NASA audio archive, these episodes aim to place the work of these anthropologists in dialogue with current events and popular culture. The other two episodes in the series include "Haircuts and Billionaires," with David Valentine and "Ice Cream and Architecture," with Valerie Olson.
In this episode I interview Debbora Battaglia, Senior Research Professor of Anthropology at Mount Holyoke College. We discuss topics including the social life of moon dust; interspecies space projects through the diary of a space zucchini; the radical psychological shifts of moon-walking astronauts; and cosmopolitics, including a handshake of détente between astronauts and cosmonauts at the height of the Cold War, and how President Kennedy wanted the Apollo moon missions to be a collaboration between superpowers.
The final episode, to be released in March, will engage with Valentine and Battaglia's coauthor, Valerie Olson, on the subject of outer space as a new human environment in relation to food, medicine, and architecture. The trio previously collaborated on a 2012 special issue of Anthropological Quarterly entitled "Extreme: Humans at Home in the Cosmos."
While outer space is a fieldsite far from what some of our listeners will associate with anthropology, we hope you will continue to join us on this journey to better understand what it means to be human beyond the planet on which we have evolved.
Credits
William Lempert produced this episode of AnthroPod. Special thanks to Executive Producer Marios Falaris for valuable feedback, NASA for their vast sound library, and New Hampshire Public Radio for granting permission to include of their moving dramatization of the Diary of a Space Zucchini, voiced by Sean Hurley of their program Word of Mouth.
AnthroPod features interviews with anthropologists about their work, experiences in the field, and current events. To pitch your own episode ideas or to offer feedback, email us at [email protected]
You can find AnthroPod at SoundCloud, subscribe to it on iTunes, or use our RSS feed. If you have any thoughts on this episode or on AnthroPod more broadly, please leave us a comment to the right or get in touch via Facebook and Twitter.