Paolo Favero on Visual Methods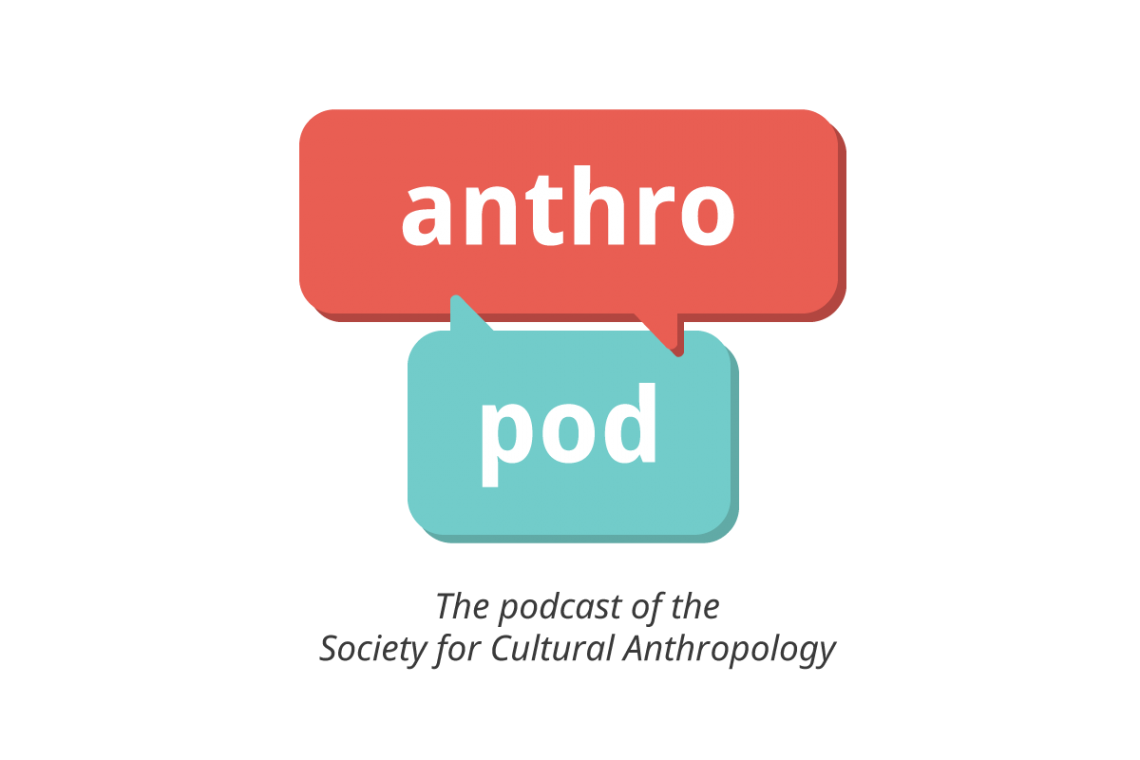 In this episode we talk with Paolo Favero about applying visual methods in the field. Favero has devoted the core of his work to the study of visual culture in Italy and India. In our conversation, he shares his engagement with visual methods and suggests that using a camera is not about documenting empirical evidence but a process of producing the empirical field material and choosing perspectives.
Paolo Favero is an Associate Professor at the Department of Communication Studies at the University of Antwerp. If you are interested in his work, here are some articles and book chapters he published:
2014. Liquid Visions. Digital images between anthropology, consumer technologies and contemporary art. In: Archivio Anthropologico del Mediterraneo.
2014. Learning to Look Beyond the Frame: Reflections on the changing meaning of images in the age of digital media practices. In: Visual Studies.
2013. Getting our hands dirty (again): Interactive documentaries and the meaning of images in the digital age. In: Journal of Material Culture. London: SAGE. (ISI-ranked; 5-Year IF: 1.188, rank 27/81).
2015. "For a creative anthropological image-making: Reflections on aesthetics, relationality, spectatorship and knowledge in the context of visual ethnographic work in New Delhi, India". In: "Media Anthropology and Public Engagement". Abraham, S and Pink, S. (eds.). Oxford: Berghahn.
2014. Reflections upon the Meaning of Contemporary Digital Image-Making Practices in India. Battaglia, G. (co-author). In: Arts and Aesthetics in a Globalizing World, Oxford: Berg.
Resources
Scholars mentioned in this episode

Melinda Hinkson, Associate Professor, Deakin University
Robert Adelman, Associate Professor, University at Buffalo
Credits
AnthroPod features interviews with current anthropologists about their work, current events, and their experiences in the field. You can find AnthroPod at SoundCloud, subscribe to it on iTunes, or use our RSS feed. If you have suggestions for future episodes or feedback on this episode, please leave us a comment to the right, or get in touch via Facebook or Twitter.
Music: Sweeter Vermouth by Kevin MacLeord