Performing Royalty in Contemporary Africa: Supplemental Material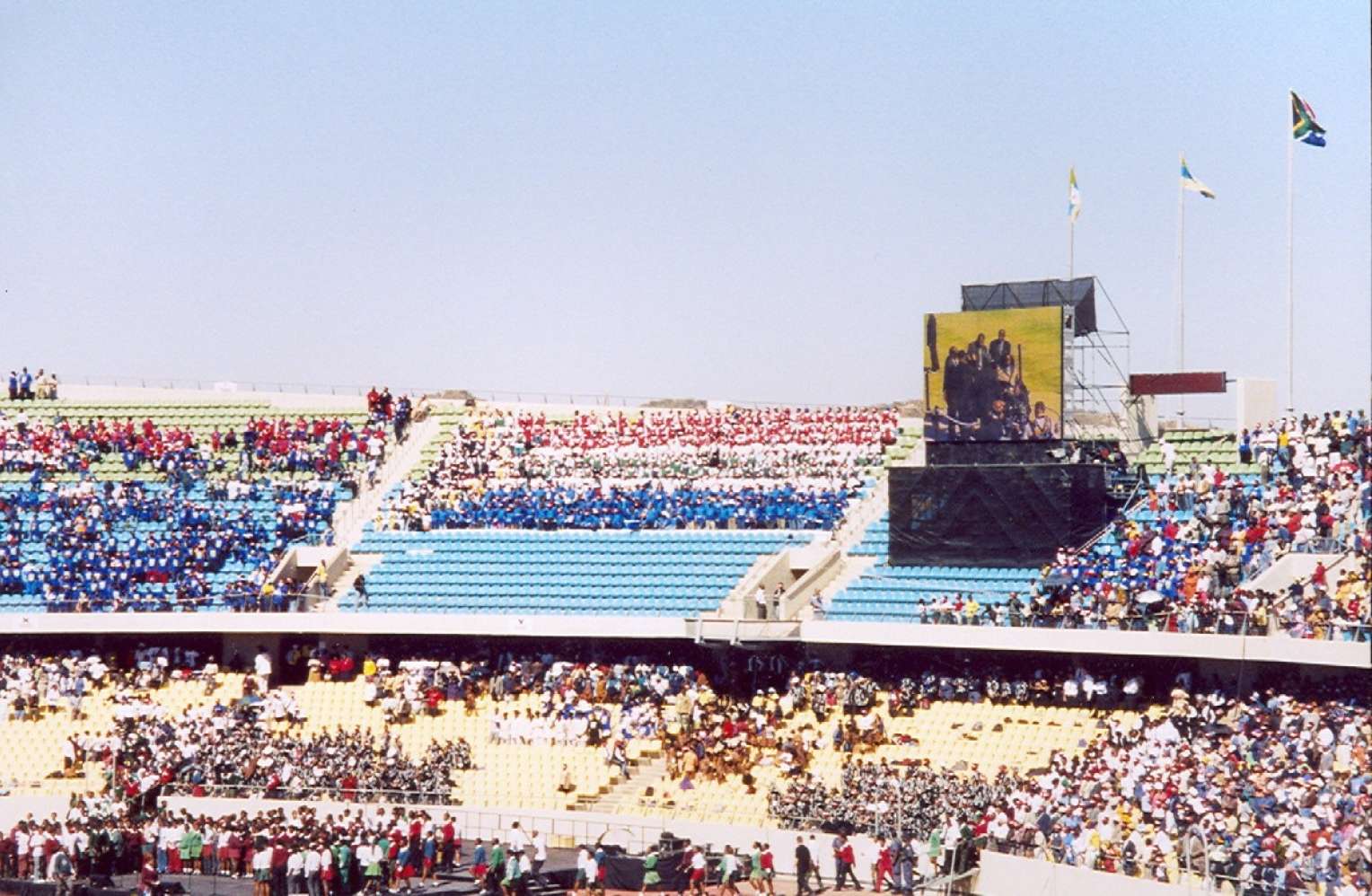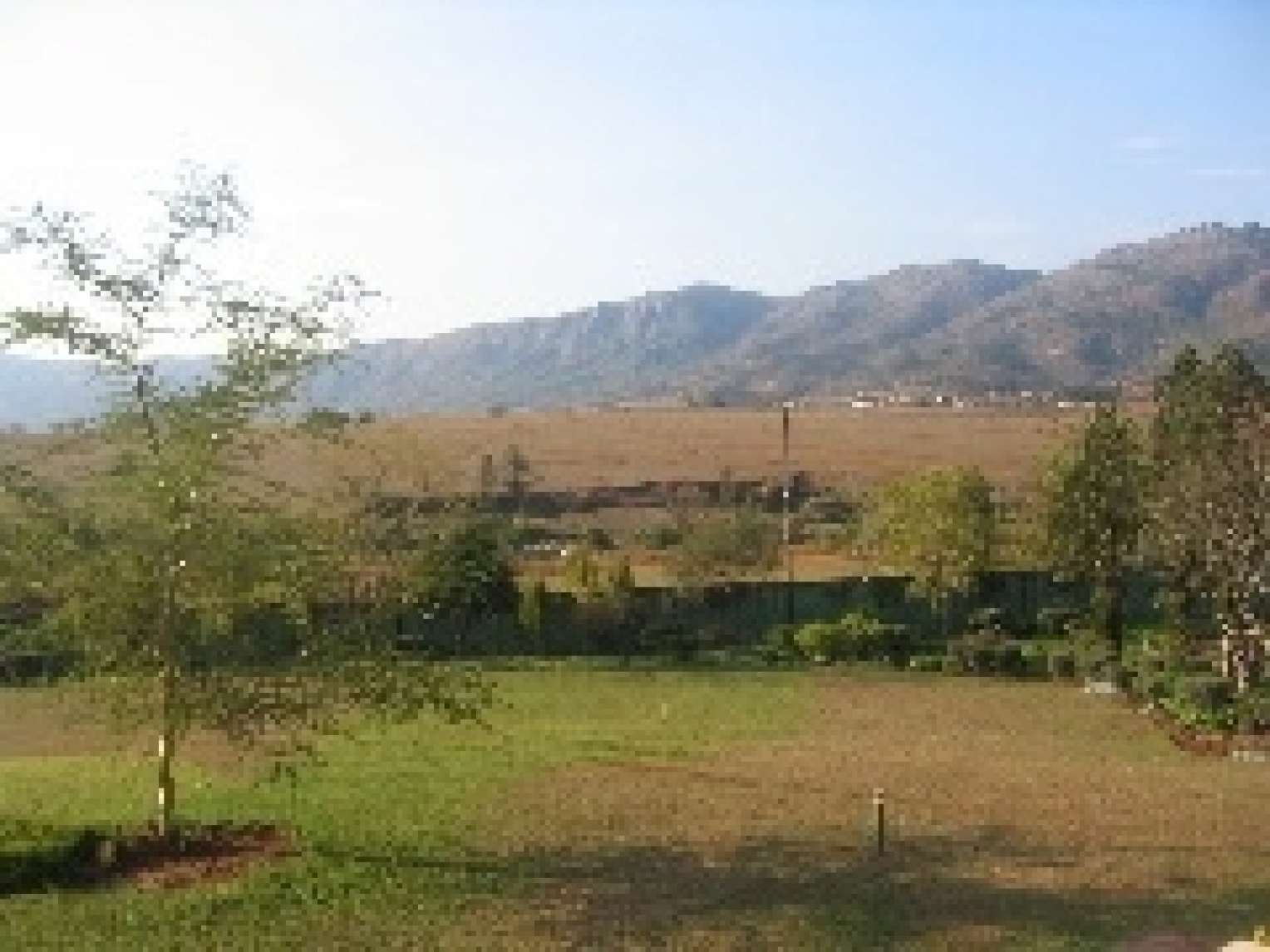 Questions for Classroom Discussion
1. Reconsider Mr. Mamba's interactions with the authors in light of Cook's subsequent position as an administrator for the Bafokeng nation. What is the role of anthropologists in the creation and modification of African "tradition"? How has their role changed from the colonial to the post-colonial eras for communities in Africa and elsewhere?
2. Alternatively, what role have anthropologists played in the creation of African "modernity" or "modern" subjectivities and practices? Is this an example of potential "alternate modernities," and how? How might current global economic conditions, as theorized in this article, qualify this reading?
3. Exercise the comparative question: how is this practice like or unlike what is seen elsewhere around the world? How are royal performances here like or unlike performances of European monarchies or other state spectacles like inauguration ceremonies?