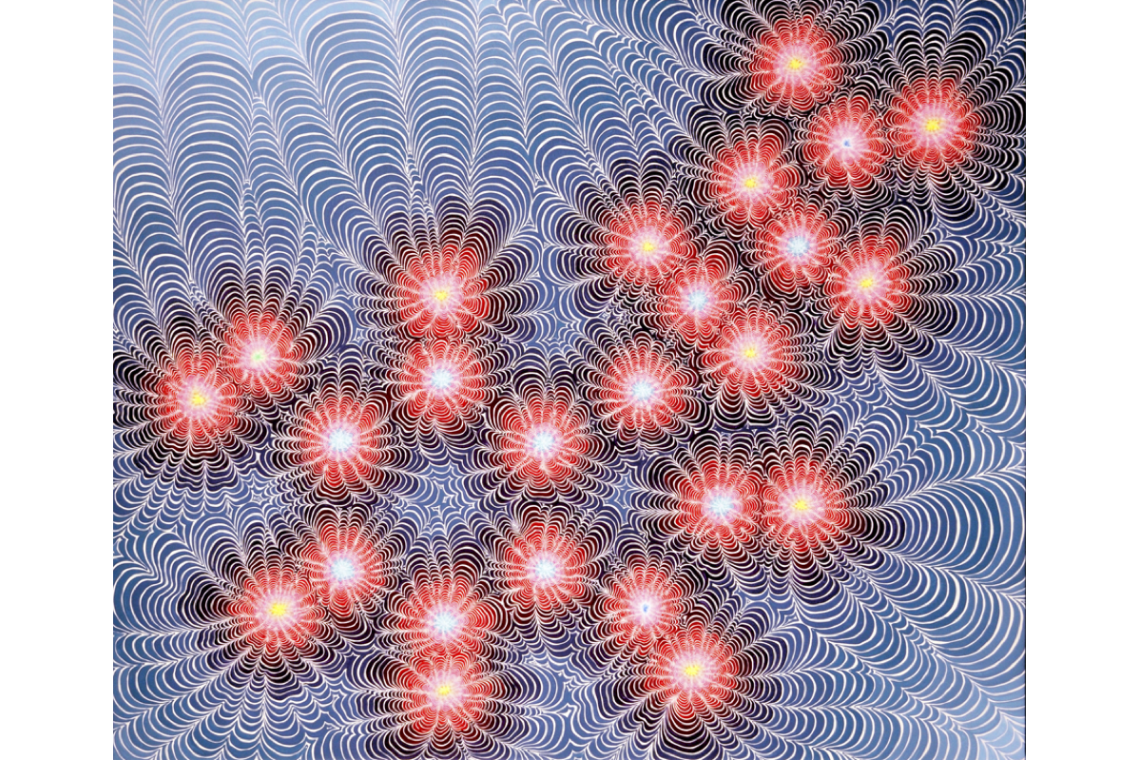 Dr. Monnica T. Williams is an African American clinical psychologist whose research positions include Associate Professor in the School of Psychology at the University of Ottawa; Canada Research Chair in Mental Health Disparities; and Clinical Director of the Behavioral Wellness Clinic in Tolland, Connecticut. She is an authority on anxiety disorders, racial trauma, and the effects of culture and race on mental illness and she is lead author of the book Eliminating Race-Based Health Disparities: Promoting Equity and Culturally Responsive Care across Settings (Williams, Rosen, and Kanter 2019).
Dr. Williams is also at the forefront of efforts to include people of color and marginalized communities in clinical trials studying the therapeutic effects of psychedelic medicines. The exuberant "renaissance" of studies researching psychedelic-assisted psychotherapy in the past twenty years has not sufficiently included the enrollment of racially diverse participants, a problem that psychedelic science and clinical research shares with mainstream psychiatry (see Michaels et al. 2018; Herzberg and Butler 2019; George et al. 2020). In 2018, Dr. Williams was the principal investigator of a MAPS-sponsored, FDA open-label study of the safety and efficacy of MDMA-assisted psychotherapy for the treatment of PTSD.1 Her study site at the University of Connecticut Health Center was the only one of the multi-sited Phase 2 study that focused on the recruitment of ethno-racially diverse participants meeting criteria for PTSD. She and her team adapted the study protocol to emphasize culturally sensitive and respectful treatment approaches for the specific traumas experienced by people of color (see Williams, Reed, and Aggarwal 2020). To the disappointment of many, the study site ended early due to a series of bureaucratic obstacles and incidents of structural and institutional racism (as well as sexism) that impeded the work (Williams, Reed, and Aggarwal 2020, 46–47).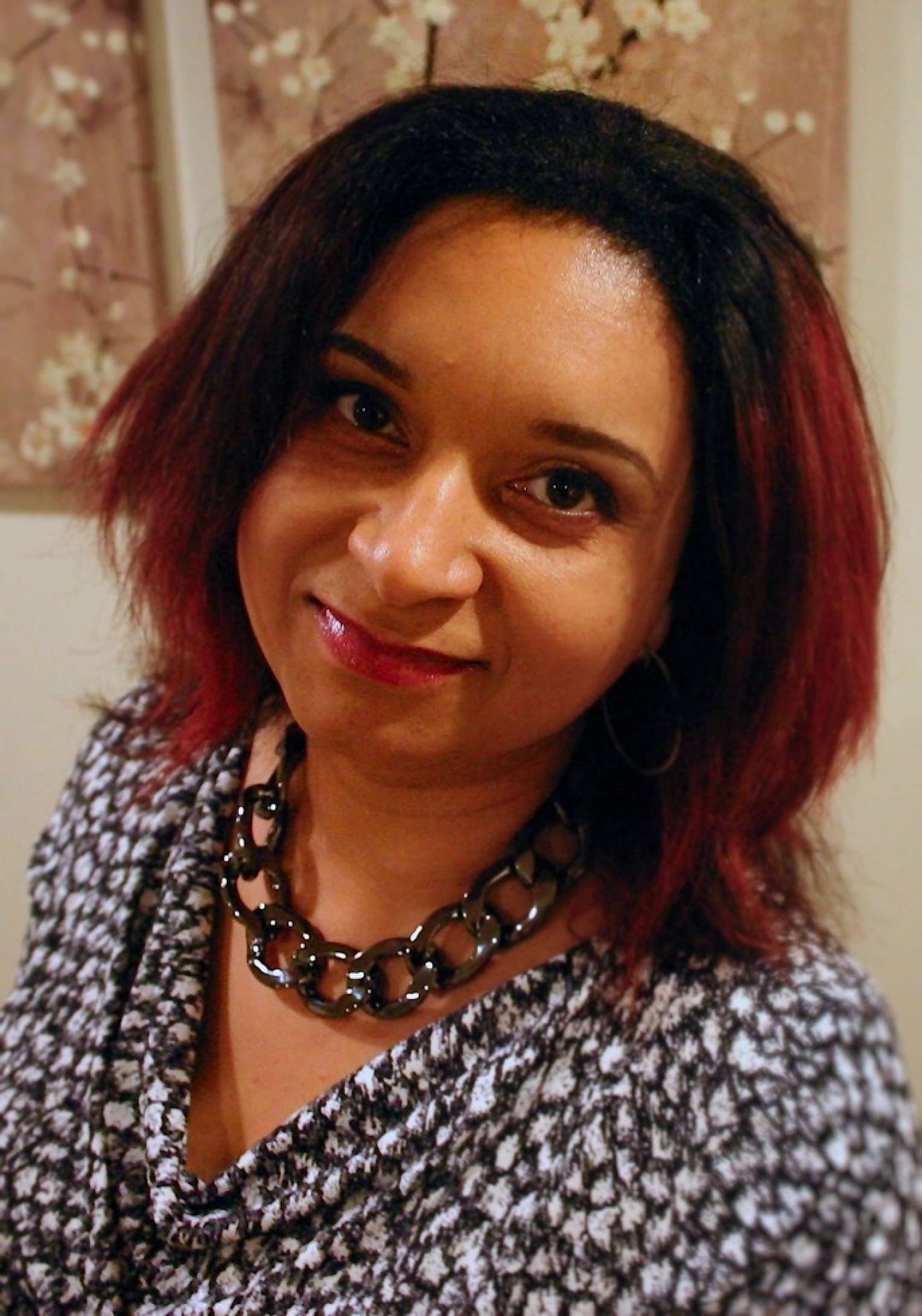 In October 2019, I spoke with Dr. Williams about the Phase 2 study and her current work with psychedelic medicines. How is racial difference being addressed and/or ignored in this current psychedelic renaissance, I asked her, and can MDMA-assisted psychotherapy really be used to treat racial trauma? "Renaissance," she countered, "implies things are moving in the right direction or were good before, which they weren't. I don't want a repeat; I want something better." Her efforts to create something better have started a national and international conversation around inclusion in clinical research studies of psychedelics, and despite the premature closure of the Phase 2 site, she regards it as a symbolic success "that helped catalyze change in conversation and the way people were thinking." More recently, this past August (2019), Dr. Williams, along with MAPS Lead Therapy Trainer Marcella Ot'alora, led the first MDMA-assisted psychotherapy training for communities of color. Fifty POC practitioners were trained in the MAPS protocol for treating PTSD, a remarkable achievement in light of the current lack of racial diversity in clinical research teams studying psychedelics.
But much of our conversation consisted of honest talk about the structural and institutional barriers to meaningful change. Repetitions of the same obstacles that ought to surprise no one, yet are deeply at odds with the liberatory rhetoric of much of the psychedelic research community and movement more broadly (see Kubala, this series). Obstacles such as white dominance of institutional boards and control of financial resources. Token "window-dressing" gestures to inclusivity and respect for diversity without subsequent top-down changes in institutional decision-making bodies or structures. Good intentions but blind spots to the issues at stake; "you can't fix what you don't see." All of this matters so much because of the current lack of effective, FDA-approved treatments for depression, PTSD, addiction, and other mental health diagnoses. "I feel like I have stone-age tools in comparison to what psychedelics can do for people," Dr. Williams explains.
But what is at stake here is not only fair and equitable access for minority and excluded groups to the most promising and effective forms of new treatment; what also matters is safety. Katherine Hendy (2019) has written about the pervasiveness of discourses of safety in the current wave of psychedelic research, particularly in the study of MDMA, the active ingredient in the street drug Ecstasy. Researchers seek to counter the negative connotations that psychedelics acquired at the end of the counterculture and that intensified when they were scheduled during the Nixon administration, and a primary aim of recent clinical trials has been to demonstrate not only to the FDA, but to the public at large, that psychedelics are safe and therapeutically effective. But this discourse of safety presumes a universal (white) body's response to the chemical effects of psychedelics and does not take into account the harm that can occur in psychotherapeutic settings when the culturally and racially specific experiences of vulnerable patients may not be seen or understood by the attending therapists and clinicians (see Reed 2019).
Dr. Williams's struggle for equity in psychedelic medicine continues, and her work is animated by the memory of collective suffering of people of color in the United States and elsewhere. There is an image on her website (taken by Dr. Williams at the Birmingham Civil Rights Institute) of one of the little girls killed in the white nationalist bombing of the Sixteenth Street Baptist Church in 1963, a reminder of a history that painfully resonates with America's political reality in 2020.
But what can psychedelics do for people? I would like to conclude this piece with the testimony of Sara Reed, a marriage and family therapist who is part of Dr. Williams's research team. Of her own MDMA session, Reed (2019) writes:
I feel like I'm dying but it's okay," I say with a smile on my face. As I lie on the couch with two therapists by my side, I feel safe, grounded, and ready to explore deeper truths of my inner world. With my eye shades on, I follow the rhythm of the music and begin my ascend to a peculiar liminal space. Soon enough the drug sneaks past my ego defenses, past my reflexive tendency towards control and protection, and catapults me to a place of dissolution. Defenses down, I am raw and open, experiencing the world in its Divine essence, and for the first time in my life I felt free. Me—a young, black woman, free. No longer bound by the constraints of my political realities, I set sail on a journey that allowed me to reconnect and rest in a place saturated by grace, mercy, and love; I call that place home.
Notes
1. The Multidisciplinary Association for Psychedelic Studies (MAPS) has been advocating for the legalization of psychedelics as medicines since the mid-1980s. For a discussion of MAPS-sponsored clinical trial research investigating the effectiveness of MDMA for treating PTSD, see Katherine Hendy 2015.
References
George, Jamilah R., Timothy I. Michaels, Jae Sevelius, and Monnica T. Williams. 2020. "The Psychedelic Renaissance and the Limitations of a White-Dominant Medical Framework: A Call for Indigenous and Ethnic Minority Inclusion." Journal of Psychedelic Studies 4, no. 1: 4–15.
Hendy, Katherine. 2015. "Affecting Chemicals: An Ethnography of Clinical Research, MDMA (Ecstasy), and the Experimental Structuring of Effects." PhD diss., University of California, Berkeley.
———. 2019. "MDMA Is Not Ecstasy: The Production of Pharmaceutical Safety through Documents in Clinical Trials." Medical Anthropology Quarterly.

Herzberg, Genesee, and Jason Butler. 2019. "Blinded by the White: Addressing Power and Privilege in Psychedelic Medicine." Chacruna, March 13.
Michaels, Timothy I., Jennifer Purdon, Alexis Collins, and Monnica T. Williams. 2018. "Inclusion of People of Color in Psychedelic-Assisted Psycho-Therapy: A Review of the Literature." BMC Psychiatry 18, no. 245: 1–9.
Reed, Sara. 2019. "Health Equity In Psychedelic Medicine: Advancing Practices for People of Color." MAPS Bulletin 29, no. 1.
Williams, Monnica T., Sara Reed, and Ritika Aggarwal. 2020. "Culturally-Informed Research Design Issues in a Study for MDMA-Assisted Psychotherapy for Posttraumatic Stress Disorder." Journal of Psychedelic Studies 4, no. 1: 40–50.
Williams, Monnica T., Daniel C. Rosen, and Jonathan W. Kanter. 2019. Eliminating Race-Based Health Disparities: Promoting Equity and Culturally Responsive Care across Settings. Oakland, Calif.: Context Press.