Richard Handler on Anthropology and Undergraduate Interdisciplinary Education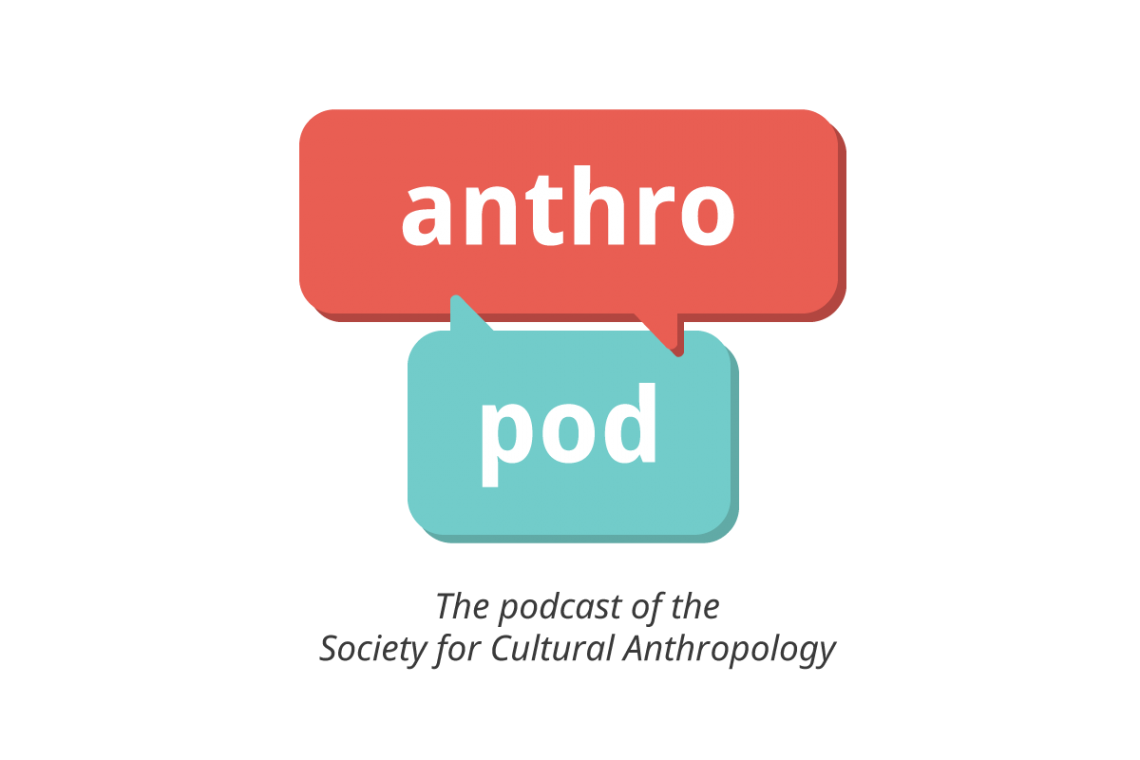 On today's show, Prof. Richard Handler discusses his role in founding the Global Development Studies program at the University of Virginia and the ways anthropologists can contribute to similar undergraduate interdisciplinary programs in universities across the country.
Prof. Handler's May 2013 article in Cultural Anthropology is entitled "Disciplinary Adaptation and Undergraduate Desire: Anthropology and Global Development Studies in the Liberal Arts Curriculum." The article and additional supplemental material can be found here.
Credits
AnthroPod features interviews with current anthropologists about their work, current events, and their experiences in the field. You can find AnthroPod at SoundCloud, subscribe to it on iTunes, or use our RSS feed. If you have suggestions for future episodes or feedback on this episode, please leave us a comment to the right, or get in touch via Facebook or Twitter.
Music: Sweeter Vermouth by Kevin MacLeod.
Resources
-- Prof. Handler's article and additional supplemental material can be found here.
-- In this episode, Prof. Handler also references Robert Brightman's 1995 Cultural Anthropology article, "Forget Culture: Replacement, Transcendence, Relexification." Prof. Brightman's article can be found here.
-- For more information on the University of Virginia's Global Development Studies Program, head to their website.
-- While there, you can also see Prof. Handler's website for more information on his other publications and research projects.