Schooling, Urgency, and Hope For Movement Ahead of The Ebola Crisis in Liberia: Perspectives from Recent Fieldwork
From the Series: Ebola in Perspective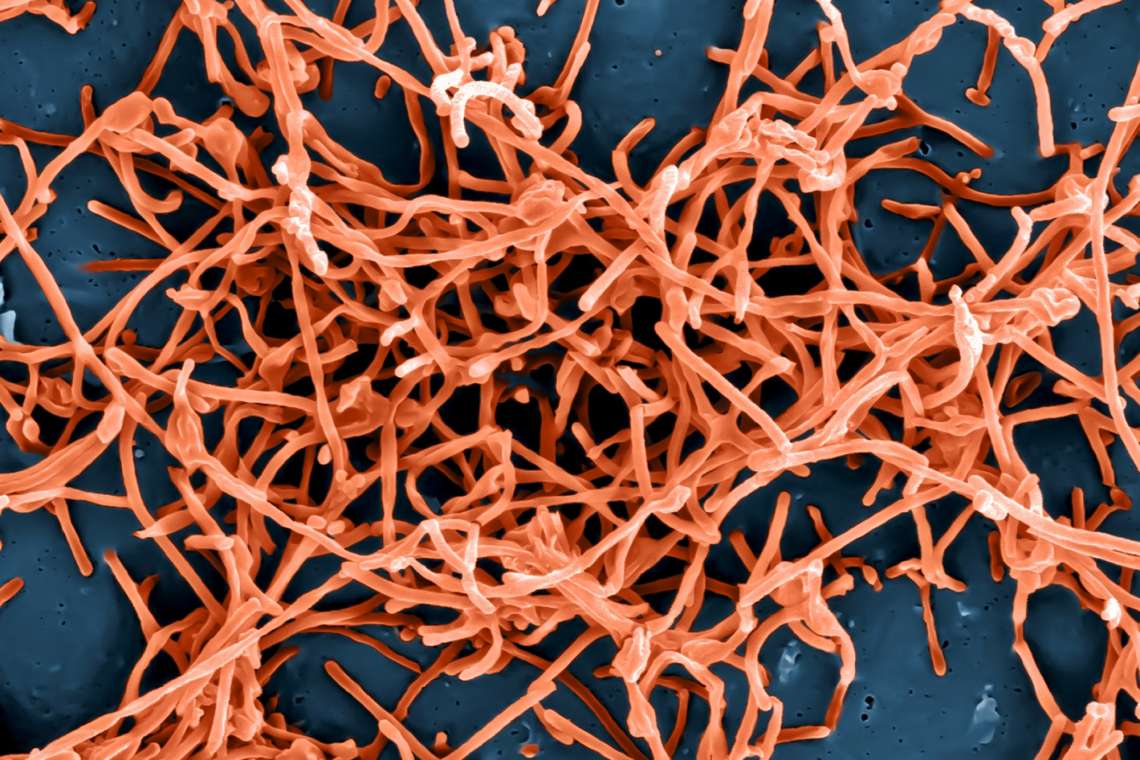 In this essay, I discuss the importance of schooling, in light of the Ebola outbreak. The Liberian President's order to suspend schooling in August had significant impact even though regular classes were not yet in session. "Vacation schooling," or summer school, is attended by many young people in Liberia. Parents send children to vacation school for various and often-interconnected reasons: They are invested in their children's education and an extended break from school could be an interruption to their children's progress. Violence is a concern that many parents address through the act of sending their children to school, both in the summer and during the regular school year. Parents are concerned that their children could become victims of violence or that they could be drawn into violent practices. They hope to bring up a person who will enable them to die feeling proud of the accomplishments they achieved as a person and a member of society.
Summer classes and sessions make education more flexible. Many students I worked with dropped schooling, or came and went from schooling, in order to make money through entrepreneurial activities, to help family, to have and nurse children, to care for ill or aging relatives, or to respond to other sharp needs. A difference between a colloquial American and a colloquial Liberian expression is suggestive: In the United States, "dropping out of school" carries with it an assumption that the person will not return. When narrating their education histories, young Liberians mentioned "dropping" school while also often expressing their intention to continue.
Summer or vacation schooling can make it possible to advance more quickly. In part due to the war, and in part due to accumulations of periods when schooling is interrupted, ages range fairly widely in Liberian classrooms, from kindergarten to university. It is not uncommon for young adults to attend primary school with children. Some young people who had fought in the war or had travelled along with those fighting emphasized their desire for continuing educational and professional advancement within civilian life.
A journalist spoke with a grandmother who pulled her grandson out of vacation school shortly before the state of emergency was declared in Liberia. The grandmother said, "He cried, but no child will control me. It will be better for him to live and attend many more vacation schools than get sick from Ebola." In the news report, the grandmother is communicating her response to images on a highly graphic Ebola campaign poster that inspires fear. Agency is also expressed; she will not allow a grandson to control her. She conveys the grandson's distress at having to interrupt his schooling and her hope that he can return to school later. Schooling allows people to say something beyond "I am complying with global public health orders." They can also express the interruptions that Ebola and global public health orders are causing in their lives and insist upon a better future. They can also directly, or more subtly, signal disagreement or their will to continue living.
A friend of mine, who gives informal instruction in reading and writing, wrote that she is continuing to meet with a few women students. They still want to learn! They are also discussing "Ebola in town," she added. Official educational institutions remained closed in Liberia, though some people are continuing schooling in private settings. The children of a Liberian, who works at an NGO, set up a classroom on the family's front porch. The administrators of the play school asked pupils to pay a tuition fee—a reminder of the tight connection between schooling and money in Liberia. Money is required for attending both public and private school. Public primary schooling is tuition-free, but resources to repair, expand, or improve educational infrastructure are often demanded from students, parents, and teachers. Through schooling, people may be able to put something in between themselves and a crisis.
Schooling is also a location for conversation and engagement on different levels. The National Teachers' Association in Liberia is calling for schools to be re-opened. An editorial in the Liberian press examines issues impeding the re-opening of schools that extend beyond logistics and health. Meanwhile, the Ministry of Education is preparing radio broadcasts that will include not only Ebola awareness but also limited academic subject content. The Liberian Minister of Education has objected to the use of schools as Ebola holding centers or facilities on the grounds that this may "create fear among students when classes shall officially resume in the not too long distance future."
It matters tremendously that medicine and treatment should be made available to those who are sick right now with this deadly disease. An emergency medical-humanitarian intervention is necessary; yet, it is important to keep in mind that perspectives on health care can become vehicles for people to express their discontent with economic or political matters, including global inequality. Although the formal educational infrastructure in Liberia is weak, Liberians I worked with had confidence in the power of schooling to materialize their engagement in building a better life for themselves and the next generation. The United States government and global corporations with direct or indirect ties to Liberia have made commitments to the fight against Ebola, but they should also increase their investment in the existing national educational infrastructure. Scholarships for Liberian students to pursue advanced degrees and specialized training, particularly in the under-resourced fields of medicine and education, are greatly needed. My recent fieldwork convinces me that moving ahead of the Ebola crisis in Liberia will happen with less violence, terror, and mistrust when people feel supported in their aspirations for the future.