Schools, Prisons, and Blackness in America: A Conversation with Damien Sojoyner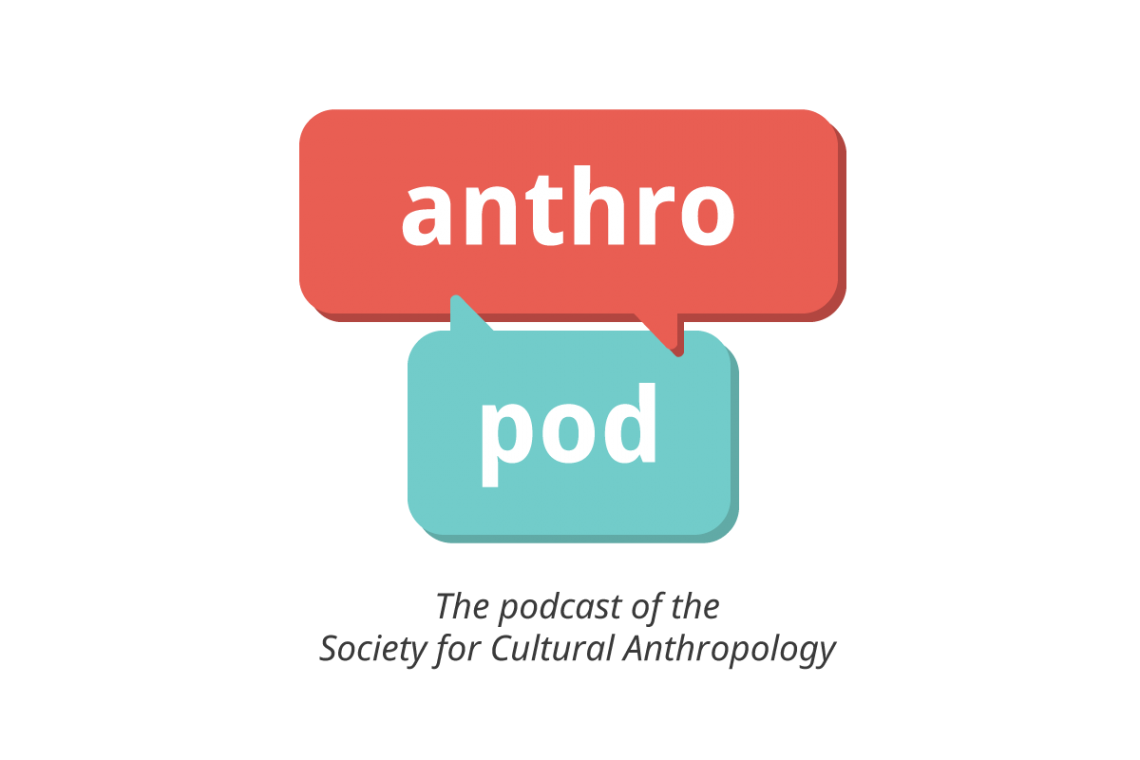 In this episode AnthroPod travels to the Southern California Library to speak with Damien Sojoyner, Assistant Professor of Anthropology at the University of California, Irvine. Recorded in November 2017, the conversation begins by addressing the library itself, which has served as an archival institution as well as community organizing space in Los Angeles since the 1970s. We also discuss Sojoyner's recent book project, First Strike: Educational Enclosures in Black Los Angeles, which critiques the trope of the school-to-prison pipeline by examining public schools in California as sites of enclosure for various forms of Black life. Scaling out, Sojoyner reflects on the current political moment, including educational policies under the Donald Trump administration and the relevance of racial capitalism to contemporary race relations in the United States.

Further Reading and Listening
Credits
Tariq Rahman produced this episode of AnthroPod. Special thanks to Damien Sojoyner for sitting down with us, and to Marios Falaris for his invaluable feedback as Executive Producer.
AnthroPod features interviews with anthropologists about their work, experiences in the field, and current events. To pitch your own episode ideas or to offer feedback, email us at [email protected].
You can find AnthroPod on SoundCloud, subscribe to it on iTunes, or use our RSS feed. If you have any thoughts on this episode or on AnthroPod more broadly, please leave us a comment to the right or get in touch via Facebook and Twitter.

Music
Intro: All the Colors in the World by Podington Bear
Transitions: Improvisations 12_14_12 by Split Phase; Catching Glitter by Split Phase
Outro: cure by fascinating earthbound objects