Scientific Sovereignty: How International Drug Donation Programs Reshape Health, Disease, and the State: Supplemental Material
Related Reading
Biehl, Joao. "Pharmaceuticalization: AIDS Treatment and Global Health Politics." Anthropological Quarterly 80.4(2007):1083–1126.
_________. Will to Live: AIDS Therapies and the Politics of Survival. Princeton: Princeton University Press, 2009.
Canguilhem, Georges. "Health: Crude Concept and Philosophical Question." Public Culture 20.3(2008):467-477.
Fassin, Didier. "Humanitarianism as a Politics of Life." Public Culture. 19.3(2007): 499-520.
Fox, Renee. "Medican Humanitarianism and Human Rights: Reflections on Doctors Without Borders and Doctors of the World." Social Science and Medicine. 41.12(1995): 1607-1616.
Mbembe, Achille. "Necropolitics." Public Culture. 15.1(2003):11-40.
Pogge, Thomas Winfried Menko. "Could Globalisation be Good for World Health?" Global Justice: Theory Practice Rhetoric 1.1(2008):1-10.
Petryna, Adriana. When Experiments Travel: Clinical Trials and the Global Search for Human Subjects. Princeton: Princeton University Press, 2009.
Rabinow, Paul, and Nikolas Rose. "Biopower Today." BioSocieties 1(2006):195–217.
Redfield, Peter. "Doctors, Borders, and Life in Crisis." Cultural Anthropology. 20.3(2005): 328-361.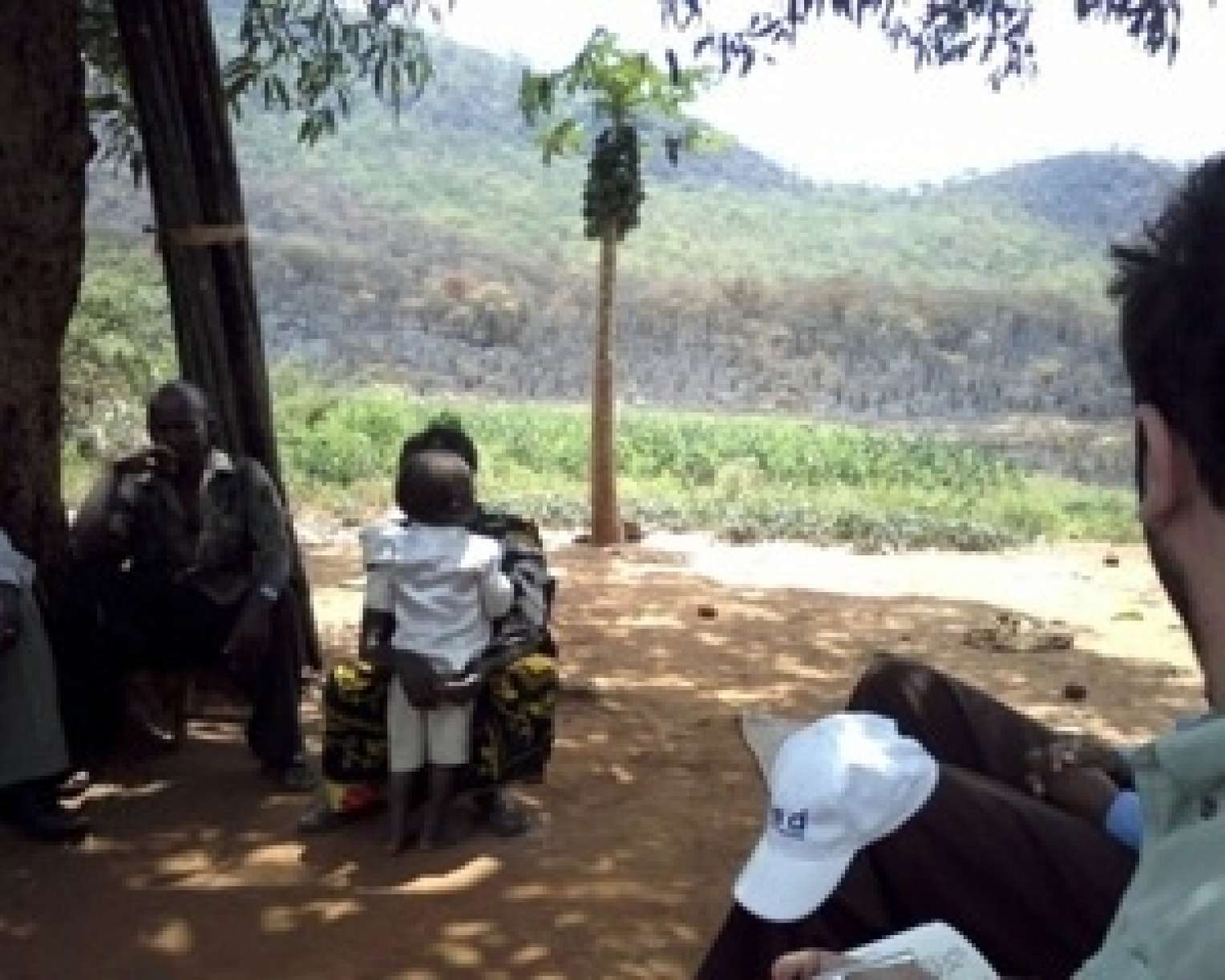 Questions for Classroom Discussion
1. What does Samsky mean by "global health orthodoxies"? Through what technologies do these orthodoxies travel? How are these orthodoxies experienced differently by people involved with different parts of the donation programs (recipients, administrators, scientists)?
2. What is the difference between a population and an individual? How do the drug donation programs articulate, redefine, play on, or otherwise affect this difference? Where do numbers and statistics come in? What is the significance of counting?
3. What is the difference between "disease control" and "development"? How does their distinction, or indistinction, work as a discursive strategy, and for whom?
4. What does the author mean by "scientific sovereignty"? How does this concept differ from prior ideas of biopolitics (as in Foucault, Mbembe, Rabinow and Rose, and Fassin)? In what other terrains does scientific sovereignty operate? What role does human biology (Fassin's "life itself", or Canguilhem's "healthiness") play in the exercise of scientific sovereignty?
5. What kind of understanding of personal and community responsibility and self-interest comes out of the conversation with Msangi and Mgwabati (pp. 318-320)? How are public/tropical health values, community values, and personal values at odds?
6. What do you make of the ex-CEO's remark on ethics (p. 321)? How does refusing to talk explicitly about ethics fit the discursive and political strategy of the donation programs?
7. What does the author mean by "zoopolitics"? Where do animals fit into the picture of the drug donation programs?
8. Does the structure that Samsky describes fit the definition of a "public-private partnership"? Whose definition?
9. What does this essay, which asks us to take seriously the epistemological consequences of industry-sponsored drug donation programs, say about critical public anthropology?