Captivity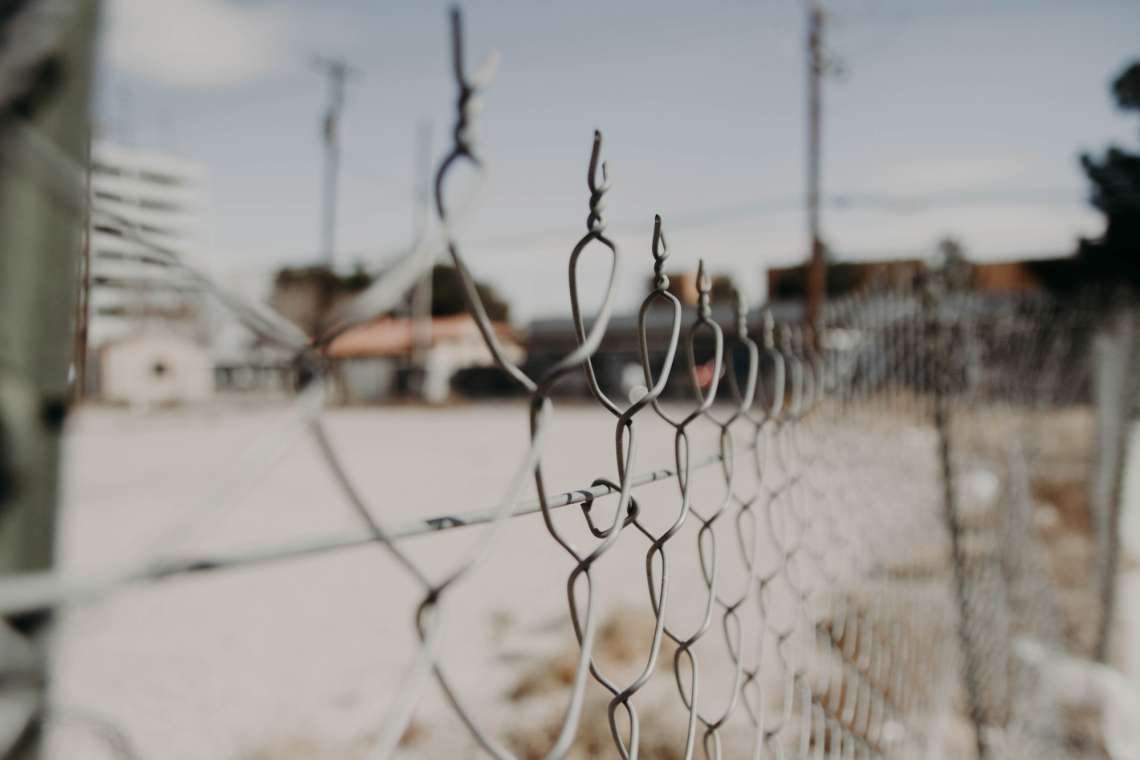 In a global order marked, on the one hand, by unfettered mobility for the powerful and their resources, and, on the other, by the strengthening of borders to keep the powerless in place, anthropological inquiry into captivity seems urgent. The concept of captivity is able to capture many of the forms that contemporary sovereign power takes, including prisons, immigrant detention centers, human trafficking networks, coercive labor systems, gentrified urban spaces, Indian reservations, zoos, and animal sanctuaries. The concept of captivity helps us understand the workings of power today and widens our spaces of critique and action.
In this Correspondences session, we engage anthropologists working on different forms of captivity in a variety of contexts. Anthropologists have historically left the study of the two primary institutional forms of captivity—enslavement and imprisonment—to other disciplines (Kopytoff 1982; Rhodes 2001). However, the influence of Giorgio Agamben's (1998) work on the camp as a figure for modern sovereign power, as well as a new interest in infrastructure and design, has laid the groundwork for captivity to emerge as an important and dynamic theme in anthropology. A new generation of ethnographers has expanded the analytic and empirical limits of the concept of captivity. Manuela Cunha (2014, 225), for instance, argues for the "porosity of institutional prison boundaries," thus challenging basic assumptions regarding the spatiality of prisons. Anthropologists have also pioneered the study of institutional forms of captivity that had previously been overlooked (e.g., Bessire 2014; Garcia 2015). As the body of scholarship on captivity grows, it has become increasingly evident that secular and liberal moral assumptions about the ethics of captivity are, in many contexts, inadequate (Braverman 2012; O'Neill 2014). Developing an anthropologically sound critique of captivity will require sustained scholarly collaboration.
We pose the following questions to our contributors: How can we go about drawing a genealogy of captivity and operationalizing the study of captivity today? What kinds of attachments and ethics of care are made possible inside captivity? When, if ever, does captivity become an ethical move? What is the relation between captivity and political theologies, and how does this relation complicate ethical imperatives regarding captivity? What is the temporality of captivity?
References
Agamben, Giorgio. 1998. Homo Sacer: Sovereign Power and Bare Life. Translated by Daniel Heller-Roazen. Stanford, Calif.: Stanford University Press. Originally published in 1994.
Bessire, Lucas. 2014. Behold the Black Caiman: A Chronicle of Ayoreo Life. Chicago: University of Chicago Press.
Braverman, Irus. 2012. Zooland: The Institution of Captivity. Stanford, Calif.: Stanford University Press.
Cunha, Manuela. 2014. "The Ethnography of Prisons and Penal Confinement." Annual Review of Anthropology 43: 217–33.
Garcia, Angela. 2015. "Serenity: Violence, Inequality, and Recovery on the Edge of Mexico City." Medical Anthropology Quarterly 29, no. 4: 455–72.
Kopytoff, Igor. 1982. "Slavery." Annual Review of Anthropology 11: 207–230.
O'Neill, Kevin Lewis. 2014. "On Liberation: Crack, Christianity, and Captivity in Postwar Guatemala City." Social Text 32, no. 3: 11–28.
Rhodes, Laura. 2001. "Toward an Anthropology of Prisons." Annual Review of Anthropology 30: 65–83.
Posts in This Series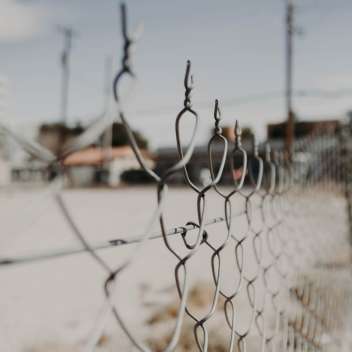 In the early, still-dark hours of a winter morning in 2004, I was in a hospital room preparing to catch the baby of a pregnant woman in the final stages of labo... More