Where Have All the Comparisons Gone?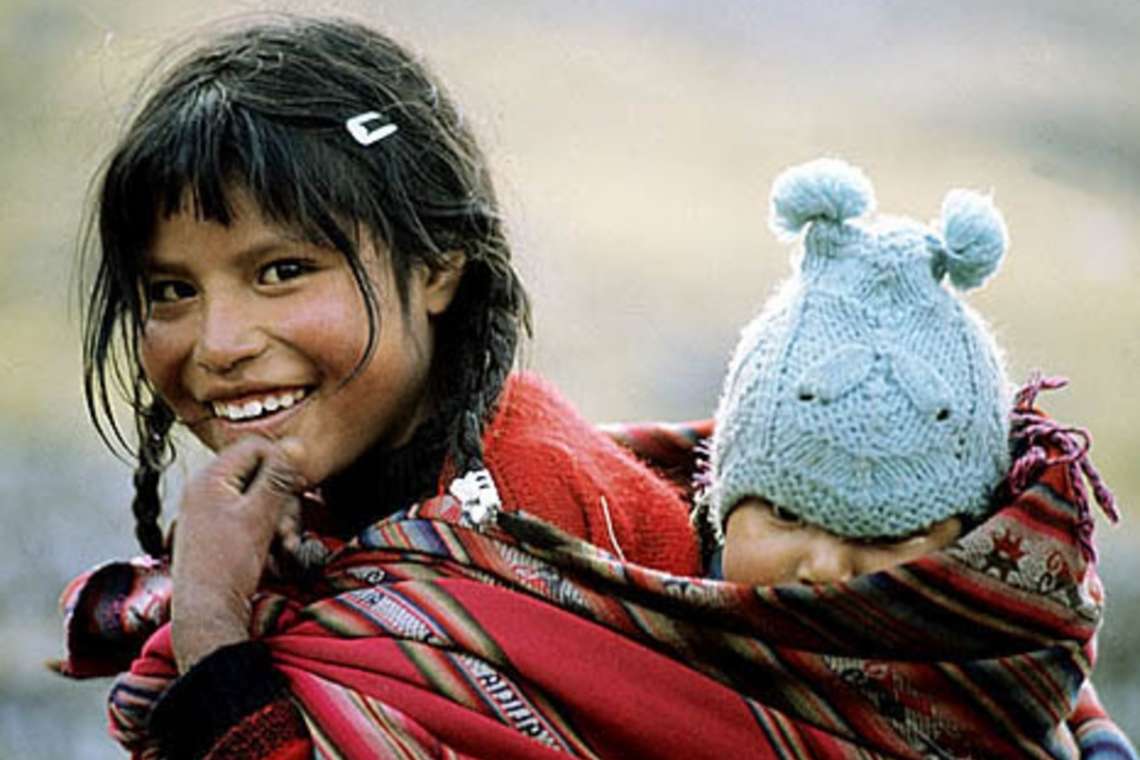 Comparison is basic to anthropology. It frames an understanding of ourselves and others. Yet anthropological comparison in the traditional sense—as involving two or more social units—seems to have gone out of fashion. This blog on comparison asks, why?
Cultural anthropology today seems to be heading in a diverse set of directions. This excites many anthropologists because it allows them to explore a range of personal interests. But the question is: Where does this ultimately leave the field? Following Yeats, we might wonder if, "Things fall apart; the centre cannot hold . . . what rough beast . . . slouches towards Bethlehem to be borne."
This series considers: To what degree can comparison help bind the field together? Can it open the field to new insights, new relationships, that go beyond specific case studies? Comparison, I would suggest, draws the attention of others beyond the discipline. It encourages public appreciation of cultural anthropology's intellectual power—how it broadens our collective understanding of the world around us, above and beyond the insights of individual cases. But that is for you, the reader, to decide.
Given the overwhelming information that continually pushes at us over the Internet, this series takes a different tack from traditional blogs. Rather than one perspective, it has four to foster thought about comparison and its relevance to the problems the field faces today. Please take this series as food for thought, as offering points to ponder.
Editor's Note: This series was previously titled, "Comparison?"
Posts in This Series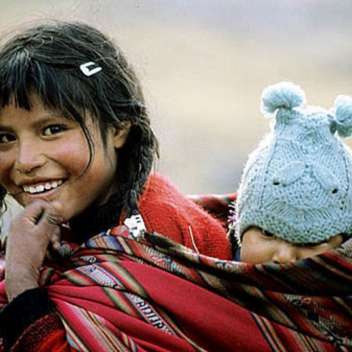 Let me set out the facts of the mystery as I understand them. (Later, I will explain the reference to Dr. Seuss's Grinch.)Comparison has been part of anthropolo... More