Ethnocine: Hay Betl7em هاي بيت لحم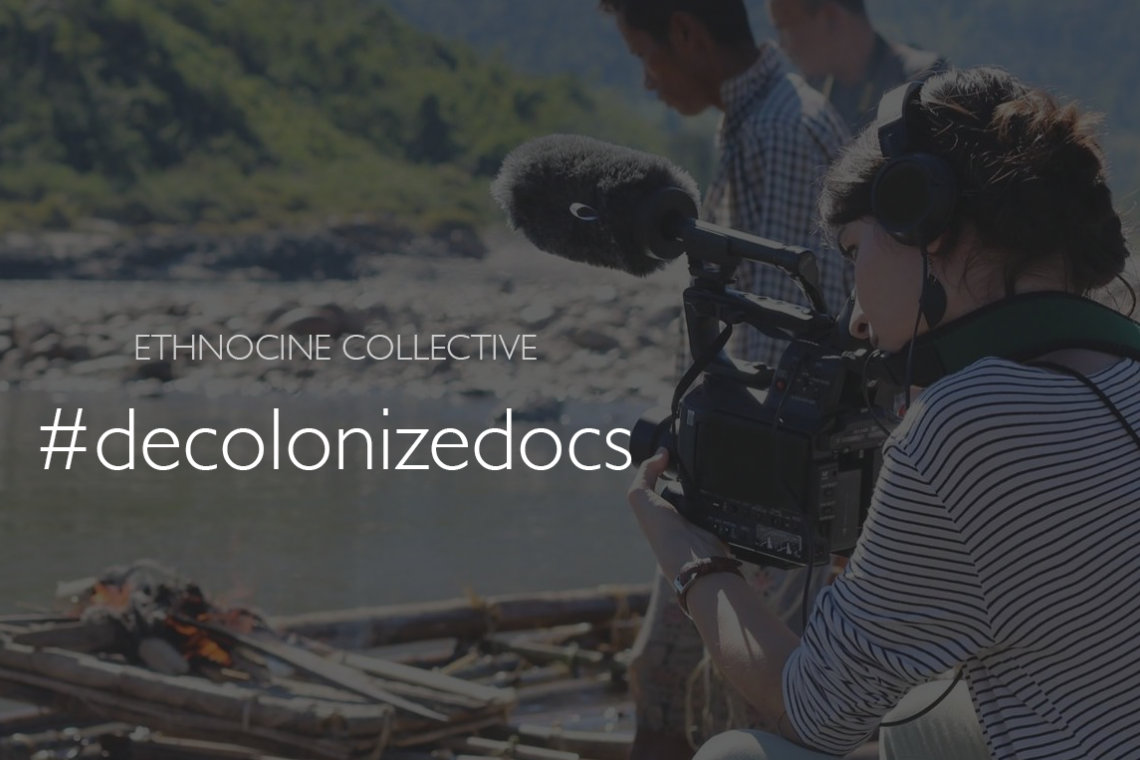 We close out curating some of the works from Ethnocine Collective by showcasing two episodes from Laura Menchaca Ruiz and Khader U. Handal's Hay Betl7em (2018–2020). Hay Betl7em is a series of episodes that disrupts the common narratives and perceptions that narrowly define Palestine as a "war-torn" landscape. These episodes gift us with an alternative purview for encountering Palestinian experience. They provide us with a different stock of images that center on ordinary life in Bethlehem, and the gestures of care and sociality that sustain life for many Palestinians.

The two character-oriented episodes, Qahwe Dayme and Beit Ashams, bring us closer to the lives of Eilda Zaghmout and Sami Khmes through a collaborative approach to filmmaking with them. From these scenes, we get a sense of the rapport and sustained relations the filmmakers have established with their interlocutors. We also get a sense of these characters' forms of life in the community, as well as their singular charm and affect.

Posts in This Series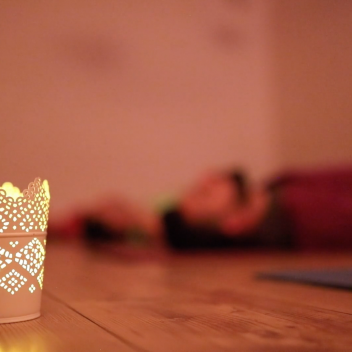 This series is a collaboration between the Screening Room and Ethnocine Collective, whose members are Elena Guzman, Emily Hong, Miasarah Lai, Laura Menchaca Rui... More