Collective memory is increasingly the language by which individuals and groups struggle over their own identity and makes demands in the public sphere. Since the late 1980s, anthropologists and other social scientists have taken note of an ongoing "memory boom," spanning from the ivory tower to the town plaza; from the halls of government to mass graves; and from United Nations offices to the classroom. At roughly the same time, the category of memory – long neglected outside of the field of psychology – saw a resurgent interest amongst anthropologists, historians, and cultural theorists
The Journal of Cultural Anthropology has been an important voice in this debate, publishing (at last count) 30 articles directly addressing the emergence of memory since 1989.
This month, SCA's Field Notes series invites four scholars to reflect on this memory boom. Why has the language of memory become such a prominent feature of political discourse recent decades? What kinds of horizons of expectations do appeals to memory entail? How do the claims made in the name of memory enable and constrain the emergence of new kinds of politics, publics, and feelings of national belonging? And, while we are at it, just what do we mean when we talk about a politics of memory in the first place?
Posts in This Series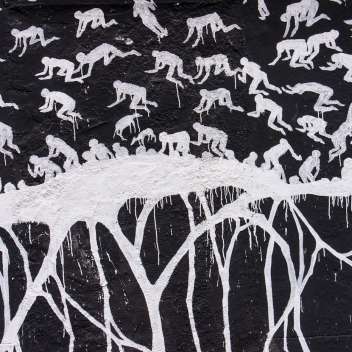 "When I get pessimistic about the status of memory studies," writes Andreas Huyssen, "I…suggest that there might…be an attack of the past on the rest of time"... More