Socializing Through Technology: Pokémon GO in Downtown Detroit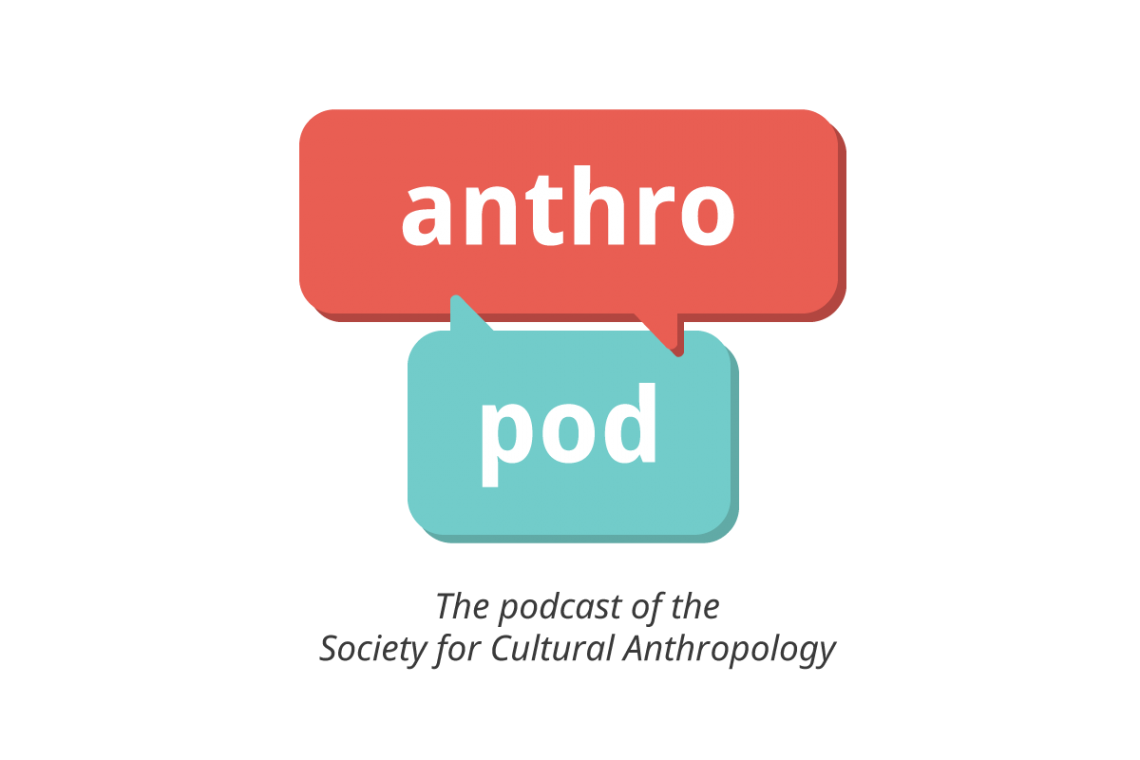 In this episode of AnthroPod, guest podcaster David Leins examines the impact of Pokémon GO on communities, both digital and physical, in downtown Detroit. Pokémon GO, an augmented-reality app released in July 2016, presents an opportunity to explore the dialectical relationship between culture and technology. Alongside interviews with Michigan-based scholars John Cheney-Lippold and Eric Montgomery, this episode features interviews with individuals in Detroit who are using Pokémon GO.
John Cheney-Lippold is Assistant Professor of American Culture and Digital Studies at the University of Michigan. His research and teaching explore the relationship between new media, technology, identity, and the concept of privacy. His forthcoming book We are Data: Algorithms and The Making of Our Digital Selves (NYU Press, 2017) discusses what identity means in an algorithmic age.
Eric Montgomery teaches in the Center for Peace and Conflict Studies at Wayne State University. Montgomery is a cultural anthropologist and filmmaker whose research interests include ethnography, peace and conflict, anthropology of religion, and visual anthropology. His forthcoming book, An Ethnography of a Vodu Shrine in Southern Togo: Of Spirit, Slave and Sea (Brill Press, 2017), explores Gorovodu in Togo.
This episode of AnthroPod was produced by David Leins. Special thanks to Executive Producers Elizabeth Derderian and Rupa Pillai for their valuable feedback, and to all field interview participants from the episode.
Credits
David Leins is a video journalist, filmmaker, and aspiring anthropologist. He is currently a web producer at American Ethnologist and plans to pursue a PhD in anthropology, focusing on youth media production and the dynamics of grassroots activist networks in Palestine and Detroit. Leins's pieces have appeared in such publications as Middle East Eye News, SAPIENS, and the Arab American News. To learn more about his work, visit CultureRealm.com or follow him on Twitter at @davidleins.
AnthroPod features interviews with anthropologists about their work, current events, and their experiences in the field. To pitch your own episode ideas or to offer feedback, email us at [email protected] You can find AnthroPod at SoundCloud, subscribe to it on iTunes, or use our RSS feed. If you have any thoughts on this episode or on AnthroPod more broadly, please leave us a comment to the right or get in touch via Facebook and Twitter.
All music featured in this episode is written and performed by David Leins.