Spiritual Economies: Islam and Neoliberalism in Contemporary Indonesia: Supplemental Material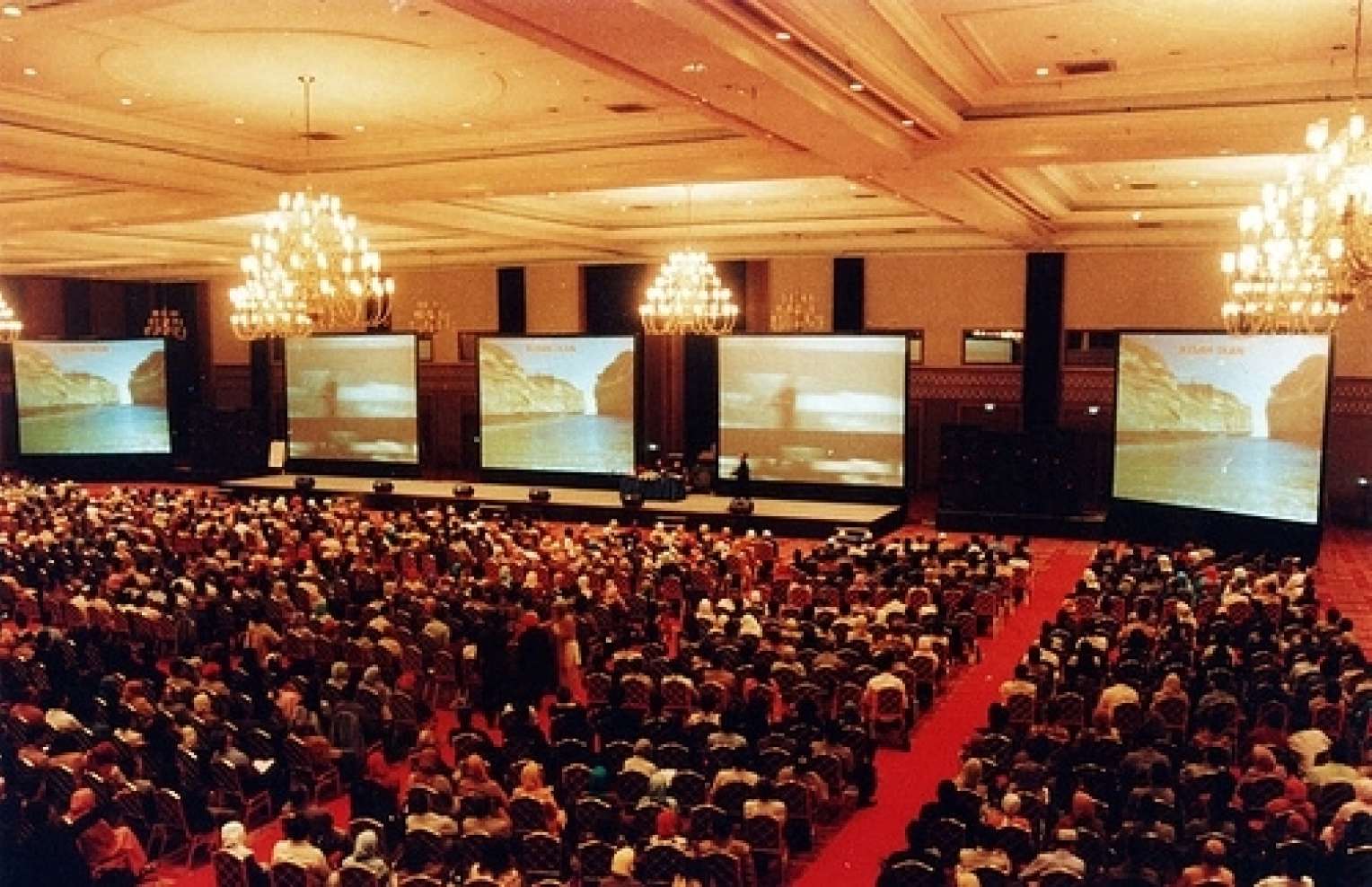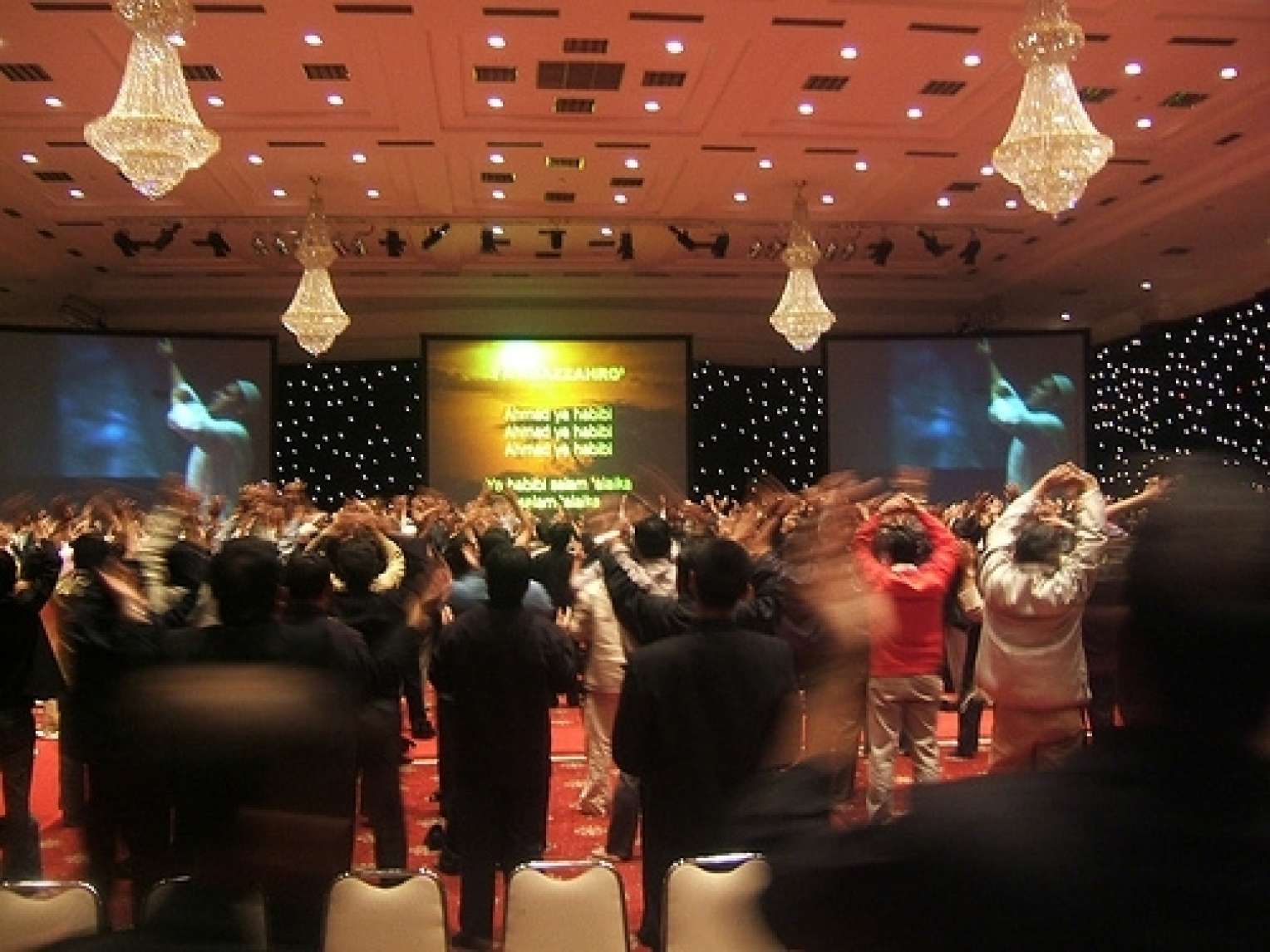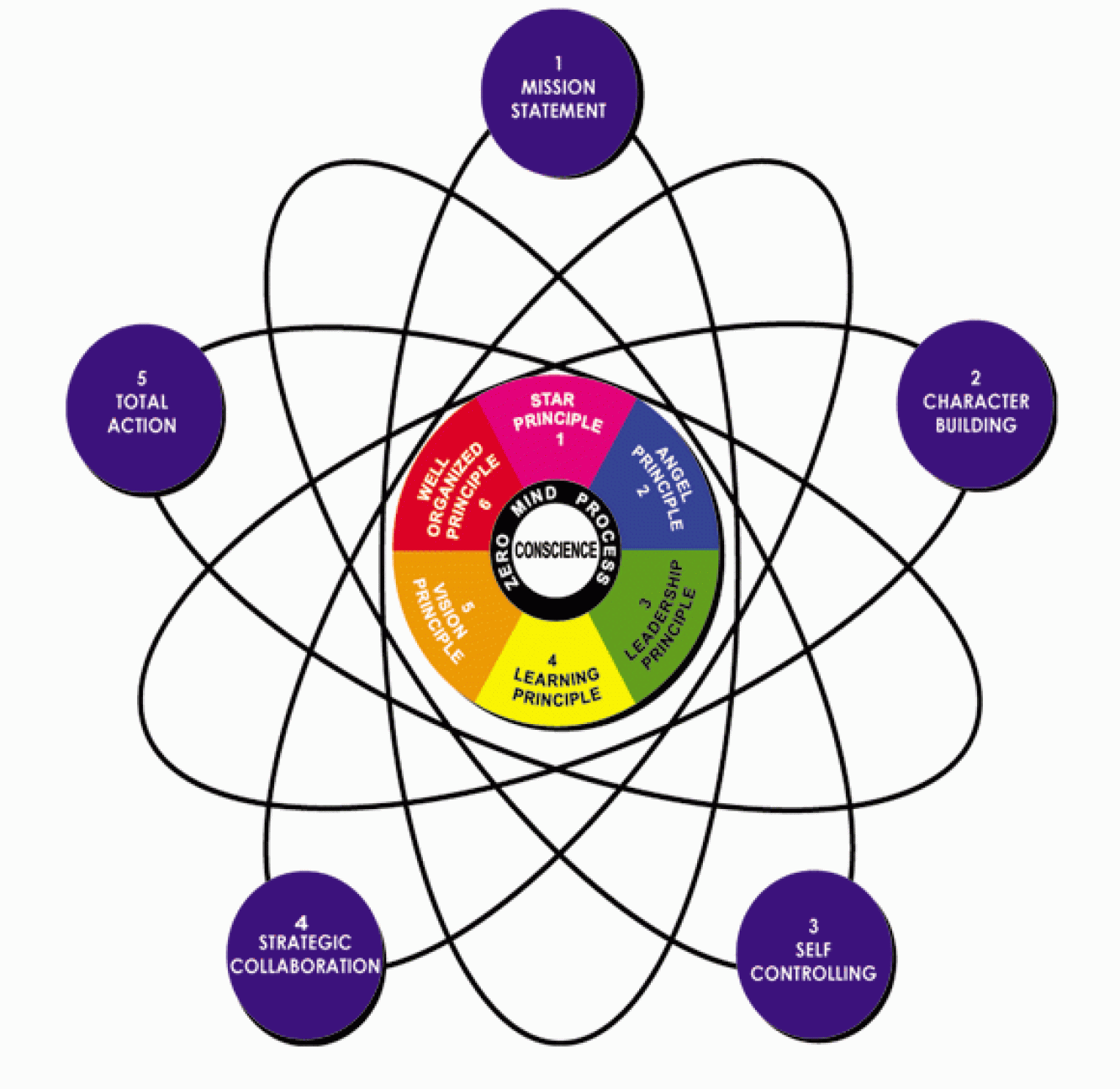 Additional Works by the Author
"Technologies of Servitude: Governmentality and Indonesian Transnational Labor Migration." Anthropological Quarterly, 2004. Vol 77(3)
Worshipping Work: Producing Commodity Producers in Contemporary Indonesia and Taking Southeast Asia to Market: The Production of Nature, People and Places as Commodities in a Neoliberal Age, eds. J. Nevins and N. Peluso. 2008, Cornell University Press.
"Market Islam in Indonesia." Journal of the Royal Anthropological Institute 2009 Vol.15(s1) Special Issue on "Muslim Politics"
Spiritual Economies: Islam, Globalization, and the Afterlife of Development. Ithaca, N.Y.: Cornell University Press, 2010.
Related Readings
Hoesterey, James. "Aa Gym: The Rise, Fall, and Re-Branding of a Celebrity Preacher." 2007, Inside Indonesia.
Ong, Aiwha. "Corporate Players, New Cosmopolitans and Guanxi in Shanghai." Frontiers of Capital: Ethnographic Reflections on the New Economy, eds. G. Downey and M. Fisher. 2008, Duke University Press.
Silverstein, Brian. "Disciplines of Presence in Modern Turkey: Discourse, Companionship and the Mass Mediation of Islamic Practice." 2008, Cultural Anthropology Vol. 23(1)
Watson, C. W. "A Popular Indonesian Preacher: The Significance of Aa Gymnastiar." 2005, Journal of the Royal Anthropological Institute Vol 11(4)