The Anthropology of Media in a Post-Truth Era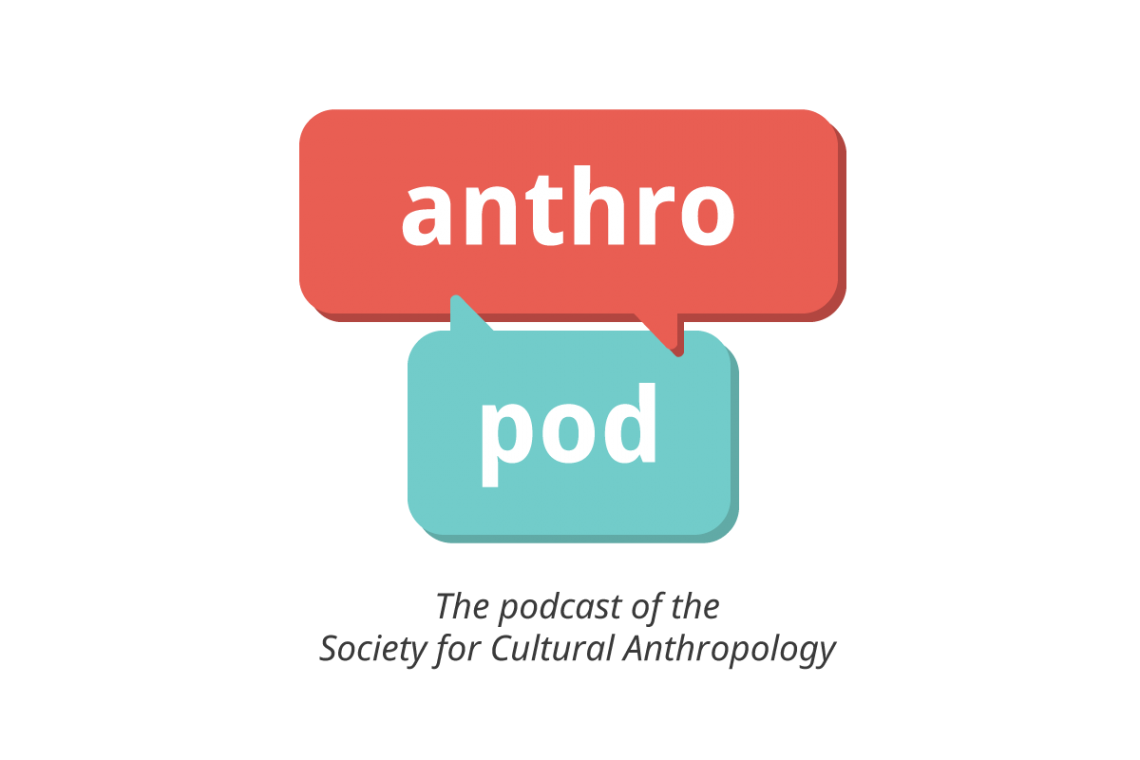 In this episode of AnthroPod, we bring you a recording of a panel at the 2017 Annual Meeting of the American Anthropological Association, which was entitled "Ex-Post-Facto? The Anthropology of Media and Journalism in a Post-Truth Era." The panel featured a discussion of what the current political moment means for both research and teaching in the anthropology of media and journalism. Panelists touched on photos from President Donald Trump's inauguration, truth-telling in Russia, ethnographic film, and more. The panel included contributions from Naomi Schiller (Brooklyn College, City University of New York), Robert Samet (Union College), Natalia Roudakova (University of California, San Diego), Alexandra Juhasz (Brooklyn College, City University of New York), Amahl Bishara (Tufts University), and Faye Ginsburg (New York University).
In this recording, an excerpt from Alex Juhasz's presentation is read by Robert Samet. You can find the full text, as well as a video recording of the presentation, on Juhasz's blog. You can also read Arielle Milkman's panel review.
Credits
Katherine Sacco produced this episode of AnthroPod. Special thanks to Naomi Schiller and Robert Samet for organizing the session, to all of the panelists for allowing us to record it, and to the audience members for their participation in the roundtable portion. Thanks as well to Marios Falaris for valuable support and feedback.
AnthroPod features interviews with anthropologists about their work, experiences in the field, and current events. To pitch your own episode ideas or to offer feedback, email us at [email protected]
You can find AnthroPod on SoundCloud, subscribe to it on iTunes, or use our RSS feed. If you have any thoughts on this episode or on AnthroPod more broadly, please leave us a comment to the right or get in touch via Facebook and Twitter.