The Antisocial Profile: Deception and Intimacy in Greek Psychiatry: Supplemental Material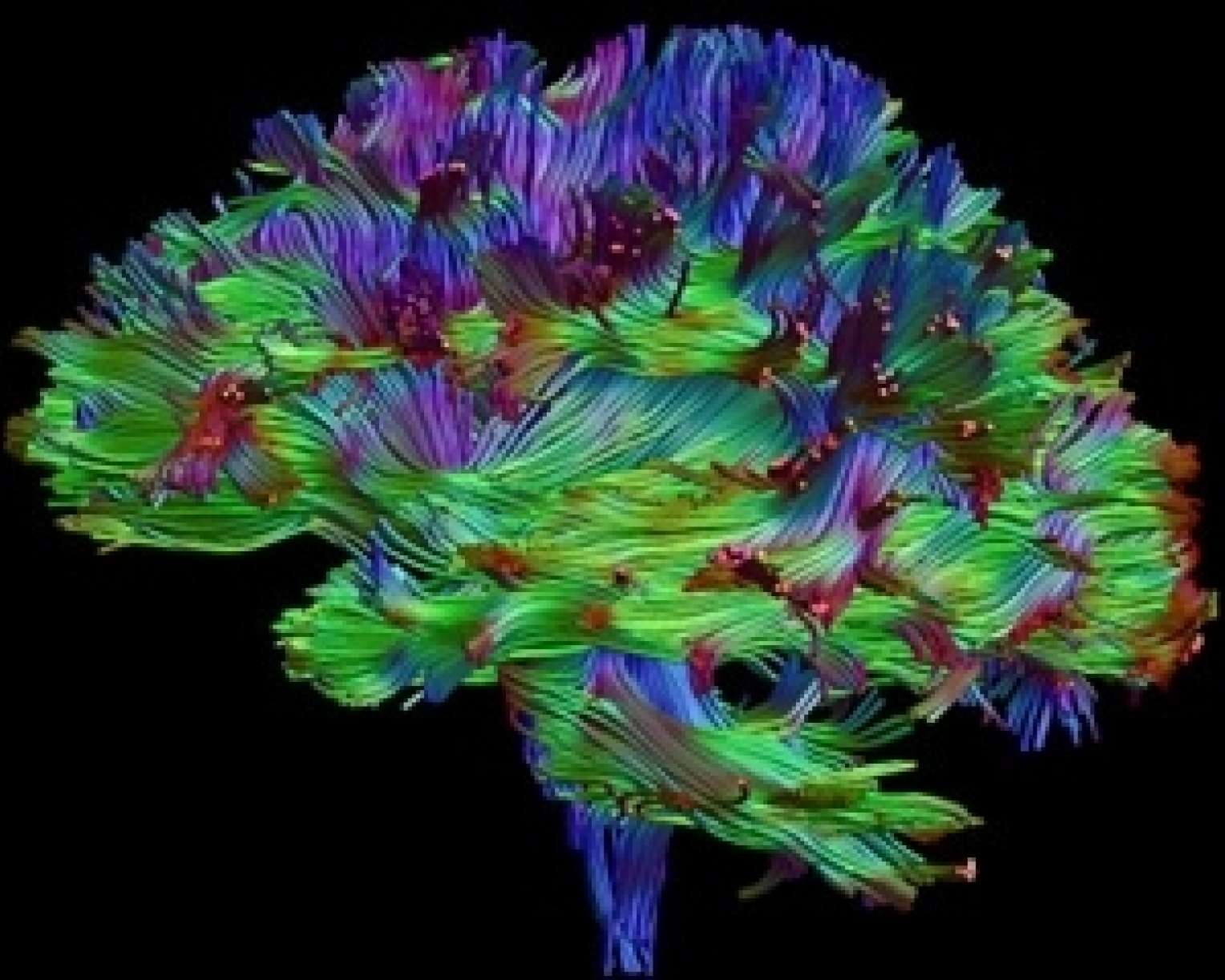 Editorial Overview
In the February 2010 issue of Cultural Anthropology, Elizabeth Anne Davis examines the role of deception and lying in psychiatric care in Greece. Davis analyzes the role of deception from both patients and psychiatric care providers in constructing psychiatric disorder, and how such construction meets alternative needs of patients and providers not directly related to the psychiatric care being provided. Davis describes how patients use deception to procure pharmaceuticals and/or government assistance for disorders that they do not have, and how psychiatric care providers use a different form of deception to work with patients without adhering strictly to laws regarding who may receive government aid for psychiatric conditions. Psychiatric care involving deception is a process of negotiation between patient and provider, hinging on what 'symptoms' the patient presents, and what the provider is willing to do for them. In some cases, the patient's deception is itself a symptom of another underlying problem, which often goes untreated. Davis also deals with issues of racism and discrimination of the Gypsy population of Greece, who typically get subpar psychiatric care. In the words of one doctor, "If she were a Christian rather than a Gypsy, she'd have gotten better care."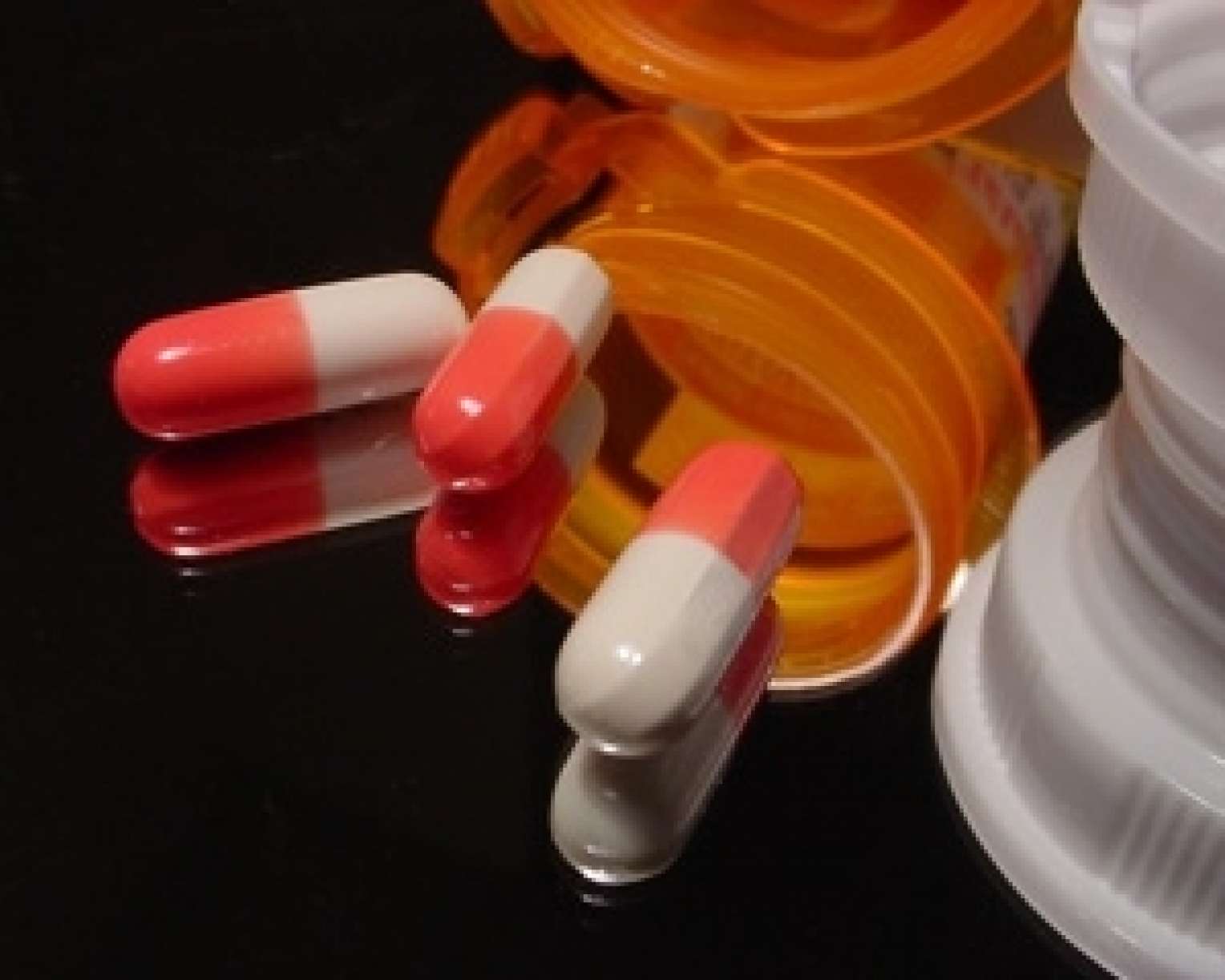 Links from the Essay
International Statistical Classification of Diseases and Related Health Problems Mental and Behavioural Disorders
Other Organization Links
American Pyschiatric Association
Questions for Classroom Discussion
1. Is intentional deception by patients or healthcare providers necessarily bad?
2. What are some other likely impacts of 'outsourcing' the care of psychiatric patients to themselves and their families?
3. How could health professionals better negotiate the balance between their obligations to their patients and their obligations to law? Or is there no conflict?
4. What kind of an obligation do health professionals have to diagnose underlying problems when they are aware that their patients are lying to them?
5. In what other areas is deception particularly problematic or beneficial?