Tobias Rees on Global Health and Humanity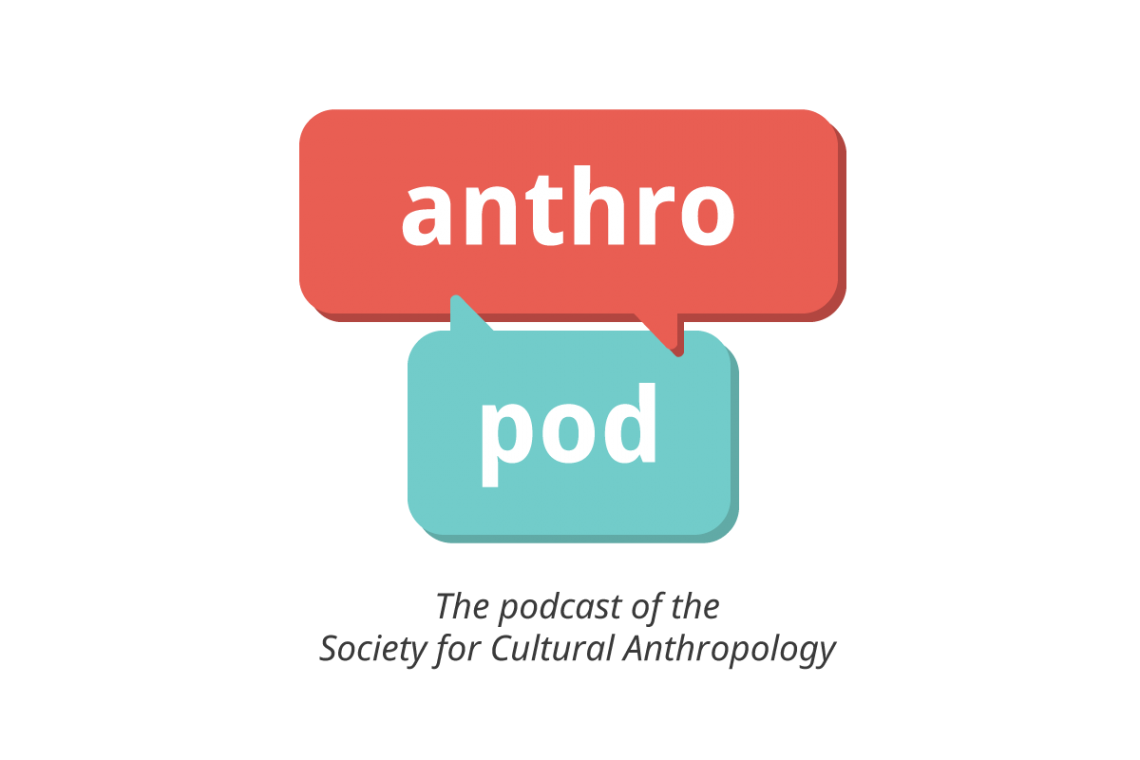 On today's show, Tobias Rees discusses current understandings of humanity in global health and calls for us to rethink our categories of analysis.
Last year, Stacy Topouzova and Rupa Pillai spoke with Rees about his August 2014 Cultural Anthropology article "Humanity/Plan; or, On the 'Stateless' Today (Also Being an Anthropology of Global Health)." You can read his essay, an interview with Professor Rees with Stacy Topouzova, and other supplemental material here.
Tobias Rees is an associate professor in the department of the Social Studies of Medicine at McGill University. For more information on Rees's research, visit his faculty website. His new book, Plastic Reason: An Anthropology of Brain Science in Embryogenetic Terms (University of California Press), will be published in February 2016.
Credits
AnthroPod features interviews with current anthropologists about their work, current events, and their experiences in the field. You can find AnthroPod at SoundCloud, subscribe to it on iTunes, or use our RSS feed. If you have any thoughts on this episode or on AnthroPod more broadly, please leave us a comment to the right, or get in touch via Facebook and Twitter, or you can email us at [email protected]
Music: Sweeter Vermouth by Kevin MacLeod.