Traveling Technologies: Infrastructure, Ethical Regimes, and the Materiality of Politics in South Africa: Supplemental Material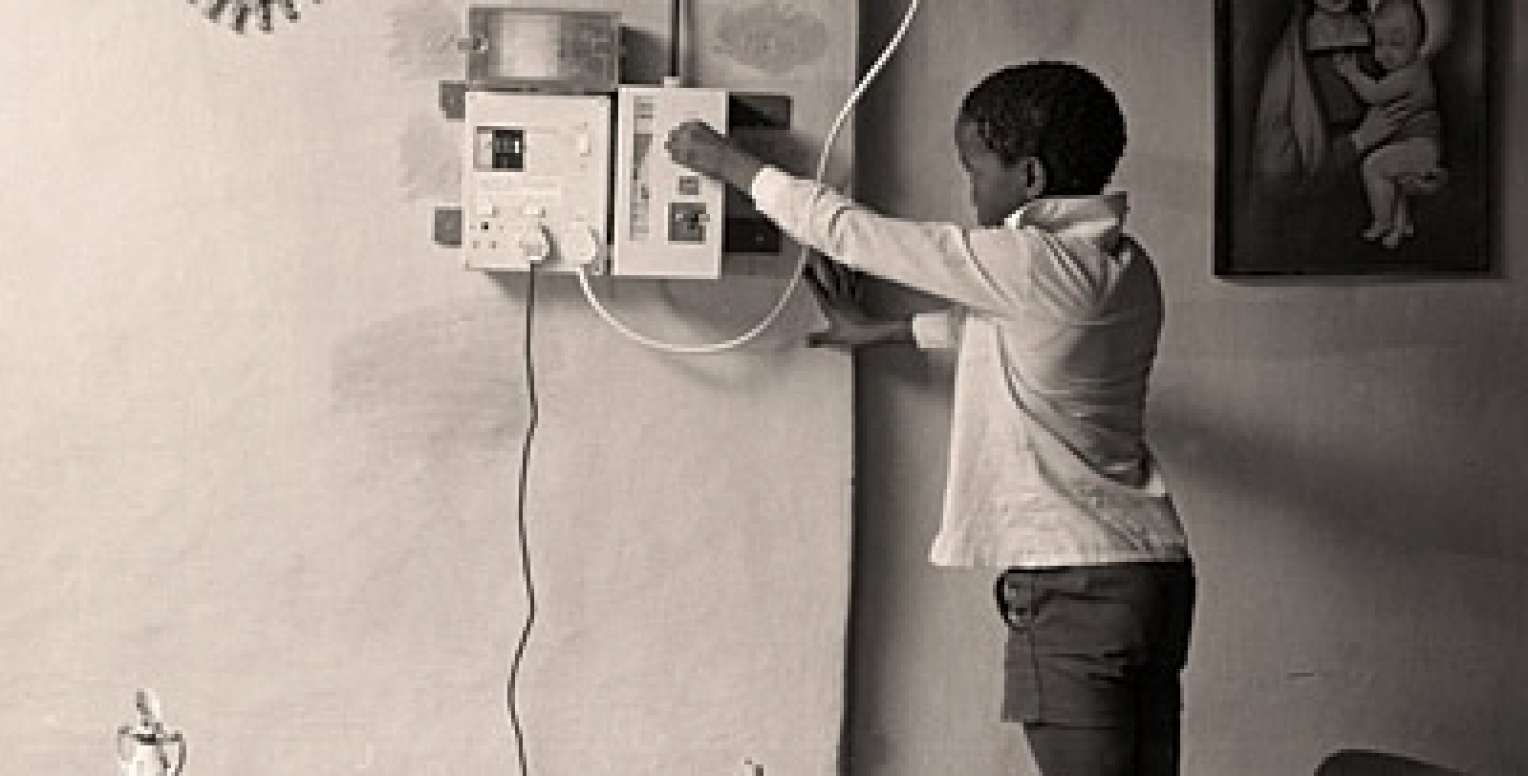 About the Author
Antina von Schnitzler is an assistant professor in the Graduate Program of International Affairs and an affiliate faculty member in the Department of Anthropology at the New School. Her research focuses on citizenship and political subjectivities, the anthropology of infrastructure and technology, liberalism and neoliberalism, and the politics of protest in South Africa. She is currently working on a book manuscript based on ethnographic and archival research in Johannesburg and Soweto, entitled Democracy's Infrastructure: Neoliberalism, Techno-Politics and Citizenship in South Africa.
Related work by von Schnitzler
"Gauging Politics: Water, Commensuration and Citizenship in South Africa," Anthropology News 51, no. 1 (2010): 7–9.
"Citizenship Prepaid: Water, Calculability and Techno-Politics in South Africa," Journal of Southern African Studies 34, no. 4 (2008): 899–917.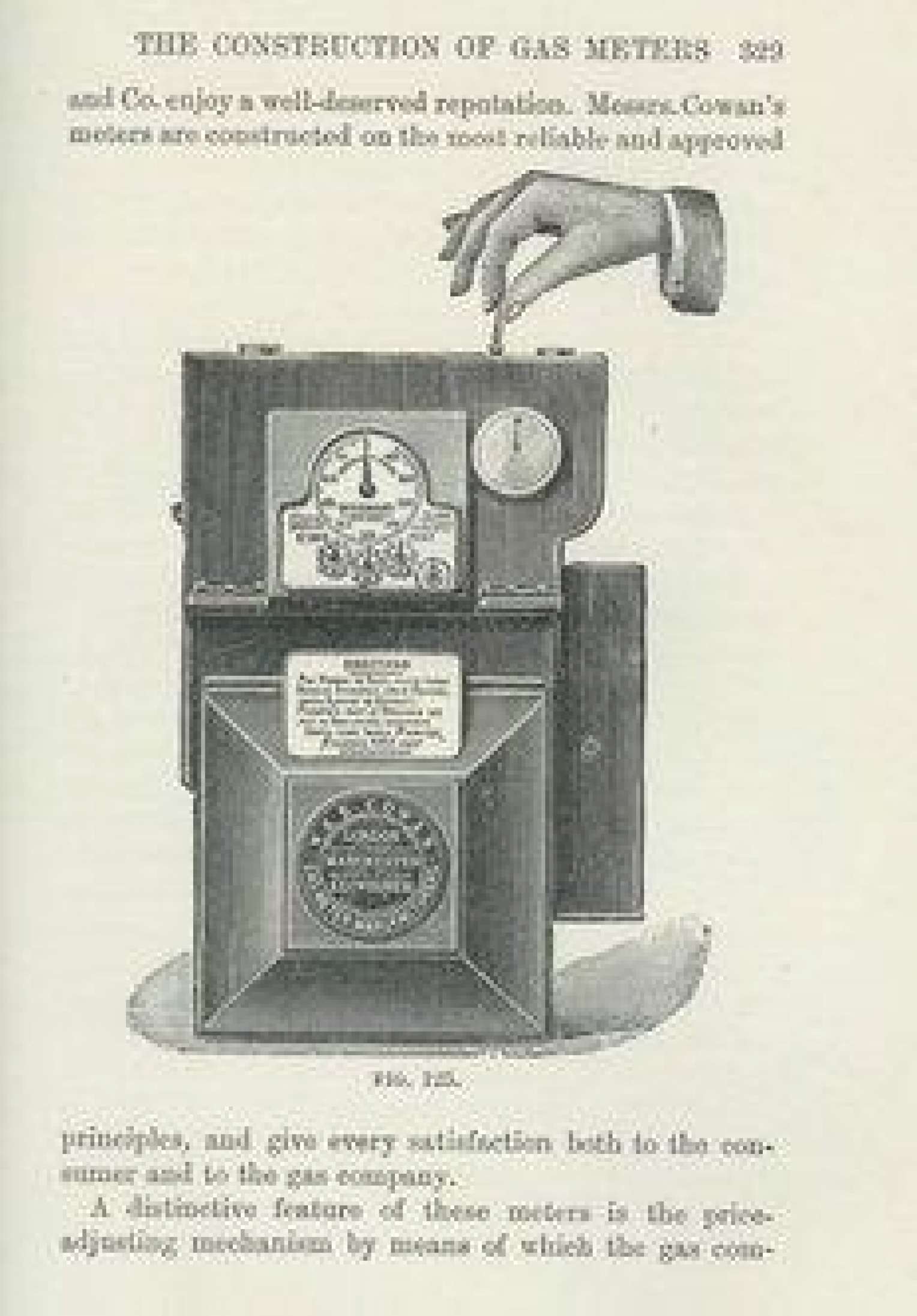 Further Reading
Madeleine Akrich, 1992 "The De-Scription of Technical Objects," in Shaping Technology/Building Society: Studies in Sociotechnical Change, edited by Weibe Bijker and John Law, 205–24, Cambridge, Mass.: MIT Press, 1992.
Partha Chatterjee, The Politics of the Governed: Reflections on Popular Politics in Most of the World, New York: Columbia University Press, 2004.
Partha Chatterjee, Lineages of Political Society: Studies in Postcolonial Democracy, New York: Columbia University Press, 2011.
Stephen J. Collier and Aihwa Ong, eds., Global Assemblages: Technology, Politics, and Ethics as Anthropological Problems, Malden, Mass.: Blackwell, 2005.
Marianne De Laet and Annemarie Mol, "The Zimbabwe Bush Pump Mechanics of a Fluid Technology," Social Studies of Science 30, no. 2 (2000): 225–63.
Brian Larkin, Signal and Noise: Media, Infrastructure, and Urban Culture in Nigeria, Durham, N.C.: Duke University Press.
Timothy Mitchell, Rule of Experts: Egypt, Techno-Politics, Modernity, Berkeley: University of California Press, 2002.
Timothy Mitchell, Carbon Democracy: Political Power in the Age of Oil, London: Verso, 2011.
Peter Redfield, "Bioexpectations: Life Technologies as Humanitarian Goods," Public Culture 24, no. 1 (2012): 157–84.

Questions for classroom discussion
1. How does the author define and mobilize the concept of techno-politics? What is the relationship between ethics, politics, and technology in the historical and ethnographic examples she gives?
2. Can you think of other technologies or infrastructures that could be analyzed from this perspective?
3. How is citizenship and the political redefined through technologies in the article? How does such an account differ from other accounts of political action?
4. Why does the author trace the "travel" of a technology? In what ways are the historical and the ethnographic combined here and to what end?
5. How might this focus on the techno-politics of infrastructure revise existing accounts of post-apartheid democracy and rights-based accounts of citizenship?