Walking amid Wonder: Tulasi Srinivas and Namita Dharia in Conversation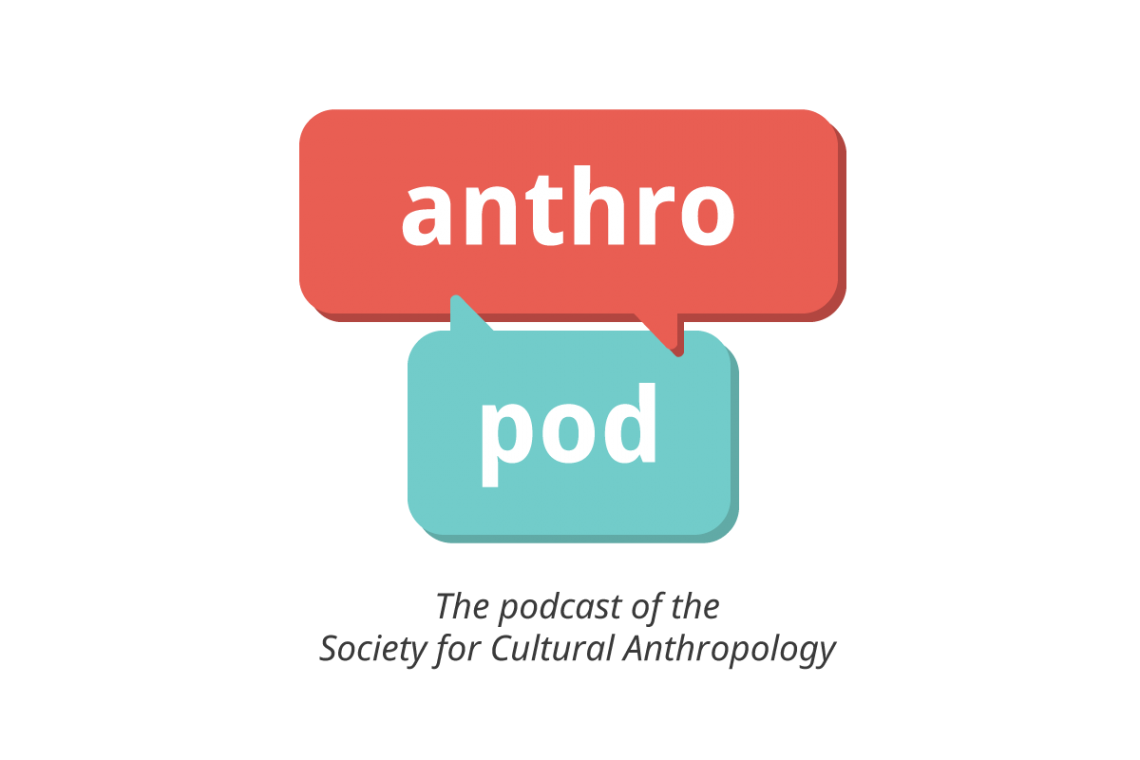 In this episode of AnthroPod, guests Namita Dharia and Tulasi Srinivas discuss the possibilities for an anthropology of wonder. Their conversation builds out from Srinivas's latest book, The Cow in the Elevator: An Anthropology of Wonder, and explores questions of positionality in the field, canonical inheritances, and experiments with ethnographic writing. Sonic landscapes from Srinivas's fieldsite weave in and out of their discussion, opening listeners to encounters with ritual and aesthetic practices and renewing Srinivas's assertion that "deep listening is the quality of a great ethnographer."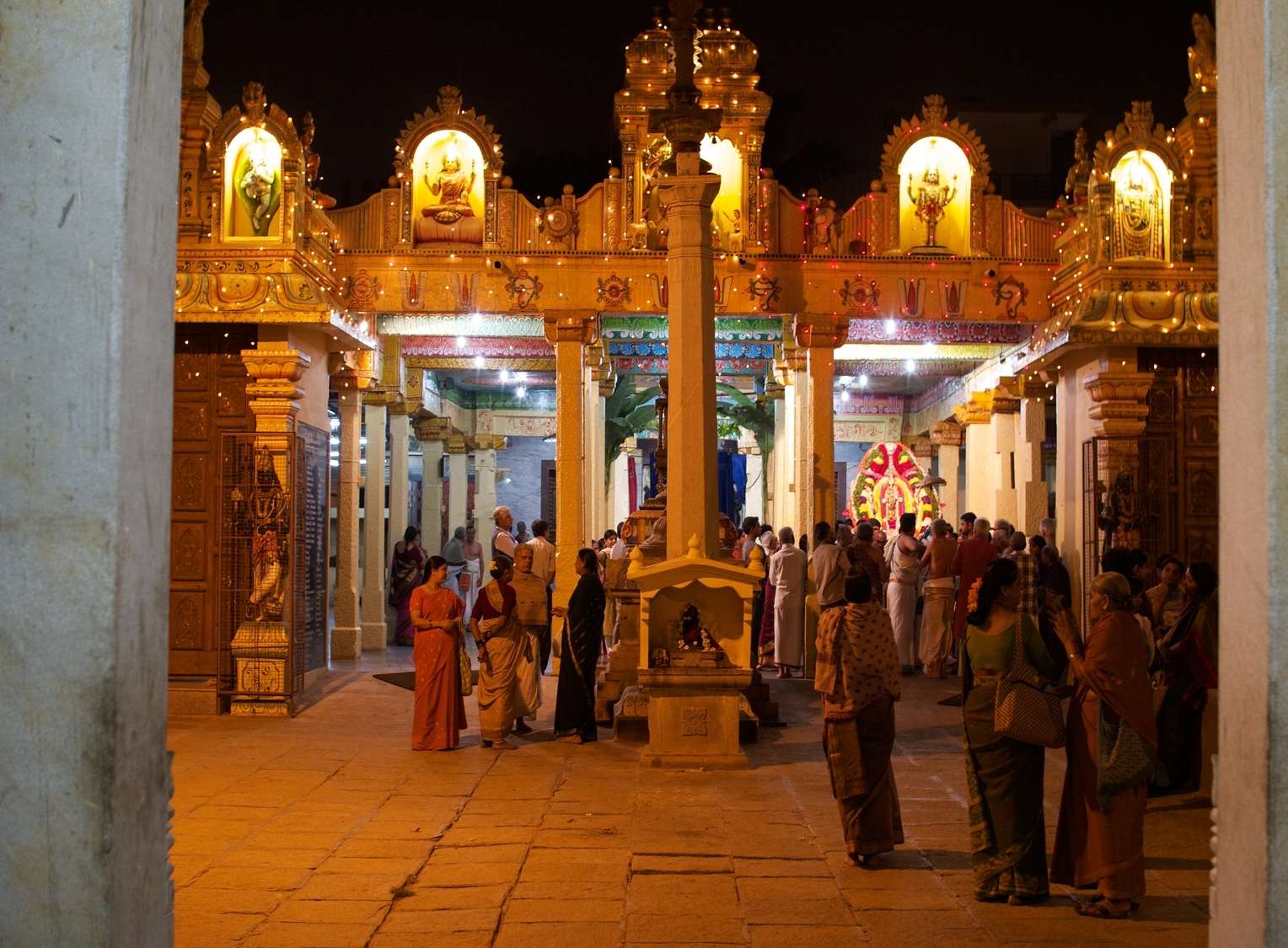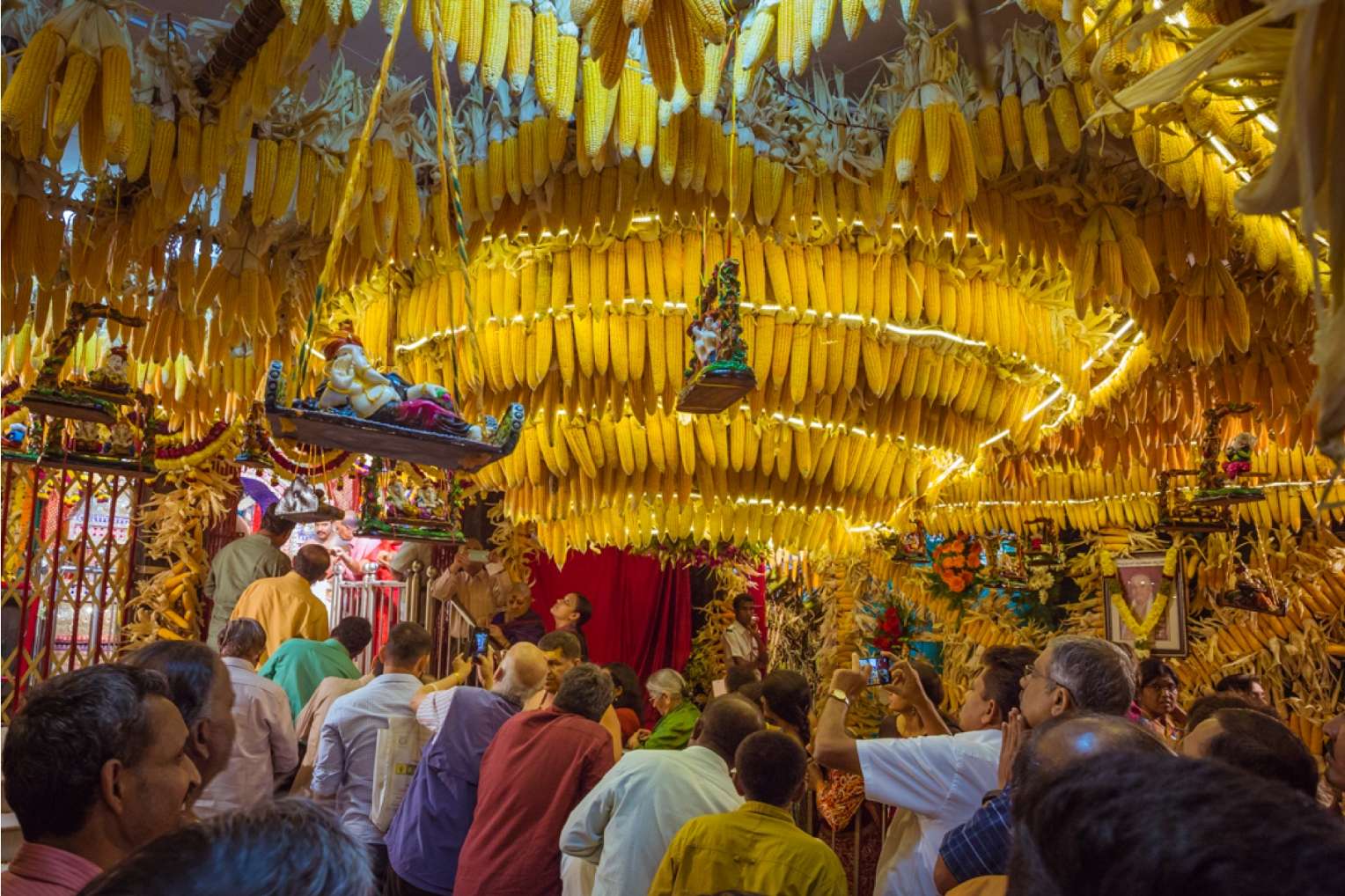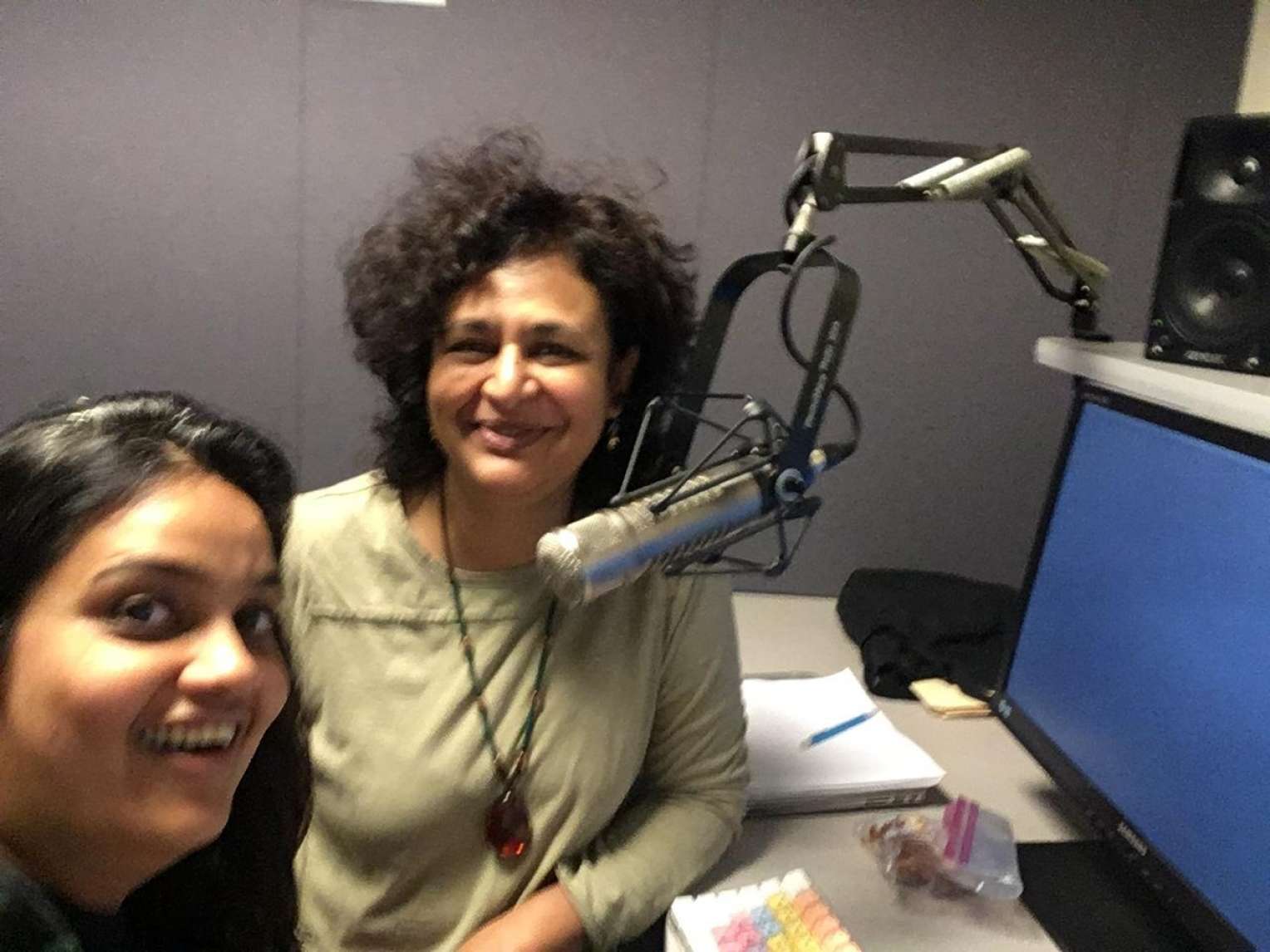 Credits
This episode was produced by Namita Dharia and Tulasi Srinivas. Special thanks to Marios Falaris for serving as Executive Producer, the Luce-ACLS Fellowship in Religion, Journalism, and International Affairs for supporting the production of this episode, and the Emerson College Sound Lab for use of their equipment. Thanks also to the priests of the Maha Ganapathi temple and the Sri Venugopalaswamy Krishna temple in Malleshwaram for their profound care and generosity over the past twenty years. This episode is also indebted to Yeshodha Vasanth for recording some of the sounds in the field, and to Merve Gürses for help with sound editing.
AnthroPod features interviews with current anthropologists about their work, current events, and their experiences in the field. You can find AnthroPod at SoundCloud, subscribe to it on iTunes, or use our RSS feed. If you have suggestions for future episodes or feedback on this episode, please leave us a comment to the right, or get in touch via Facebook or Twitter.
Intro and outro: All the Colors in the World by Podington Bear. Logo designed by Janita van Dyk.