Worlding with the Body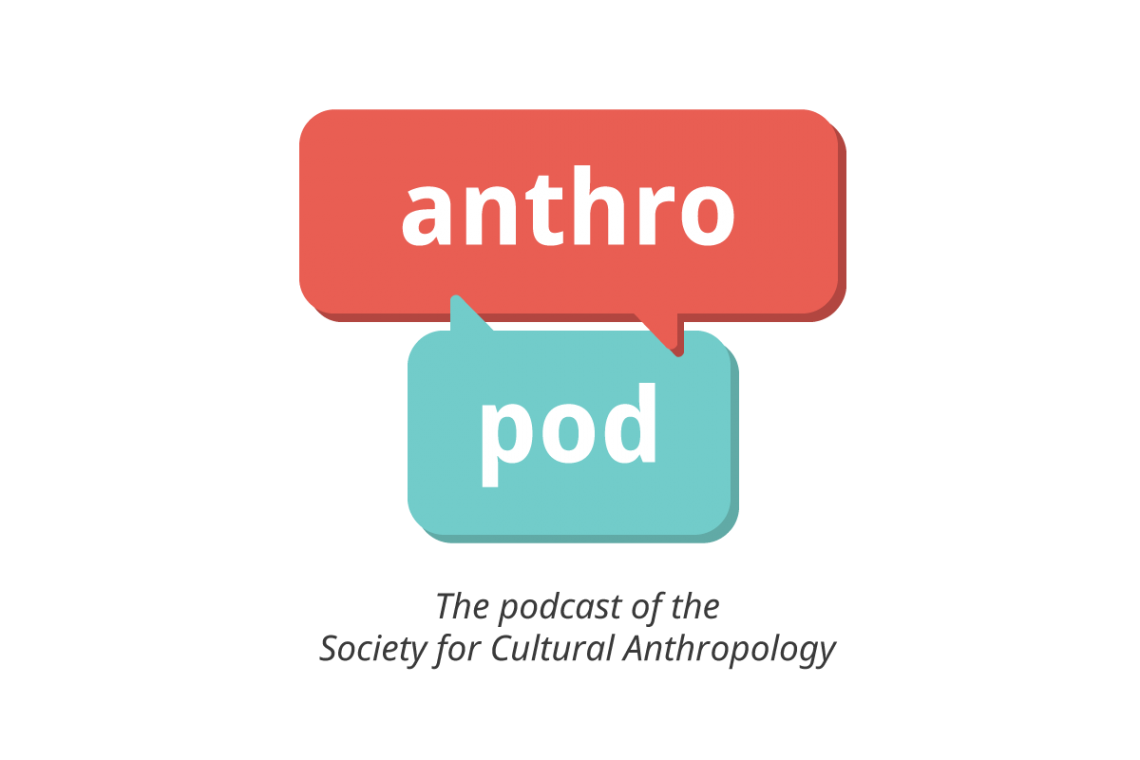 In this episode of AnthroPod we return again to the annual American Anthropological Association meeting, held in Chicago in November 2013. Showcasing the Society for Cultural Anthropology sponsored panel entitled "Worlding with the Body," this episode features interviews with the five panelists who engage cultural anthropologist Mei Zhan's notion of "worlding." The five panelists consider how the concept of "worlding" -- that is, how bodies are not simply objects that exist within the world, but agents that operate to partially make it - can help reveal new details about their diverse fields of research.
Alison Kenner, Assistant Professor of History and Politics at Drexel University, discusses the everyday experiences of asthmatics.
Visit Ali's website, her university website, of follow her on Twitter @alikenner.
Miho Funahashi Ishii, Associate Professor of Cultural Anthropology at Kyoto University, explains the relationships between the new mega-industry and buuta, or spirit, worship in Mangalore Taluk, Karnataka, India.
Visit Mihoi's website or her university website.
Through his ethnography of groups of individuals in the United States who are attempting to achieve immortality, Abou Farman, Lecturer of Anthropology at Princeton University, considers how the notion of an Informatic Self changes what is assumed about the person and what may be done to the body.
Visit Prof. Farman's university website and read his recent article published in the November 2013 issue of Cultural Anthropology.
Grant J Otsuki, doctoral candidate of Cultural Anthropology at the University of Toronto, explores how technologies designed to modify our experience of reality also shape our understandings of ourselves as human beings.
Visit Grant's website or follow him on Twitter @otsuki3c.
Arguing that exploring the embodied consequences of comparison is one way to bridge the gap between the worlds that are the object of ethnographic research and its methods, Gergely Mohacsi, Assistant Professor at Osaka University, discusses a case study of a small clinical trial center in Western Hungary.
This panel examines "worlding" an analytic proposed by Mei Zhan, Associate Professor of Anthropology at University of California at Irvine.
Visit Prof. Zhan's university website here.
Read an interview where Prof. Zhan explains "worlding" here.
Credits
AnthroPod features interviews with current anthropologists about their work, current events, and their experiences in the field. You can find AnthroPod at SoundCloud, subscribe to it on iTunes, or use our RSS feed. If you have suggestions for future episodes or feedback on this episode, please leave us a comment to the right, or get in touch via Facebook and Twitter, or you can email us at [email protected]
Music: Sweeter Vermouth by Kevin MacLeod.