Wrapped in Plastic: Transformation and Alienation in the New Finnish Economy: Supplemental Material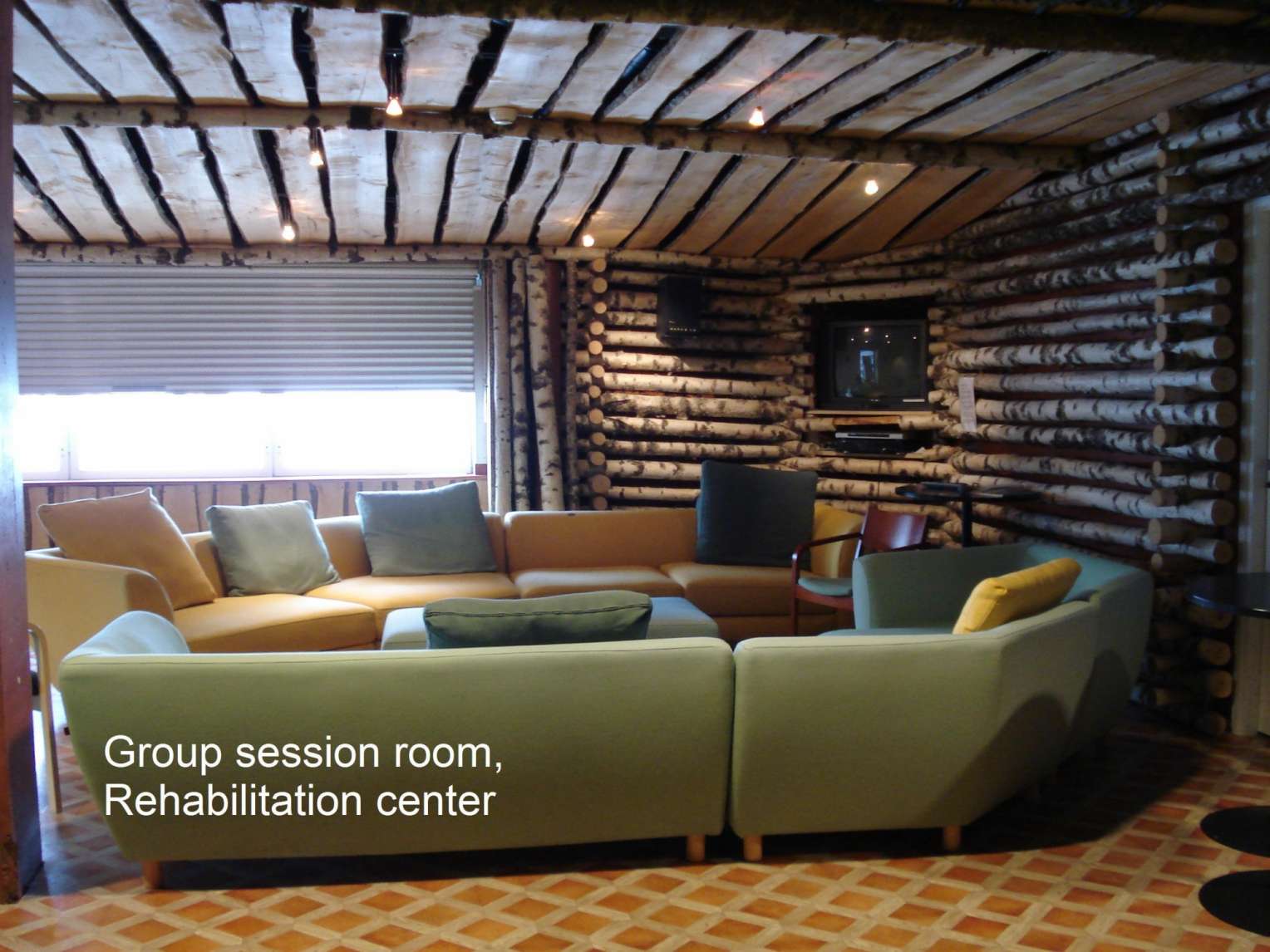 Related Resources
Finnish media representations of "burnout":
"One in Four Workers Show Burnout Symptoms" (YLE, 9 May 2012)
"Työuupumus ei riitä sairausloman perusteeksi" (Kaleva, 23 September 2012)
Public health information and resources:
"Tackling Occupational Burnout at the Workplace" from the European Working Conditions Observatory
"Mental Capacity and Strain" from the Finnish Institute of Occupational Health
Questions for Classroom Discussion
1) How does Funahashi differ from other scholarship that examines transformations in economic thinking? What does social change reveal to her interlocutors?
2) What is the significance of placing under the framework of burnout the diverse manifestations of distress in "the now"?
3) How and what types of alienation come about for rehabilitees at the rehabilitation centers?
4) What is the relationship between rehabilitative professionals and rehabilitees? What is the significance of the after-hours discussions held by rehabilitees?
Related Readings
Gherovici, Patricia. 2003. Puerto Rican Syndrome. New York: Other Press.
Good, Byron, Mary-Jo DelVecchio Good, Sandra Teresa Hyde, and Sarah Pinto, eds. 2008. Postcolonial Disorders. Berkeley: University of California Press.
Nancy, Jean-Luc. 1993. The Birth to Presence. Stanford: Stanford University Press.
Siegel, James. 2006. Naming the Witch. California: Stanford University Press.
Song, Hoon. 2006. Seeing Oneself Seeing Oneself: White Nihilism in Ethnography and Theory. Ethnos 71(4): 470–488.