Call for Applications: AnthroPod Contributing Editors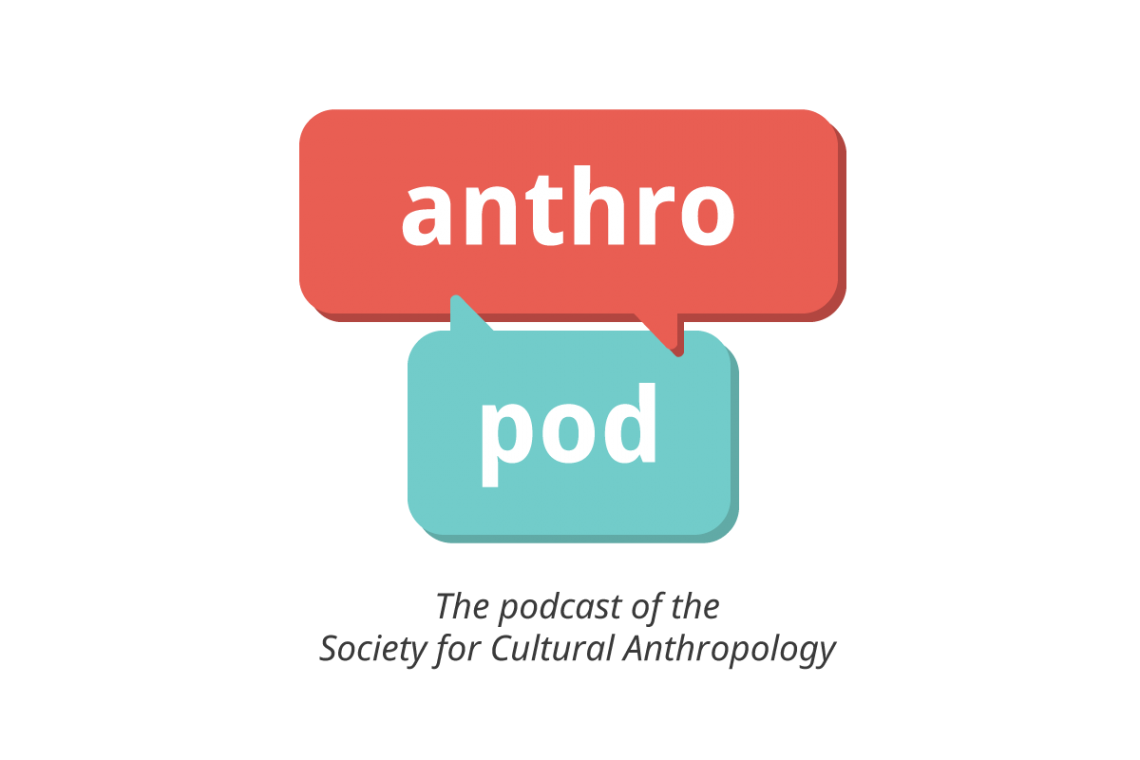 AnthroPod, the podcast of the Society for Cultural Anthropology, is seeking graduate students to join the Contributing Editors (CE) team.
Featuring conversations between anthropologists and experiments in sonic ethnography, each AnthroPod episode explores conceptual, methodological, and pedagogical issues across the discipline, while striving to make anthropology more accessible to all publics.
Contributing Editors are in charge of pitching, producing, and editing AnthroPod episodes, in conversation and collaboration with fellow CEs. Although previous podcasting experience is welcome and encouraged, it is not required. We are interested in creative, insightful voices who can showcase their interest and commitment towards public-facing anthropologies and engaged scholarship in their application.
We welcome applications from incoming and current graduate students in sociocultural anthropology and related disciplines. AnthroPod's CEs are appointed to a two-year term, with potential to renew once for a maximum four-year term.
To apply, please complete this application before May 31st, 2022. Successful applicants will be contacted before the end of June.
For questions, please contact AnthroPod Section Editors Michelle Hak Hepburn, Joyce Rivera González, and Nick Smith at [email protected].