Submissions Open for a Hot Spots Series, "After Roe"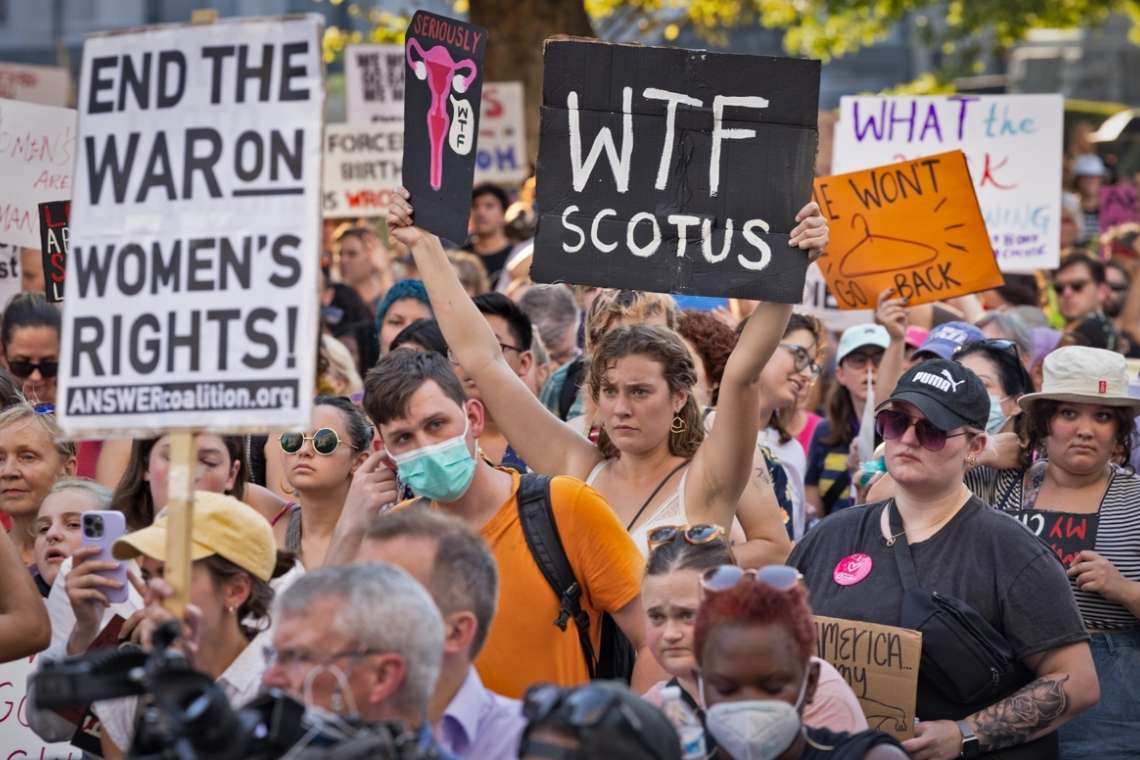 On June 24, 2022 in Dobbs v. Jackson Women's Health Organization, a conservative supermajority of the U.S. Supreme Court overturned the court's rulings in Roe v. Wade (1973) and Planned Parenthood v. Casey (1992), disregarding 49 years of U.S. legal precedent recognizing abortion to be a medical procedure protected from "interference by the State" under a Constitutional right to privacy. The legal implications of this ruling, and the cultural and political responses it provokes, will continue to unfold for years, even generations, to come: as Laura Briggs instructs, all politics have become reproductive politics. At this critical moment of upheaval, anthropologists have much to say about how the United States got here, where it may be headed, and how the U.S. case looks and resonates elsewhere in the world.
Cultural Anthropology invites essay submissions for a Hot Spots series on abortion after Roe and other implications of the Dobbs decision. We are especially interested in: first-hand, ethnographic reports from the front lines of abortion care and activism; cultural analysis of abortion access, politics, and movement strategies today and over time; consideration of Dobbs's repercussions for (e.g.) assisted fertility, prenatal genetic testing, disability communities, contraception, bodily autonomy, transgender rights, marriage equality, and other privacy and reproductive rights; close attention to the material infrastructures of abortion and related reproductive practices including adoption; and comparative perspectives and responses from beyond the U.S. Essays should conform to the Editors' Forum guidelines of 1,000 words with minimal citations and notes. Please send inquiries and essays, by July 22, 2022, to [email protected].