Anna Tsing on Landscapes and the Anthropocene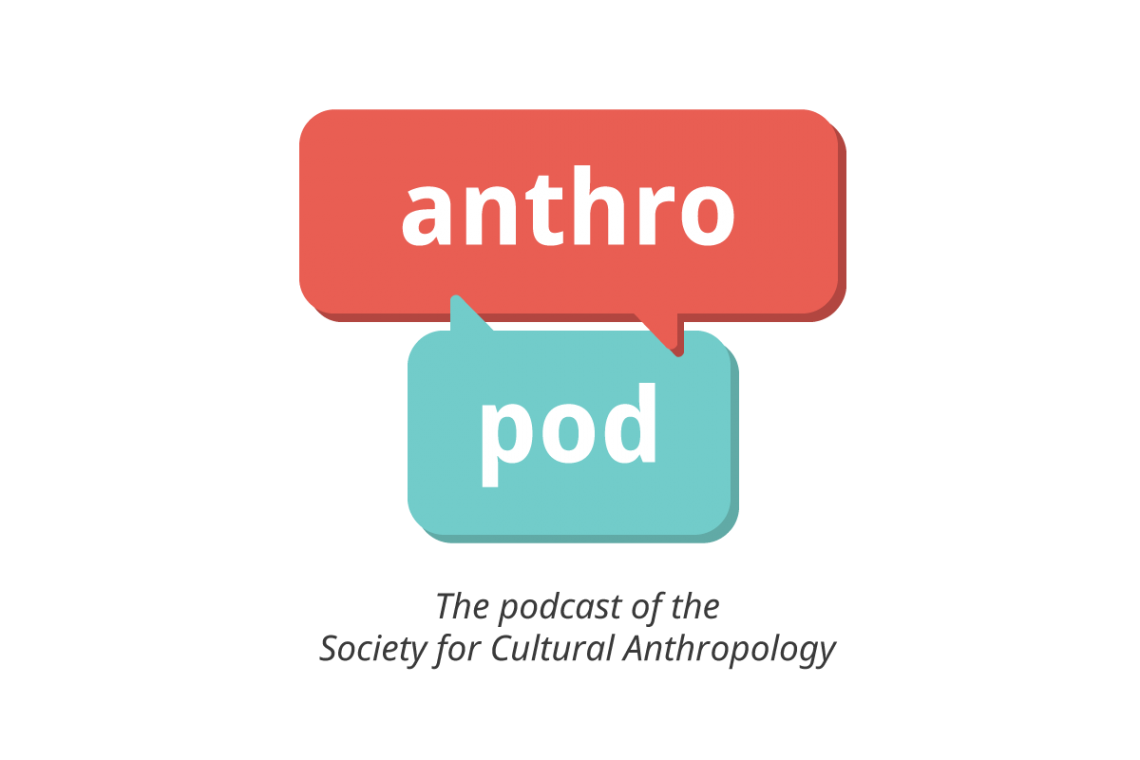 In this episode of AnthroPod, we bring you Anna Tsing's keynote address at the 2015 Biennial Conference of the Finnish Anthropological Society, which was entitled "The Buck, the Bull, and the Dream of the Stag: Some Unexpected Weeds of the Anthropocene." Anna Tsing is Professor of Anthropology at the University of California, Santa Cruz, and a Niels Bohr Professor at AURA: Aarhus University Research on the Anthropocene.
For more anthropological perspectives on the Anthropocene, check out the "Lexicon for an Anthropocene Yet Unseen," edited by Cymene Howe and Anand Pandian.
Credits
AnthroPod features interviews with current anthropologists about their work, current events, and their experiences in the field. You can find AnthroPod at SoundCloud, subscribe to it on iTunes, or use our RSS feed. If you have suggestions for future episodes or feedback on this episode, please leave us a comment to the right, or get in touch via Facebook or Twitter.
Music: Sweeter Vermouth by Kevin MacLeod.