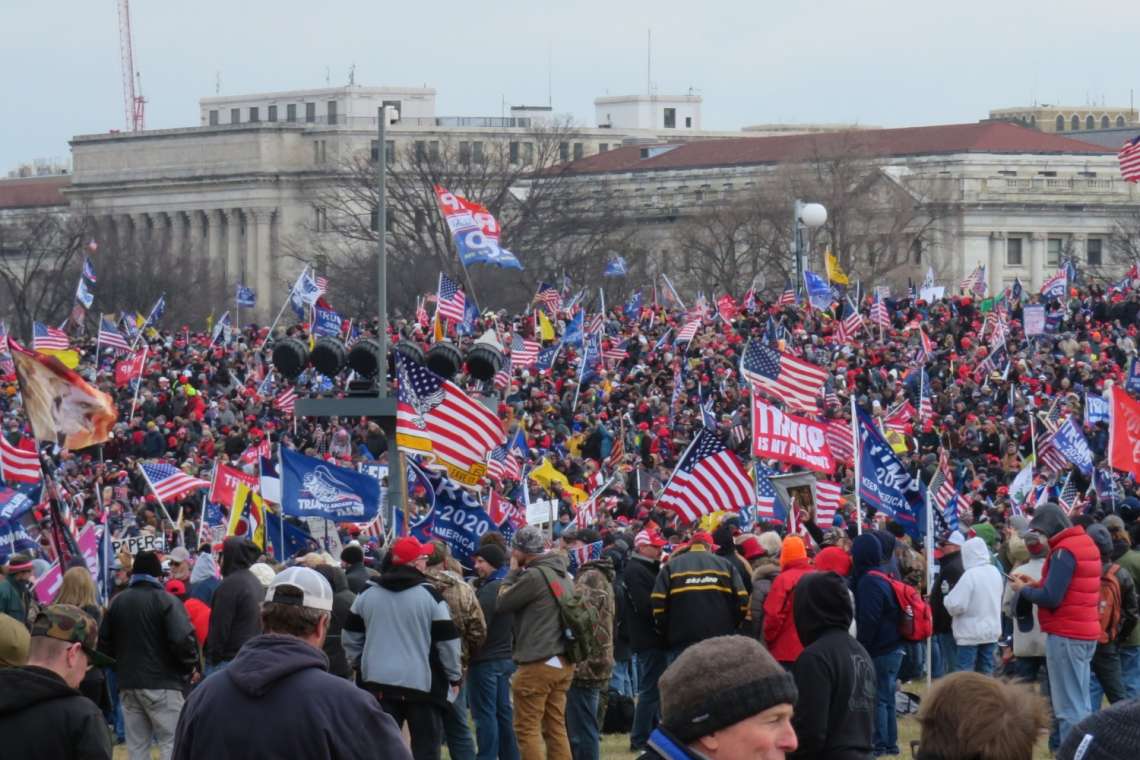 As we were writing this essay, Brazilian president Jair Bolsonaro's political alliance won control of the Senate and Chamber of Deputies, giving Bolsonaro freer rein to implement his agenda. While perhaps not a new dictatorship, we can expect an old-school masculine politics of emotion. Bolsonaro, in our view, is the emboldened ultra-right's triumphant grimace after evangelical and neoliberal forces aligned to dance on the grave of the Workers Party (PT), who were blamed for the country's economic crisis in 2014 and corruption scandal known as "Operation Carwash." His ideology, referred to as "Bolsonarismo," is the crescendo of an ongoing evangelical wave that we argue is a revival of patriarchy where gender is a field of contestation.
Bolsonaro has been walking the corridors of Brazil's National Congress for the last twenty-eight years as a deputy, but he ascended to the presidency in an election marked by controversies that saw the leading candidate, former president Lula da Silva (PT), jailed by judge Sergio Moro. Moro then became the new far-right government's justice minister. Bolsonaro seized the chaotic opportunity carried forward by a powerful evangelical base whose legislative project is to reverse the promotion of diversity and replace it with gains for conservative family legislation and the mainstreaming of anti-LGBT-rights (Avritzer 2018). He won the election against the PT candidate in 2018 by around ten million votes, with eleven million more evangelical voters.
Bolsonarismo is held together by Brazil's unstable political alliance between conservative family values and neoliberal austerity, which in fact began under PT's reign. Women's rights were making some gains by the early 2000s; in 2002 the Secretariat for Policies for Women was created, and the National Council for Women's Rights facilitated the participation of women from civil society. Then the PT government formed an alliance with the National Conference of Bishops of Brazil who pressured to stop support for abortion rights. The Parliamentary Front in Defense of Life Against Abortion was launched, and evangelical groups began putting legislative pressure on the Family Commission in Congress (Machado 2016). While women's rights were withering away, evangelical policies gathered momentum. The presidential elections in 2010 between Dilma Rousseff (PT) and José Serra (PSDB) saw a stern religious defense of traditional family values win electoral support on the national level (Luna 2017). In 2011, a week after the supreme court recognized same-sex civil unions, then deputy Bolsonaro, together with Sara Winter, a self-proclaimed "ex-feminist," attacked an educational anti-homophobia project, which they said spread "gay material" in schoolbooks, as he sought to ban "gender ideology" in favor of an emphasis on "biological sex" (Henning 2020).
When Eduardo Cunha (PMDB), who would soon lead the impeachment against then president Dilma (claiming corruption just before he himself would serve a sentence for that very crime), was elected leader of the Chamber of Deputies, a new alliance between the center and conservatives was formed, challenging feminist and pro-LGBT legislation. Evangelicals pushed for legislation that protected the nuclear family and a statute for "the unborn child" with a constitutional amendment to establish that life begins at conception, which would prohibit abortion even in cases of rape. In this political milieu, Bolsonaro began his ascent to ultra-right stardom by populist punchlines, such as when he deemed deputy Maria do Rosário (PT) not to be worth raping after she defended a truth commission into dictatorship-era crimes, or when he devoted his impeachment vote of Dilma to her infamous torturer Carlos Brilhante Ustra during the dictatorship of 1964–1985.
Apart from this violence glorifying populist rhetoric, Bolsonarismo also draws on a disturbing history of criminal brotherhoods. The president and his family have links to Rio de Janeiro's militias and Bolsonaro has been named in the investigation into the murder of the black feminist opposition politician, Marielle Franco, shot dead in 2018 after a public spat with Jair Bolsonaro's son, Carlos Bolsonaro. The killing and rhetorical abuse of left-leaning female politicians by the ultra-right is accompanied by a somewhat paradoxical rise among their ranks of women as powerful political voices at the national level. The vote that brought Jair Bolsonaro to power saw an increase of women elected to the Chamber of Deputies from 9 percent to 15 percent. While men turn to him as a defender of masculinity, evangelical female deputies are, in fact, at times defending women's rights and form part of a wave of "new political subjects." These include voices from favela-communities, not least in the anti-Bolsonaro protest movement "Ele não" (not him) (Teixeira 2018; Pinheiro-Machado and Scalco 2020).
Instead of de-prioritizing gender from their political agendas, the evangelical wave and rise of the ultra-right has made it one of their primary fields of contention and opinion-making. Bolsonaro and his allies are reincorporating women's rights under the umbrella of family law, and hence women's roles in it, from an evangelical perspective. Achievements for women's participation in politics are made along with the ultra-right's revival as a populist electoral force. These paradoxical tendencies were well captured when pro-Bolsonaro women activists manifested in support of him by evoking the dictatorship-era emergency law AI 5—the "law to end all laws." They crowned their participation with the placard "women belong in the kitchen." Bolsonaro wanted to end "gender ideology," only to find himself at the center of it.
References
Avritzer, Leonardo. 2018. "O Pêndulo da Democracia no Brasil: Uma análise da crise 2013–2018." Novos estudos CEBRAP 37, no. 2: 273–89.
Henning, Carlos Eduardo. 2020. "LGBTI Resistance in Contemporary Brazil." Hot Spots, Fieldsights, January 28.
Luna, Naara. 2017. "A criminalização da 'ideologia de gênero': Uma análise do debate sobre diversidade sexual na Câmara dos Deputados em 2015." Cadernos Pagu 50: e175018.
Machado, Lia Zanotta. 2016. "Feminismos brasileiros nas relações com o Estado: Contextos e incertezas." Cadernos Pagu 47: e16471.
Pinheiro-Machado, Rosana, and Lucia Mury Scalco. 2020. "From Hope to Hate: The Rise of Conservative Subjectivity in Brazil." HAU: Journal of Ethnographic Theory 10, no. 1: 21–31.
Teixeira, Jacqueline Moraes. 2018. "A conduta universal: O governo de si e as políticas de gênero na Igreja Universal." PhD diss., Universidade de São Paulo.