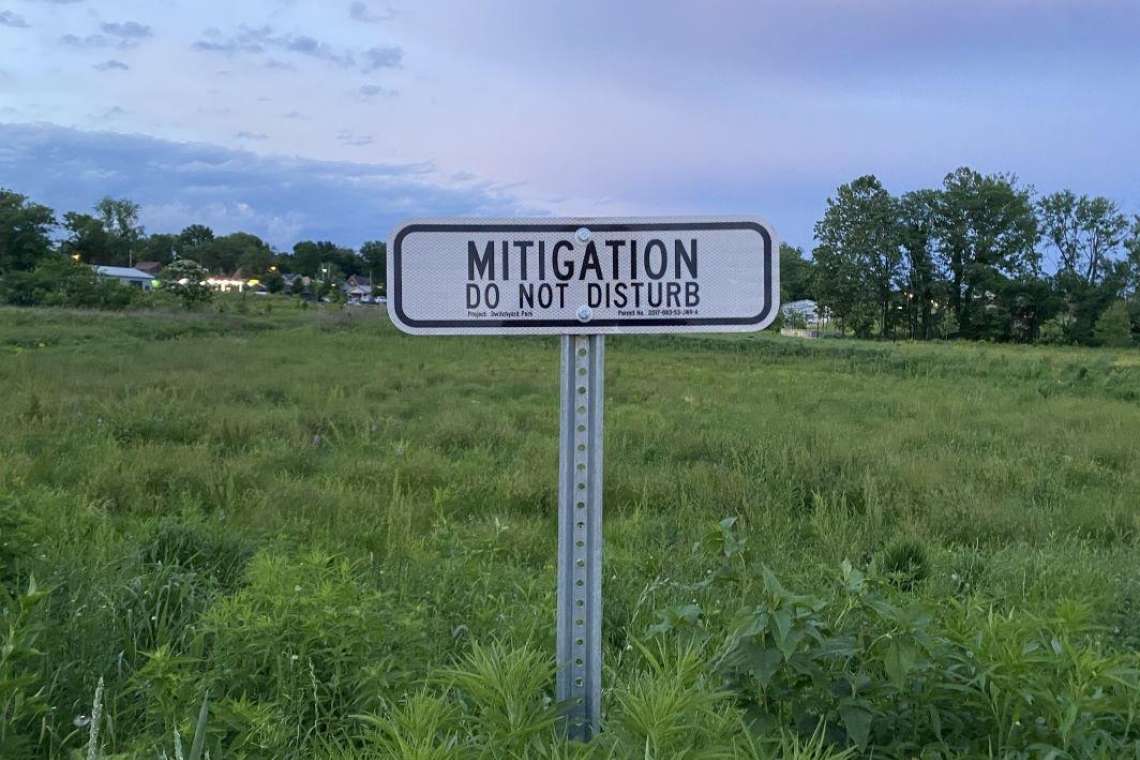 These are two short video poems: "Corn" and "Gnats." They are part of an ongoing project, experimenting with immersion in an ethnographic atmosphere. The larger project intermingles short video poems like these with poetic and narrative text, to explore shifting, emergent affects about our planet, and to represent an increasingly meta-conscious and ambiguous engagement with our precarious earthliness. I approach my subject—an affective atmosphere—by exploring ordinary encounters between human and nonhuman living beings, including nonhuman animals who wander a neighborhood after a woods has been razed and developed; the trees, grasses, waters, and crops in the leftover woods and its surrounding farmlands; insects and their signs (such as webs); and drifting bits of mediated discourse, encountered in partial and distracted ways, about privatized space travel, military UFOs, the pandemic, and climate change.

The emergent feeling I am trying to present is not a rational or final argument but an ambivalent mixture, containing nostalgia, love, anxiety, hope, and fantasy. For me, poetry—with its inherent multiplicities and capaciousness of meaning, its ability to render the concrete abstract and vice versa, and its foregrounding of form—can most richly articulate this subject matter. The wordless video poems I share here are meant to produce some of the effect of any other poetry: to reveal or create patterns in a momentary slice of "nature," to suggest openings rather than argue singular answers, and to foreground the irreducible. And perhaps most important for my topic: making the familiar strange and the strange familiar—often simultaneously—is something ethnography and poetry have in common. Here the two modes are inseparable.
Bio:
Susan Lepselter is Associate Professor of American Studies and Adjunct Associate Professor of Anthropology and Folklore at Indiana University, Bloomington. Drawing on both anthropology and literature, her work takes an interdisciplinary approach to narrative, poetics, affect, and discourses of power in the contemporary United States. She is the author of The Resonance of Unseen Things: Poetics, Power, Captivity and UFOs in the American Uncanny (University of Michigan Press, 2016).