Bateson Book Forum: Animal Intimacies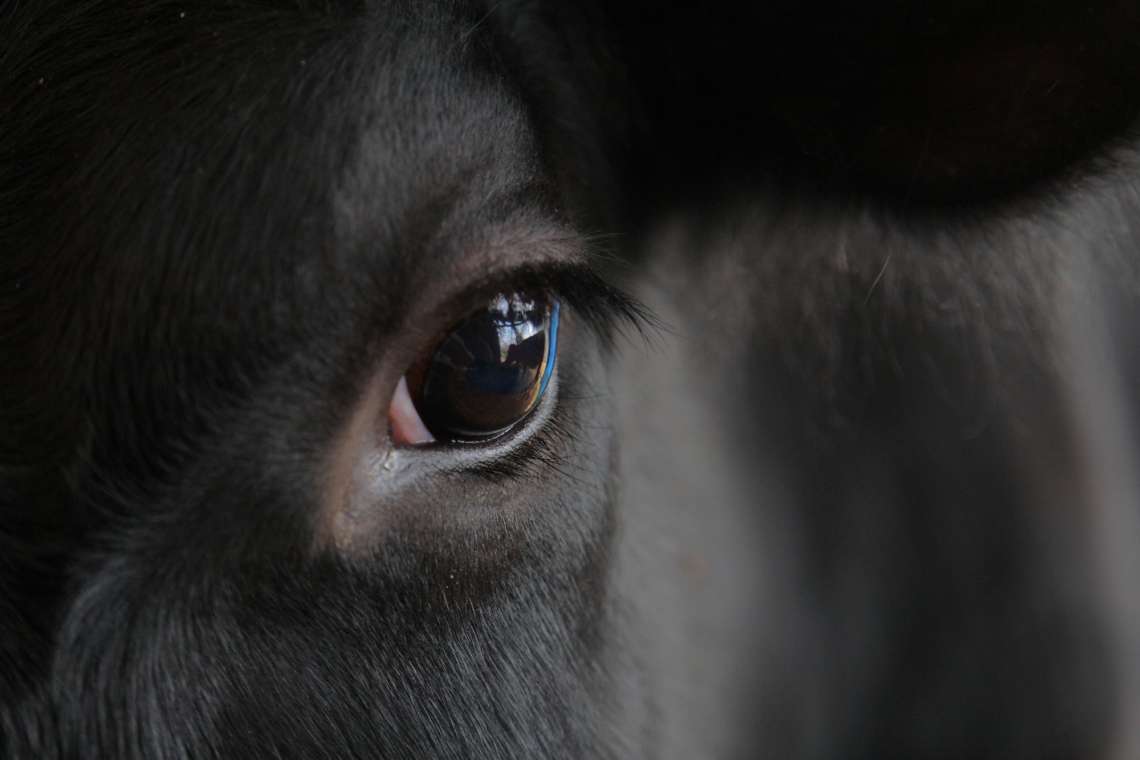 Radhika Govindrajan's Animal Intimacies: Interspecies Relatedness in India's Central Himalayas (University of Chicago Press, 2018) reconfigures relatedness as a multi-species, multi-mode affair of kin making. Yet the knots of connection among her human and non-human interlocutors in the Himalayan hills of Kumaon, Uttarakhand, India are never innocent. Govindrajan's human, cow, monkey, bear, leopard, boar, dog, and other ethnographic subjects develop interspecies mutualities that transcend nurture. Her task to untangle what it means to live lives knotted to others requires as much attention to incommensurability as affinity. For Govindrajan, careful attention to the everyday experiences of dogs taken by leopards, goats sacrificed by humans, unruly cows protected by Hindu nationalists, or humans endangered by state-protected wild boar reinforces that "relatedness always entails some kind of violence," though "violence does not always preclude care, attention, and even love" (178).
In conferring the SCA's 2019 Gregory Bateson Book Prize, jurors highlighted (true to the award's spirit) that though Animal Intimacies "returns to major objects of classic ethnographic inquiry, including sacrifice, kinship, and human–animal relations, it nonetheless remains fresh, innovative, and ethically grounded." This ethical drive is both fierce and honest in its limits. Govindrajan is wary of anthropocentrically reconciling the love and violence operating among her various interlocutors; love itself is neither restricted to humans nor entirely ethical. In some forms it nevertheless may open up possibilities for transition to a less-hubristic openness to mutuality between humans and non-humans. As humans and animals alike search for new spaces to flourish in an age marked by the destruction of refuge, making—and marking—relatedness become more urgent than ever.
For this fifth annual Bateson Book Forum, we explore Animal Intimacies via reflections by four SCA contributing editors conducting research in South Asia. Marios Falaris takes up Govindrajan's emphasis of embodied affects to examine the author's uses of intimacy as methodology and analytical stance. Dana McLachlin attends to relatedness, particularly the entanglements of love, violence, and ethics amid the interspecies worlds of Govdindrajan's interlocutors. Whitney Russell rethinks kinship, multi-faceted labor, and identity among pahari and maidani women by combining insights from the book and Russell's own fieldwork. Isabel M. Salovaara extends Govindrajan's "uninnocent kinships" to movements and institutions, asking how everyday interactions develop Indian technical institute students' varied attachments in the context of contemporary Hindu nationalism.
As Radhika Govindrajan's response to the contributors reaffirms, situating oneself in these everyday politics ultimately holds out hope of recognizing—through ordinary, messy relationships—other, more just ways of being in relation to each other.
Posts in This Series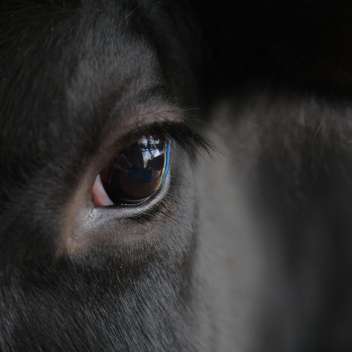 As we stood by the side of the highway, surrounded by monkeys on all sides, I suddenly noticed a juvenile female creeping up to us and flinched. "Hat," shouted ... More