Disaster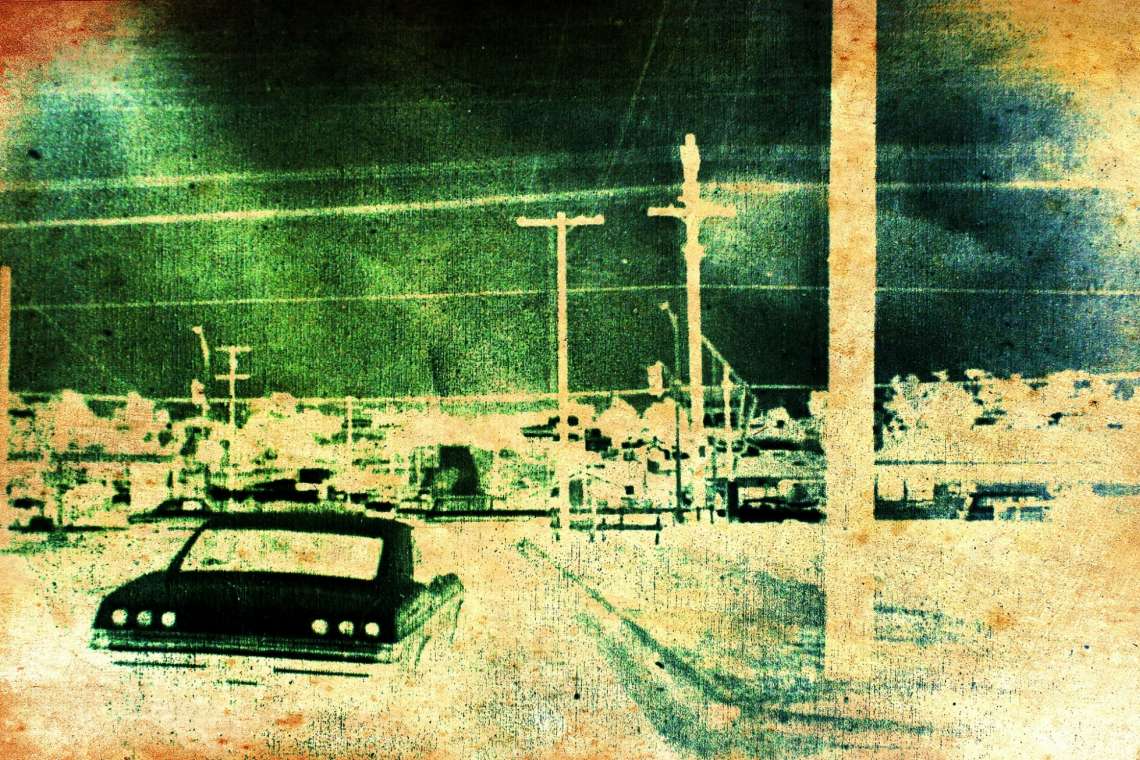 Today marks two years since a 9.0 magnitude earthquake hit Japan's Tohoku region. A string of additional catastrophes— tsunamis and nuclear explosions—closely followed.
3.11.
The recovery is well under way, but the disaster continues to be experienced in too many ways to count.
Disasters often incite us to count, whether it is the number of the dead, the level of radioactivity, or the amount of lost economic productivity. The category of disaster invites comparison, between Fukushima, Chernobyl, and Three Mile Island, or Tohoku in 2011, New Orleans in 2005, and the Indian Ocean in 2004.
Yet, 3.11, like every disaster, is like no other. The very genre of disaster, as Chelsey Kivland suggests following Lauren Berlant, is one "whose conventions are stunned, disorganized, and open for change."
This month, we have invited four contributors to reflect on the theme of disaster.
Posts in This Series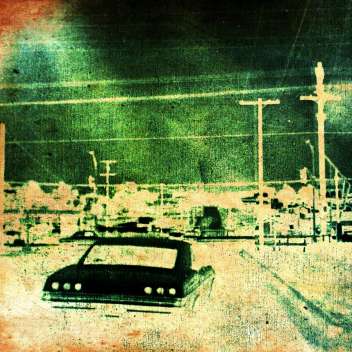 Starting this topic is both thrilling and challenging, and I welcome the ensuing dialogue. As I was conducting my research on hurricanes and their impacts on th... More