Ethnocine: Get By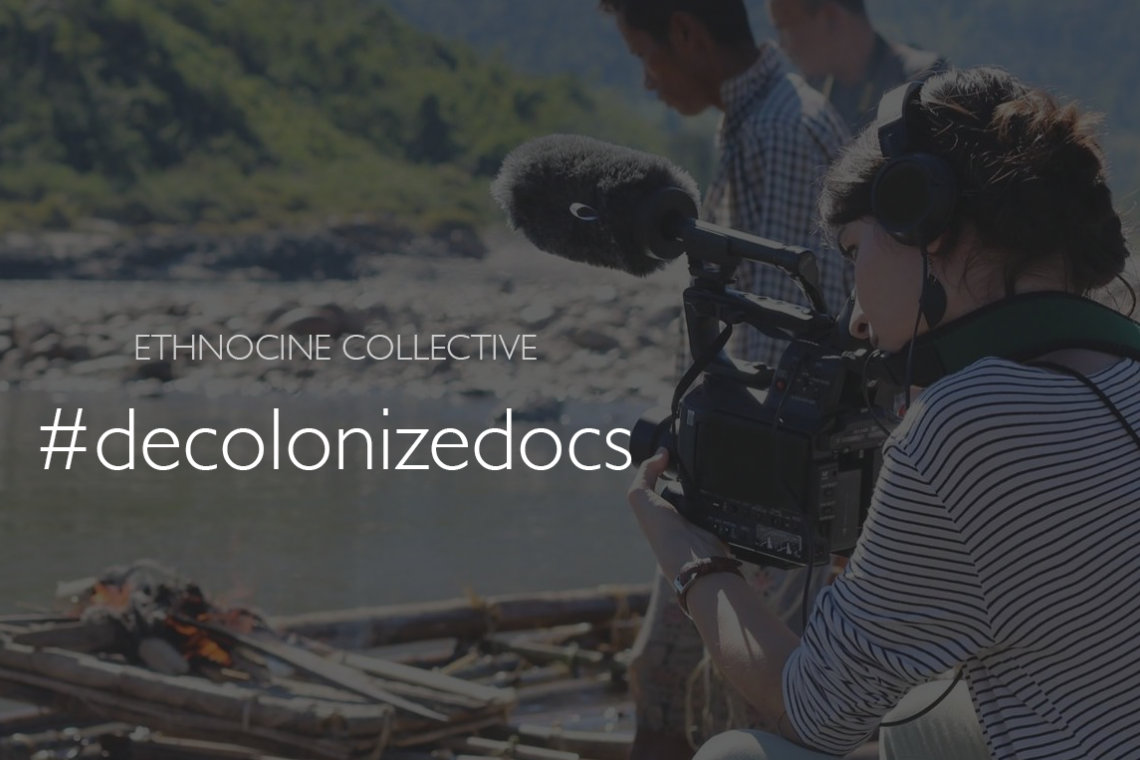 The riveting and melodic sounds of the people's chant inaugurate the opening scene. "Fighting for justice (fighting for justice), and a living wage (and a living wage)." A crowd gathers on the side of the street with signs, handing out information sheets as incoming traffic drives by and vehicles honk in support. College students, community members, and workers stand with one another enacting solidarity and calling for wage adjustments.
Get By (2014), directed by Emily Hong, centers on the political struggles of two recycling workers, Stanley McPherson and Milton Webb in Ithaca, New York. "We're not just fighting for us. We're fighting for y'all going to school. We're fighting for people who can't get out there and get it." Through the moving image, we're taken into the worlds of direct action, community organizing, university meetings, media discussions, and the roundtables of legislative meetings.
At a choir rehearsal in a church, the filmmaker's positionality of working with the community is unexpectedly brought to the fore through a minor gesture, as she is invited into the prayer circle. "Come on in, come on in," Stanley utters with a warm embrace as the camera enters the cipher. In another scene, we watch as the filmmaker plays back footage for Milton, generating ideas about future scenes through consultation in real time and loosening the distinction between collaboration as method and collaboration as subject. With a camera positioned to gaze at its interlocutors with care and presence, we discover lateral relations and solidarities that are both filmed and embodied.
Posts in This Series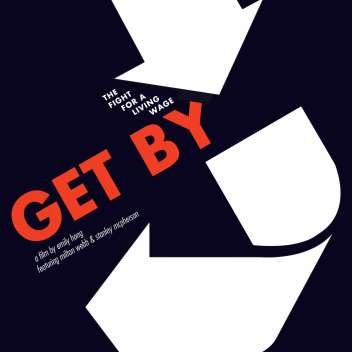 This series is a collaboration between the Screening Room and Ethnocine Collective, whose members are Elena Guzman, Emily Hong, Miasarah Lai, Laura Menchaca Rui... More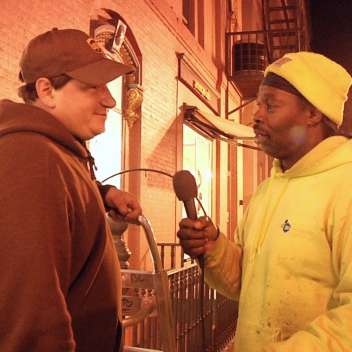 How do we get by? In the midst of a rising Movement for Black Lives and global pandemic, Emily Hong's Get By (2014) visualizes the possibilities and limits of s... More