Ethnocine: Nobel Nok Dah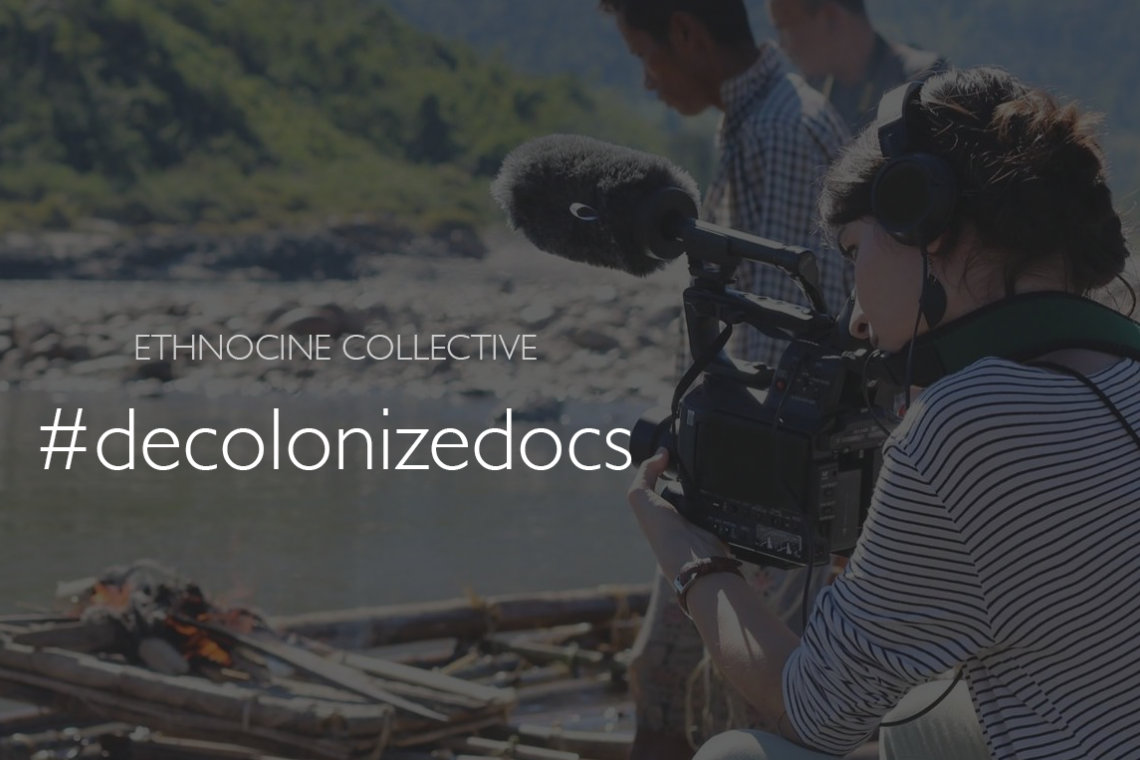 Blur. As the camera moves in and out of focus, we linger in the blur, in the opaque space of subjectivity in motion. When the image comes into focus, we find ourselves in close proximity to the women on the screen. The camera draws the viewer and the subject together in a tight embrace. An intimate vertigo. The roving blurred images, the flux they connote, is the dominant language of this film.
Nobel Nok Dah (2015), directed by Emily Hong, Mariangela Mihai, and Miasarah Lai, centers on the life of three refugee women from Burma weaving new possibilities of life in the United States. In each section, we hear the voice of a woman movingly narrate memories of life in a refugee camp and after. In short phrases, we are again grabbed and pulled tight into the searing emotional space of the subject and her memories. "I slept in the forest." "The money smelled like my mother." "He told me never call him dad again."
Nobel, Nok, and Dah are the names of three women who are ethnic Karen from Burma/Myanmar. Yet ethnicity is not the explicit subject of this film but instead personal stories of attachment, abandonment, work, migration, and relationships between mothers and daughters. Much like the title of the film suggests, through tales of loss and new horizons for crafting life anew, the three women's life stories come together, telling a larger story without losing their singularity. A story that about eighty thousand refugees who entered the United States between 2005 and 2014 also share.
Posts in This Series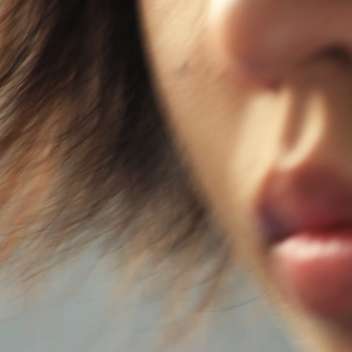 This series is a collaboration between the Screening Room and Ethnocine Collective, whose members are Elena Guzman, Emily Hong, Miasarah Lai, Laura Menchaca Rui... More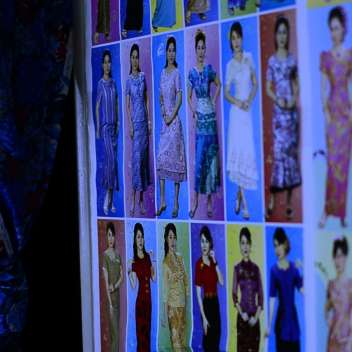 Transnational feminist ethnographic film collective, Ethnocine, comprising Emily Hong, Mariangela Mihai, Miasarah Lai, and others, creates a compelling time cap... More