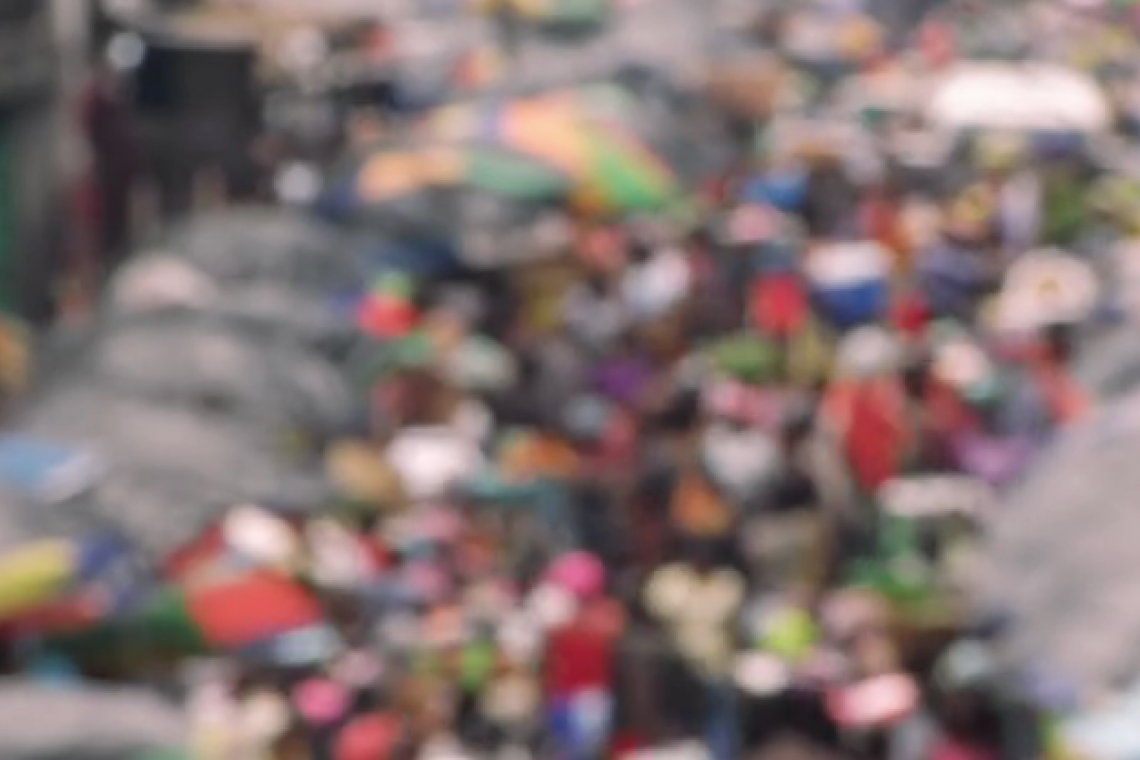 An aerial view descends into the city as floating trash blur the boundaries where water turns to housing settlements. The camera follows an ambulance through the streets of Freeport as the driver, Mohamed, provides aid to scenes of despair. Later, radio voiceovers and popular news play out in the background, providing some guiding thread for the emergent; a sort of soundtrack for the state of emergency still unfolding. Chronicling the Sierra Leone Ebola outbreak that began in March 2014, Survivors (WeOwnTV, 2018) is a documentary film by the WeOwnTV collective that comprises Arthur Pratt, Banker White, Barmmy Boy, and Anna Fitch. The film claims stakes on how the Ebola outbreak story is told—should be told—from the community's grounded perspective.
The film illustrates a "being there" resonant of anthropological fieldwork, yet that exceeds it; one that gives form to communal response to the disaster, where nurses and ambulance drivers, and kin relations are foregrounded in the thick of things. Social relations do not falter here but are shown to knot deeper, even when proximity can prove lethal. A mother responds "love doesn't fear death," when prompted about coming in contact with her dying daughter. Healthcare workers swear to the nurses' pledge. A nurse exclaims, "I'll continue to do this job, until the end."
Street children browse through heaps of burning trash in landfills trying to make do, reminding us of the other ongoing, structurally induced disasters—how they fold into one another. A compilation of scenes brings forth the materiality of the outbreak: Ghostly looking mediators of life and death covered in hazmat suits, buckets filled with bleach water, corpses and burial sites, tents and zones of quarantine, military arm power and roadblocks, photographs of physicians who didn't make it, homemade posters, and letters of support stamped over the beds of the recovering.
A billboard message from the Chinese Center for Disease Control reads: "When someone dies at home pay your respect or pray at least 1 meter away from the body. Call 117 for the burial team." The geopolitics of global health intervention are captured and temporarily refuted in moments of contention. The camera closes in on three white men hanging close by, then switches over to a nurse who challenges their presence. Speaking to the camera, she prompts: "When Ebola started, where were you? You were all sitting down in your nice houses, pushing us to go into a war zone. And now that it's calmed down you come here to boss us around?"
Parents are reunited with their toddlers who are handed back over from zones of quarantine. A lady who walked five days to the hospital recounts her plight. Stories of survival from the epidemic blossom. The miraculous is given linguistic and filmic frame.
This film challenges the who and what of intervention; whose lives are foregrounded in the lived tales of disaster and its response, and what forms of intervention are opened by local heroes. "In Sierra Leone, we don't have Spiderman, we don't have Superman or Captain America. Our heroes are people who make sacrifices we can see."
Survivors was available to be viewed for free on the SCA website from December 16, 2019, through December 29, 2019.

Acknowledgments
We thank the WeOwnTV collective and Adia Benton for her incisive review. We also thank Alice Apley, Nic Brynolfson, and the Documentary Educational Resources team.
Posts in This Series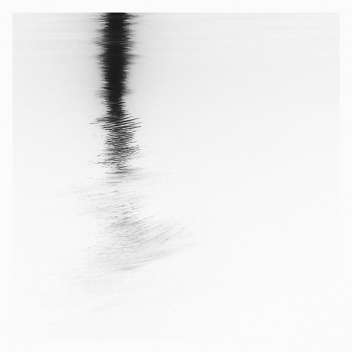 Survivors (WeOwnTV, 2018) offers a glimpse into the lives of four individuals living in Freetown, Sierra Leone, during its Ebola outbreak in 2014. The story is ... More