Teaching about Rape in Troubled Times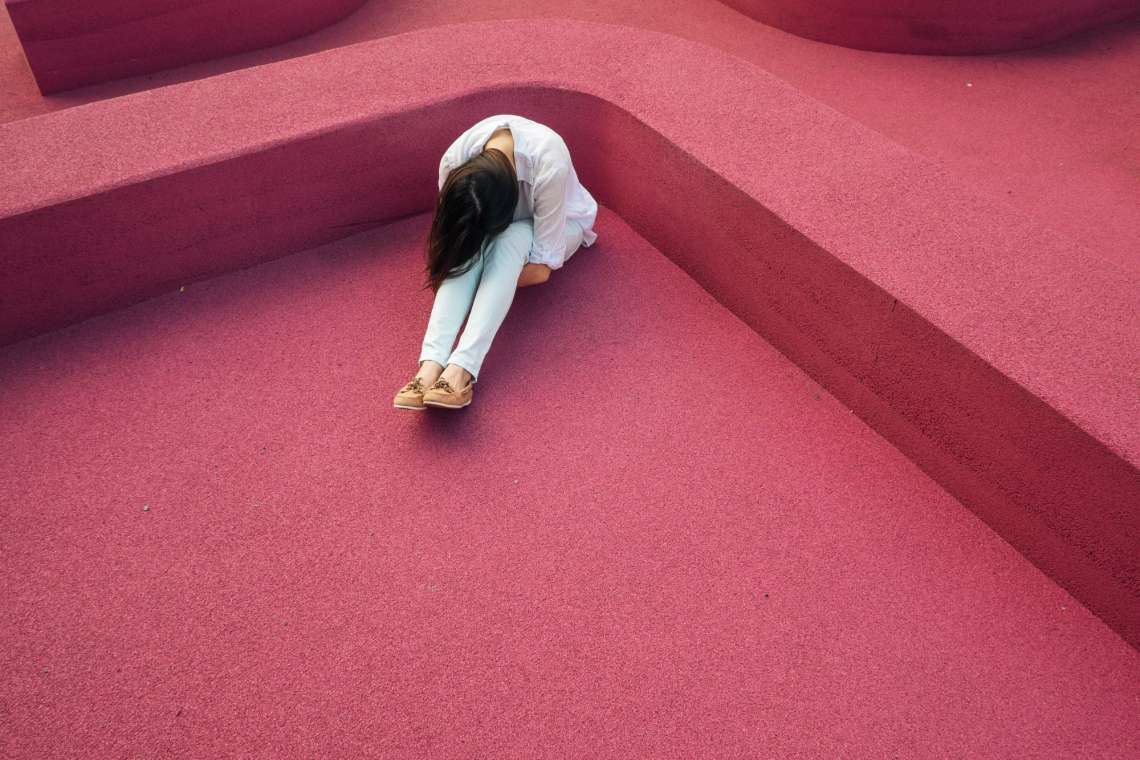 In the fall of 2016, we taught an introductory undergraduate anthropology course titled "Culture, Gender, and Violence" at the University of Virginia (UVA). Richard had designed the course as part of a campuswide conversation about sexual violence precipitated by a Rolling Stone article about fraternity gang rape at UVA.1 He taught the course for the first time in the fall of 2015; our joint work began with the second instantiation of the course. By then, the presidential candidacy of Donald Trump had brought renewed attention to the issue of violence against women in U.S. society.
More than 90 percent of the students enrolled in our course were women. This is not unusual. The College of Arts and Sciences at UVA is now 60 percent women, and our anthropology courses draw far more women than men. Moreover, many of our first-year students were already looking ahead to their second semester, when they would have to make a decision about whether to join a sorority. While only a third of UVA undergraduates participate in the Greek system, it is socially hegemonic. Thus, almost every student in the class had some relationship to the Greek system. And almost everyone had some relationship to the issue of sexual and gender violence at UVA.
The weekly format of "Culture, Gender, and Violence" consisted of two fifty-minute lectures by Richard and six fifty-minute discussion sections (each with twenty students) led by Ida and Xinyan. Ida and Xinyan organized the three sections as they saw fit, in relation to the lectures and to their students' questions and concerns.
"Culture, Gender and Violence" had been conceived in response to a crisis and was thus rooted in a kind of action anthropology. Yet none of us realized the degree to which an action-oriented pedagogy would become important over the course of the fall semester. From the outset, we wanted to convey the value of thinking anthropologically and of using anthropology to gain critical purchase on the world. But the increasingly intolerant tenor of the Trump campaign's rhetoric, and most of our students' distress at its success, pushed us to think beyond a pedagogy of understanding and critique to one that might lead to social and political action. This series of posts reflects on how each of us, from our quite different subject positions, experienced this transformative pedagogical moment.
Note
1. For a description of the incident and its aftermath, see Jia Tolentino's article for Jezebel.
Posts in This Series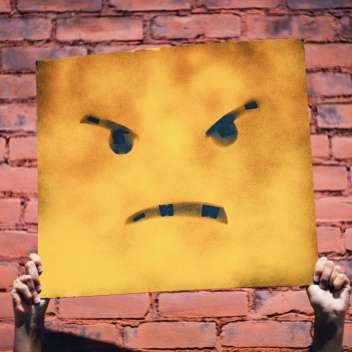 Shortly after my arrival at the University of Virginia (UVA) in 1986, I began developing courses on my research specialty—nationalism and the politics of cultur... More