Time of Monsters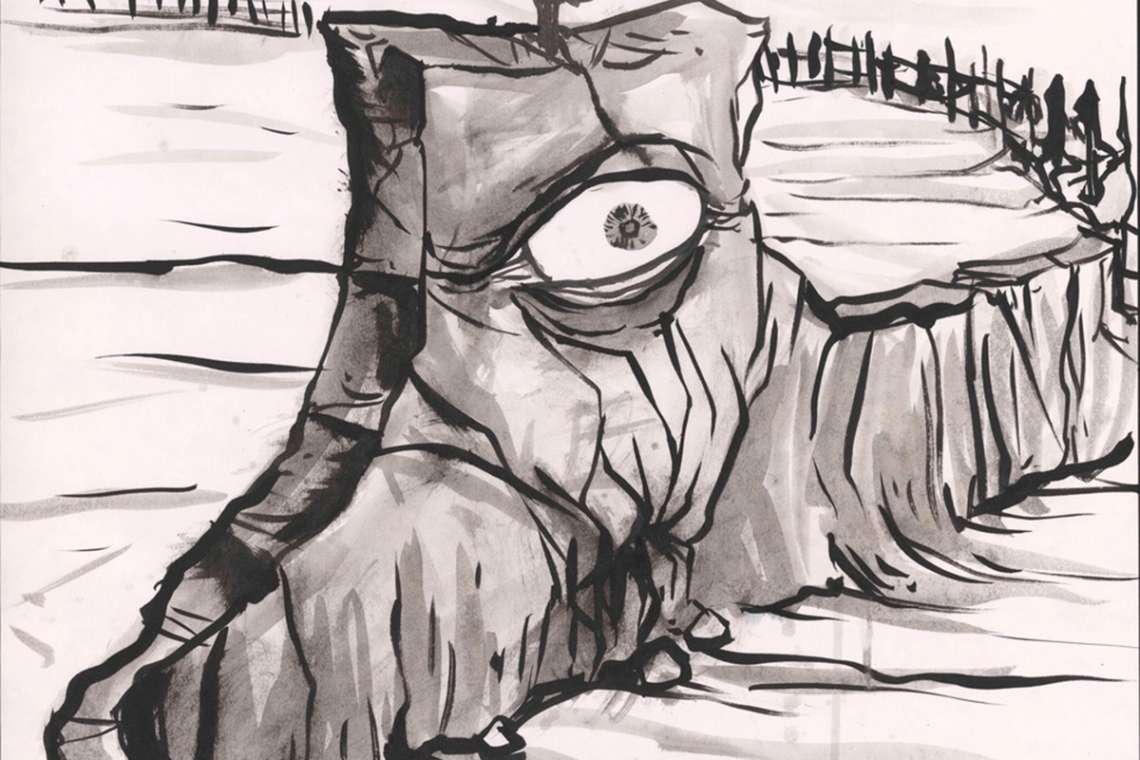 In her contribution to the 2016 Hot Spots series on liberalism's contemporary crisis, Andrea Muehlebach aptly and beautifully rendered our current political situation as a "time of monsters." In the spirit of this insight and out of a desire to harness the critical and creative potentials of speculative anthropology, we at Cultural Anthropology thought it was time to start a proper bestiary for this monstrous moment.
We asked our initial set of contributors to take the idea of a bestiary seriously and to sharpen our focus on monsters by giving them names, histories, habitats, powers, and mythologies. We seek to surface the complex latent meanings of monstrum, including better known dreads and abominations but also nuances of portent, sign, and warning. Each of our contributors has generated a monstrous creature—real or imagined, wild or domesticated—that indexes some aspect of these political times. Some of these monsters are terrifying, others amusing. Some may invite love and/or understanding, while others we are right to fear and revile.
Our special thanks to the artist Michael Bracco, who created original artwork for each of the entries. You can find more of his work at http://spaghettikiss.websiteanimal.com.