Wutharr, Saltwater Dreams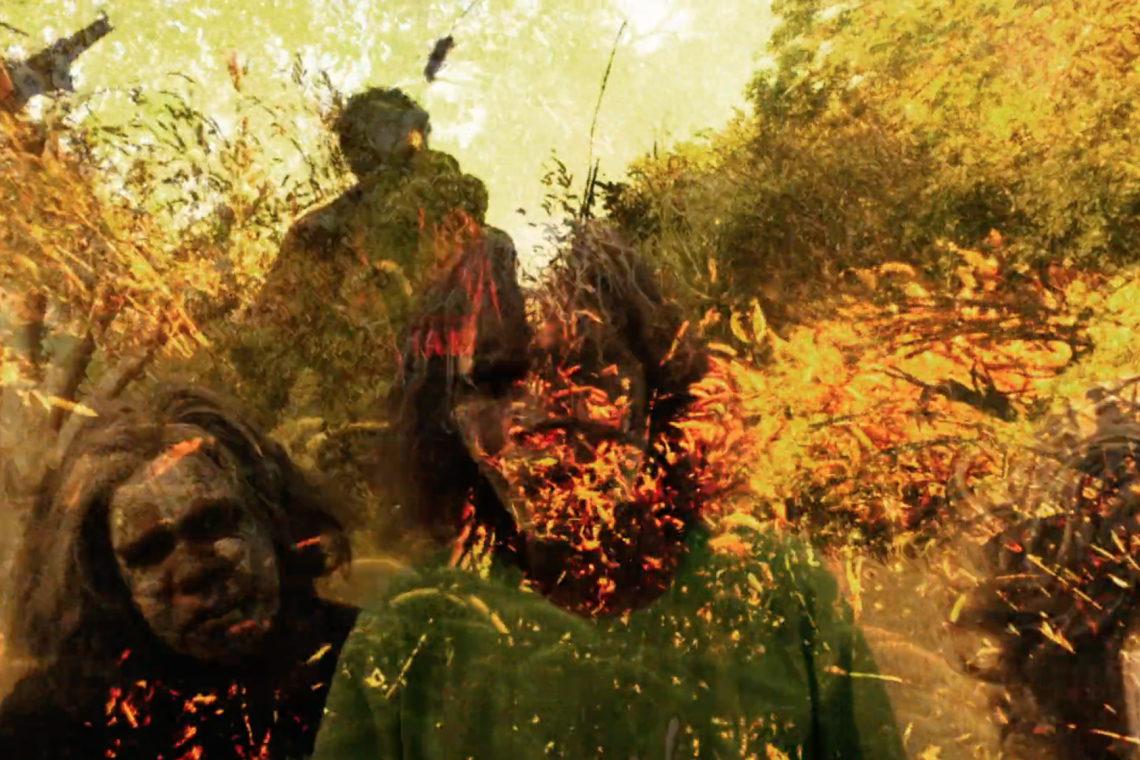 After a busted motorboat spark plug leaves members of the Karrabing Collective stranded near the place of the saltwater Dreaming, police show up at their home with an arrest warrant for the "crime" of lighting a rescue flare. In Wutharr, Saltwater Dreams (2016), the violence of settler late liberalism manifests most obviously in the State's Kafkaesque demands. Fill out a stack of incomprehensible bureaucratic paperwork or else face a $30,000 fine for lighting the flare without proper safety equipment. Official requests to "draw the events" open onto conflicting versions of what really happened to the boat, and why.
Among its many innovations, the brilliance of this collaborative, surrealist, and improvisational film lies in the mesmerizing sound and video editing that brings us alongside Karrabing analytics in a sensorial and embodied way. Soon we find ourselves in the place of the saltwater Dreaming, where the ancestors offer their own version of what happened. Lush psychedelic colors of green and golden light, the strange warp of a camera lens, ambient bird sounds, and the voices and songs of the ancestors draw us inside. At one point in the film a young woman announces that she is going to look for mud crabs, but as her feet sink into the soft earth, time seems to slow down in a hypnotic rhythm. We enter into a place that resists description yet seems to invite everything the medium of film has to offer. As we dip into and out of multiple forms of existence, viewers are left longing to slip back into that other dimension of time-space.
The SCA Screening Room is honored to present two films by the award-winning Karrabing Film Collective. Alongside Wutharr, Saltwater Dreams, we will also feature The Riot (2019), a short documentary on the history of the Collective.
Posts in This Series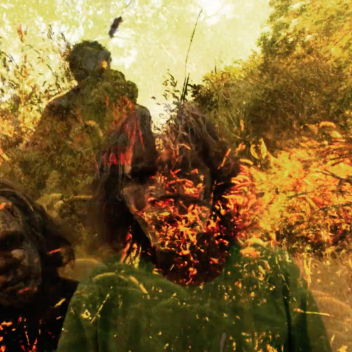 Thank you for visiting the Screening Room. This film is no longer available to view for free on the SCA's website, Fieldsights.... More