In Whose Name?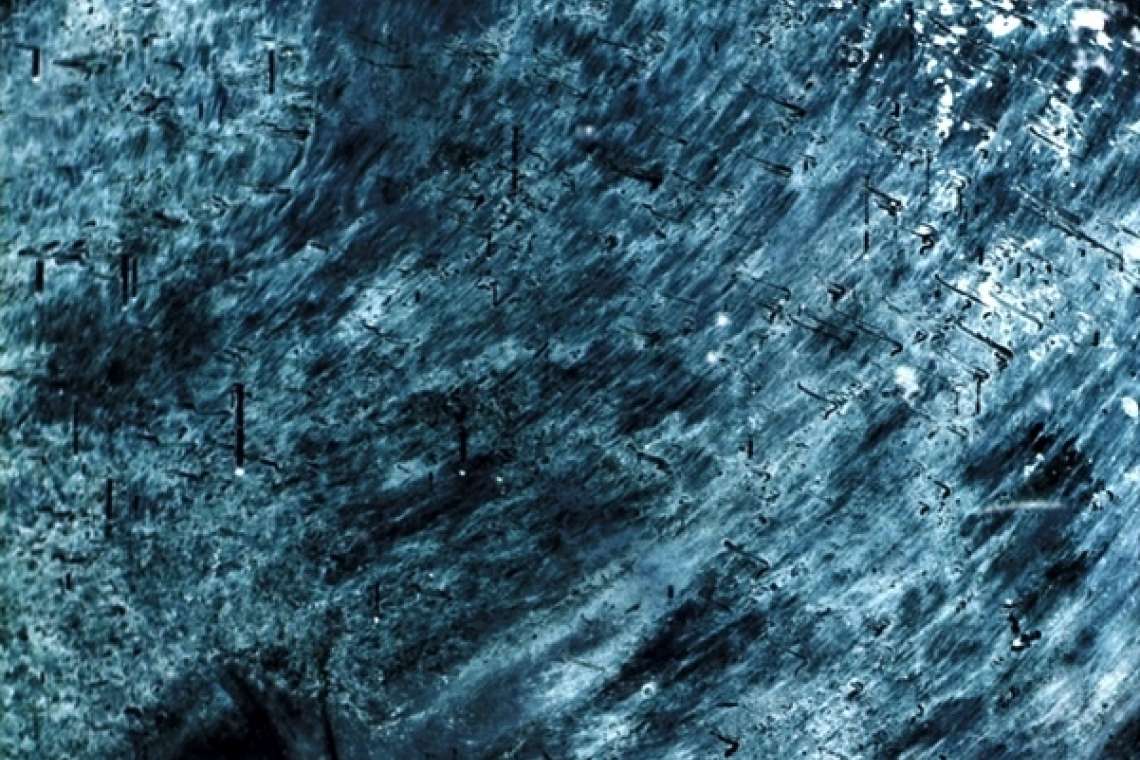 This series was solicited and composed by Sander Hölsgens, and went through an internal graduate student peer review process prior to publication. Hölsgens' research and editorial work was funded by the Dutch Research Council NWO (Project Number CISC.KC.212).

Experimental and visual ethnographers are increasingly drawn to co-creation and collaborative authorship. By imagining intersectional feminist and decolonial approaches as alternatives for fieldwork, ethnographers resist the indifference towards inequality by uncovering and dismantling existing structures and developing practice-led plans for action. What are the kinds of places where academia and activism meet? What do dialogic forms do beyond feeding our hunger for producing knowledge? In a Correspondences session on collaboration, Dana-Aín Davis (2016) writes, "Collaborative research instantiates an us in a world of rampant individualism. It can also mean that researchers and our interlocutors hold one another accountable in ways that may undermine the uneven power dynamics in research projects."

How can we learn to become more attentive to multivocality? What is needed to "hold space for, act in solidarity with, and dare to reimagine our shared social worlds" (Ethnocine Collective 2020)? In what ways can we challenge "the illusion of separation between fieldwork and the rest of our lives" (Amico-Samuels 2010, 68), such that collaborative methods aren't reduced to representational and epistemological issues? And, anyway, what does epistemic justice look and sound like (Boeykens 2019)? How do we move from techniques of making-at to an ethical praxis of making-with (Golden Snail Opera team in Hölsgens 2016)?

In Whose Name? situates the conversation around collaborative research within the fields of experimental and visual ethnography. The forum invites five visual anthropologists/artists and collectives to ask: What is an anthropology of and through co-creation? How can multimodality contribute to mobilizing allyship and horizontal relationships? In what ways can collaborative research facilitate epistemological diversity and challenge institutional orders? How can anthropological research build solidarity and collective power?

References
Boeykens, Tessa. 2019. "Exile, Return, Record: Exploring Historical Narratives and Community Resistance through Participatory Filmmaking in 'Post-conflict' Guatemala." Journal of Extreme Anthropology 3, no. 1: 30-56.

D'Amico-Samuels, Deborah. 2010. "Undoing Fieldwork: Personal, Political, Theoretical, Methodological Implications." In Decolonizing Anthropology: Moving Further Toward an Anthropology of Liberation, edited by Faye V. Harrison, 68-87. Arlington, VA: Association of Black Anthropologists, American Anthropological Association.

Davis, Dana-Aín. 2016. "Collaboration: Provocation." Correspondences, Fieldsights, September 26.

Collective, Ethnocine. 2020. "Ethnocine: An Introduction." Visual and New Media Review, Fieldsights, July 30.

Hölsgens, Sander. 2016. "Where the Image Takes Us: An Interview with the Golden Snail Team." Supplementals, Fieldsights, December 8.

Posts in This Series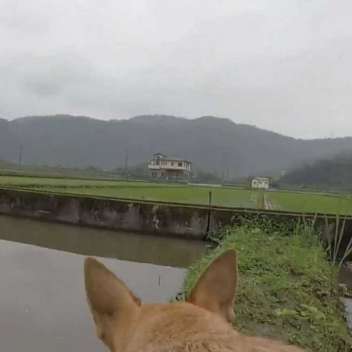 Written by Isabelle Carbonell in collaboration with Golden Snail Opera contributors Yen-Ling Tsai and Anna Tsing.The tool de rigueur in many documentaries and e... More