Virtual Connections, Digital Contentions: Small Academic Meetings during the Covid-19 Pandemic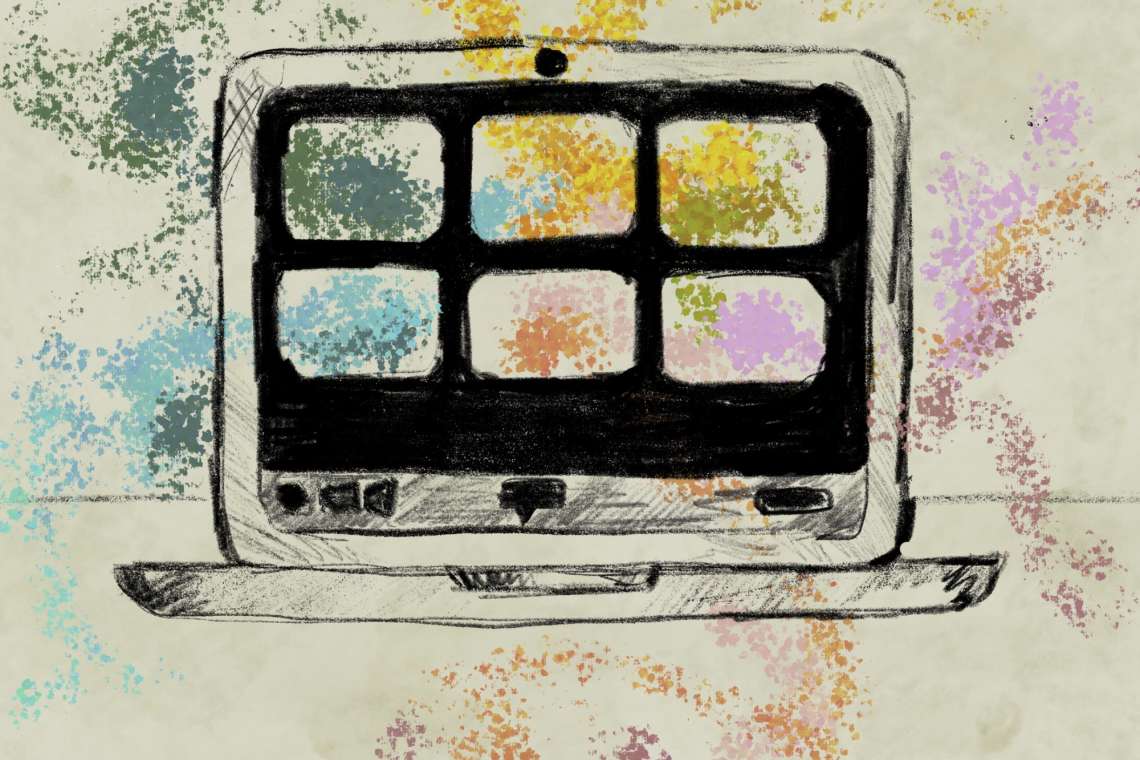 This Open Series features and invites posts that describe and address the new intellectual relationships, connections, and tensions emerging from small online academic meetings. While the online academic conference is one example of the translations and tactics of moving large-scale academic meetings online, less discussed has been the ways in which smaller spaces of everyday academic work, connection, and solidarity between scholars in anthropology have been cultivated virtually during the Covid-19 pandemic. These include writing groups, meetings, seminars, working groups, symposia, and workshops. Amidst these new and continuing socialities and possibilities, this Open Series considers the following provocations: What forms of intellectual relationships and spaces are facilitated by small meetings online? What tensions, barriers, or exclusionary practices are encountered and how might they be addressed and dismantled? What are the roles of digital and technical infrastructures in the creation or perpetuation of academic hierarchies, networks, and modes of meeting? How can small meeting spaces be sustained online? What kinds of spaces do we want to sustain?
As an Open Series, we seek new pieces to join the posts already published here that engage small-scale academic meetings. This series includes a short introduction alongside contributions that share experiences organizing and operating small online meetings, reflect critically on the obstacles and opportunities presented by small virtual gatherings, and provide exchangeable techniques. We ask that new posts also provide some shareable techniques and/or insights into some of the challenges faced in cultivating online meeting spaces to inform future efforts.
If you are interested in writing a piece for this series, please submit a pitch or draft of your post to Danny Cardoza ([email protected]) for review, making sure to note in your correspondence that your piece is meant to be considered for this Open Series.
Posts in This Series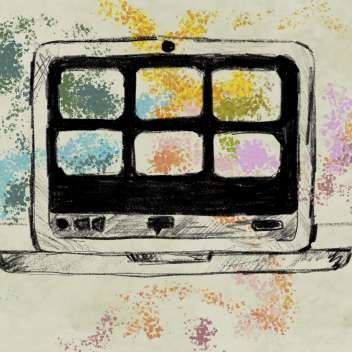 When the Covid-19 pandemic disrupted our current and imagined ethnographic research, teaching, and professional activities, we found ourselves unmoored. We bega... More