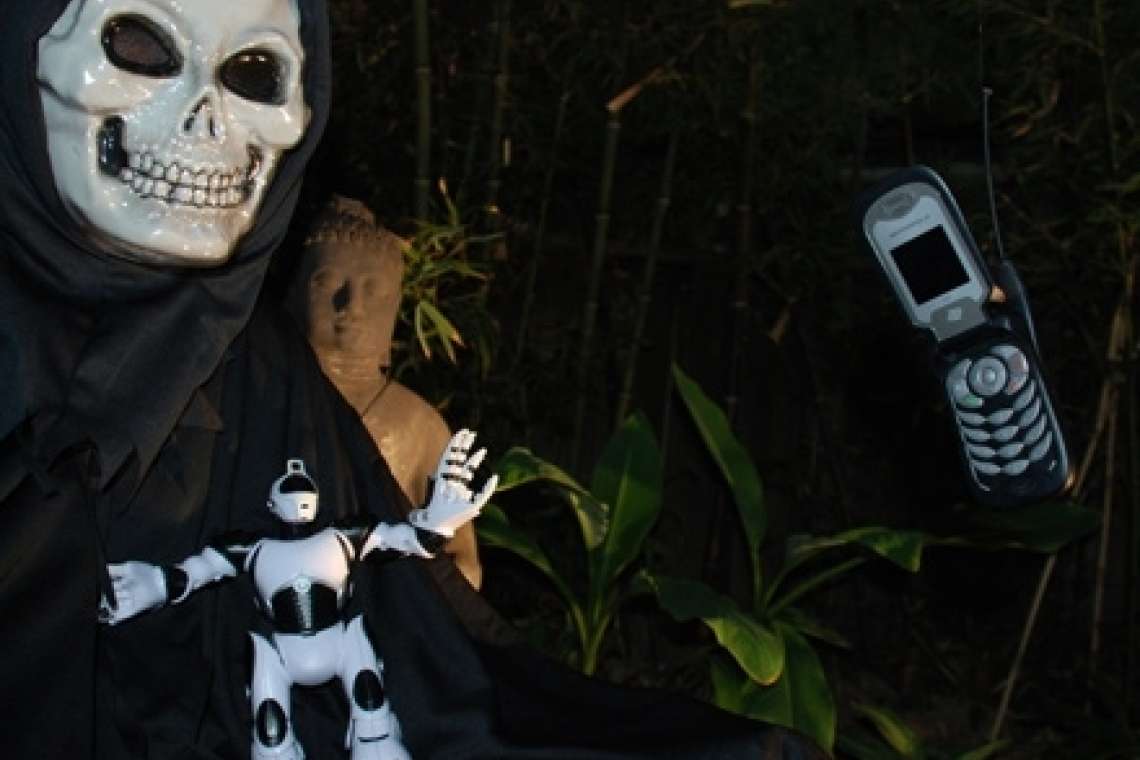 We welcome you to the newest iteration of The Screening Room film series!
For our inaugural film we have selected Alan Klima's Ghosts and Numbers, a film that masterfully depicts the breakdown of political economy as it is woven into the spectral dimensions of quotidian life and the everyday quest for survival in Thailand. Set in the aftermath of the Asian financial crisis of the late 1990s, the film drifts through a landscape where ghosts and the economy, seances and lottery tickets, mobile-phone videos and spirit possession congregate in dreamy constellations and montages of images. The narrator's voice, a disembodied voice with no locus of origin, seems to be in the thick of it all, guiding us down unforeseen paths and opaque futures yet to set in the horizon. We hope you enjoy.
Thanks for being part of The Screening Room film series! Ghosts and Numbers is no longer available on the SCA website, but the supplemental content will remain here permanently. We hope you continue to engage with the material.

Posts in This Series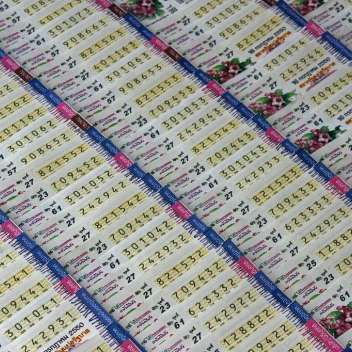 Ethnography is always haunted by the hubris of reductionism, which is why sound ethnographic writing often involves a resistance to closure, a resolve to sugges... More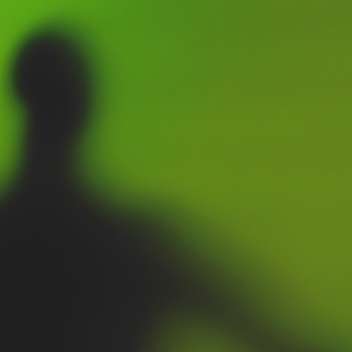 Ghosts and Numbers entered my consciousness when we were both in our infancy. I was a graduate student when Alan Klima screened an early version of his film in ... More