Lina Pinto-García is a postdoctoral researcher at the Interdisciplinary Center for Development Studies (Cider) at the Universidad de los Andes and a research affiliate at the Institute for Science, Innovation and Society (InSIS) at the University of Oxford. Her ethnographic work explores the intersections between public health, biomedicine, extractivism, and violence in Colombia.
Recent Publications:
Pinto-García, Lina. 2019. "Disentangling War and Disease in Post-Conflict Colombia beyond Technoscientific Peacemaking." Tapuya: Latin American Science, Technology and Society: 1–18.
Pinto-García, Lina. 2019. "Weaponized Flies." Centre for Imaginative Ethnography. Visceral. July 18.
Posts by This Author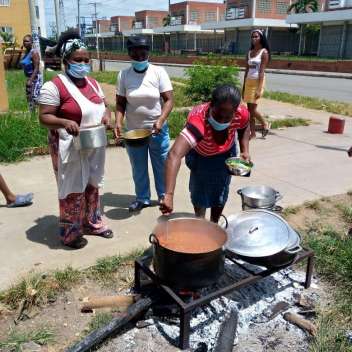 (Con traducción al español) Translated by Diana Romero. The pot was lit long before the social upheaval emerged in Cali, Colombia. Young people who had gone to ... More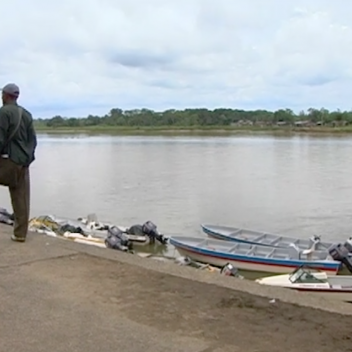 (Read the English translation)Inclusión ProstéticaEl presente colombiano está marcado por un conflicto armado de más de cinco décadas que no ha cesado. A pesar ... More